---
By Cyrus Naji
---
The British Museum in London recently hosted the launch of "Geometry and Art in the Modern Middle East," an exploration of the role of geometry in contemporary Middle Eastern art. The book is the brainchild of Roxane Zand, deputy chairman of Sotheby's for the Middle East and Gulf region — who spoke at the launch — and Dr. Sussan Babaie of the Courtauld Institute in London.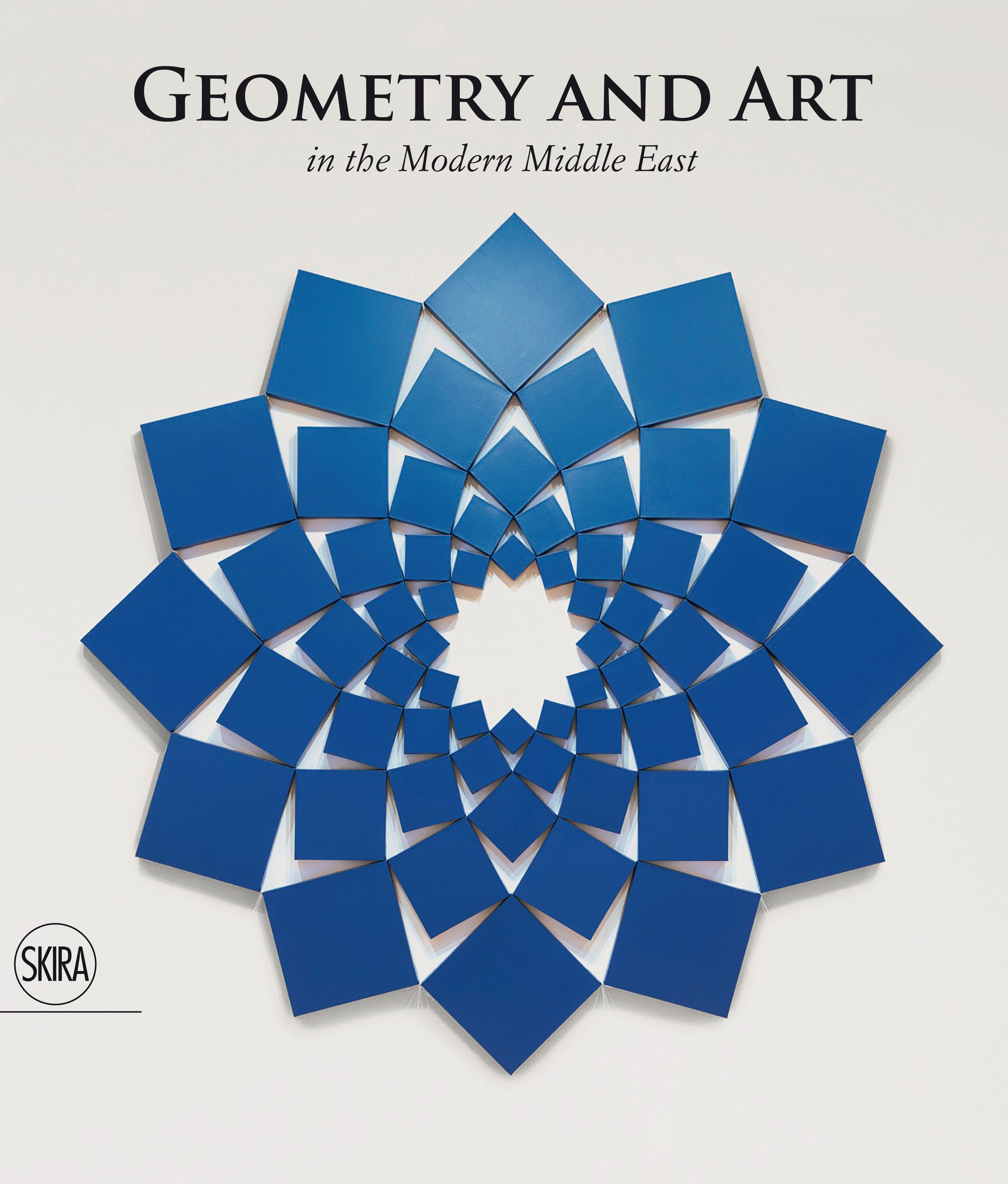 The book brings together more than 20 leading artists and asks them to describe, in their own words, the geometric themes in their work. These include the legendary Monir Farmanfarmaian, who recently passed away, as well as younger artists such as Zeinab Al Hashemi and Timo Nasseri. The artists all have a connection with the Middle East, and their works range from the precisely mathematical to the abstract.
For centuries, geometry has been the hallmark of intricate patterning in the Islamic world, in mosques from Seville to Isfahan. "Today, however, it has hybrid influences which, though still sometimes informed by religion and philosophy, take it in new directions," said Zand.
Dr. Babaie, the book's co-author, described the sensory reactions to geometric art. "How stunning and impressive the pattern is," she said. "How breathtaking the crafting is; how vital the textures and surfaces are."
Some artists choose to highlight their religious influences. Mouteea Murad, who was born in Syria and works in the UAE, sees his art as being profoundly connected with religion. In the book, he says that "reaching God, the AlMighty, is the ultimate purpose of art." Murad achieves this through abstraction, seeking to "express Him in abstract lines, colours and brush strokes."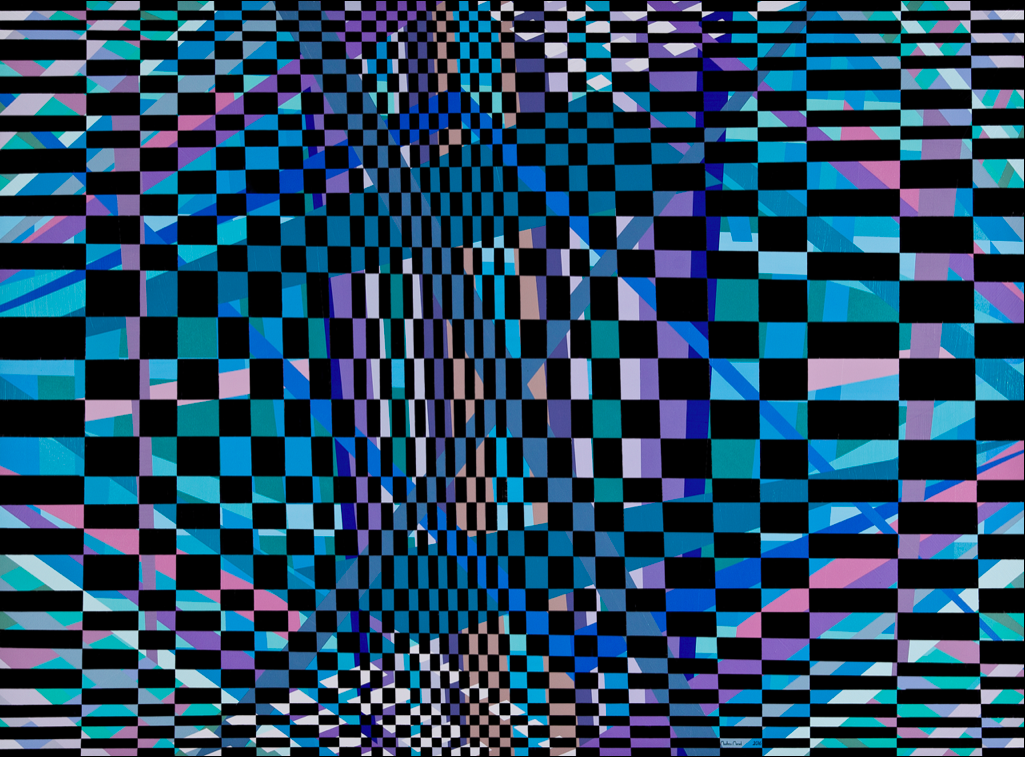 ---
Others, like the Iraqi artist Mehdi Moutashar, take their inspiration from a cultural history drawn from childhood. Moutashar cites the palm groves and the traditional brick dwellings of his childhood on the banks of the Euphrates as the source of his fascination with the measurement of space.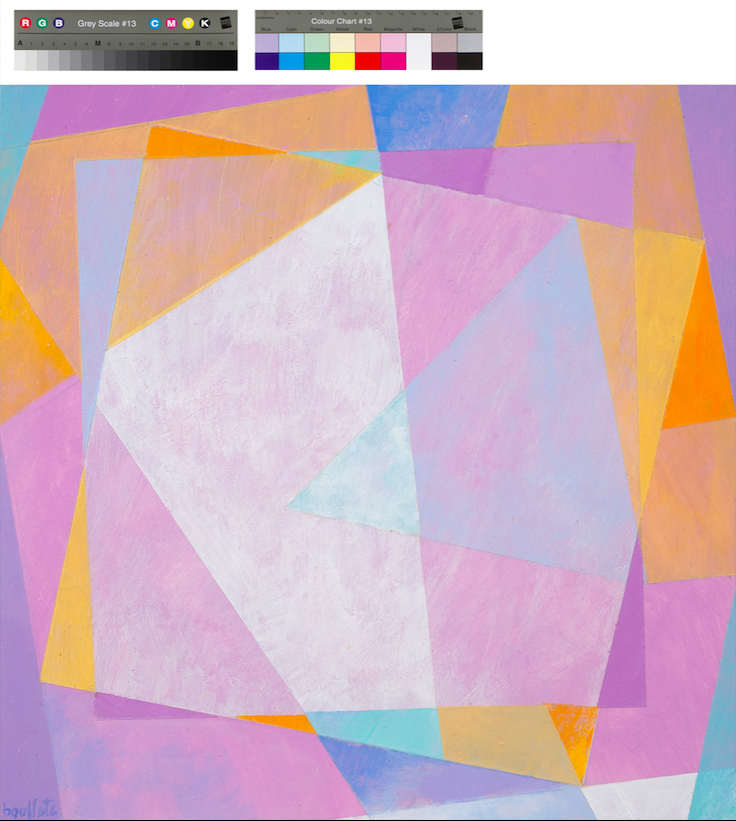 Iranian-born Monir Farmanfarmaian and Sahand Hesamiyan were both influenced by the distinctive architecture and decoration of their national heritage. Monir, who has loomed large on the contemporary Middle Eastern art scene for more than a generation, was inspired to create geometric art after seeing the pleasure gardens and mirror-shrines of Iran.
What unites these artists is a timeless sense of harmony and reason inherent to representations of geometry, which, to Zand, "is the basis of the fundamental laws of nature. Geometry in art is a visual language which ultimately brings together many diverse sources."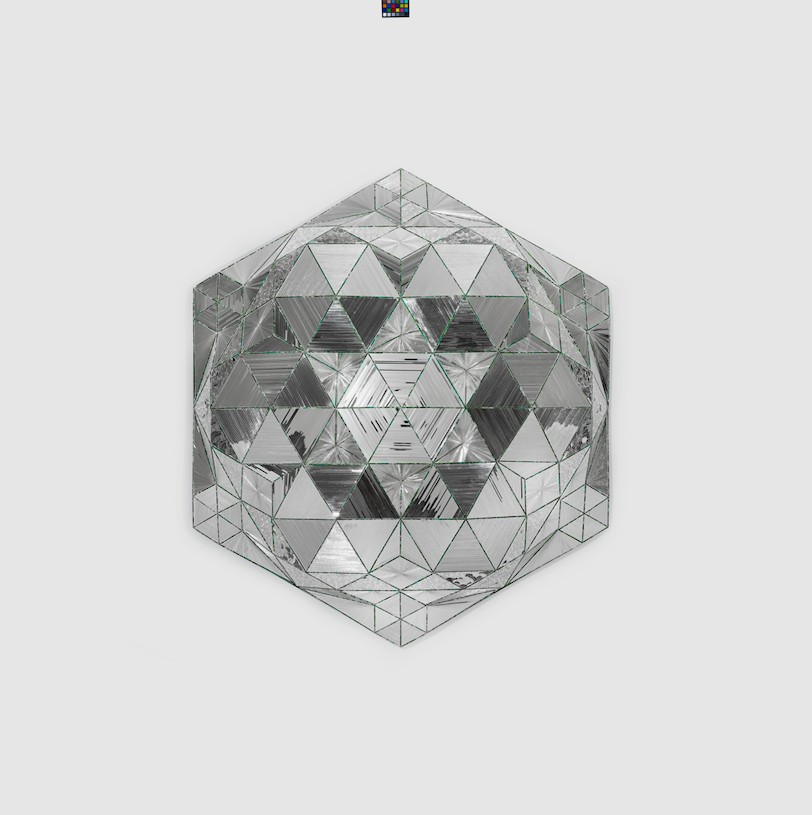 ---
A conference on the subject is planned in London in late September, in coordination with the Iran Heritage Foundation.
---
Cyrus Naji was a research assistant for this publication. "Geometry and Art in the Modern Middle East" can be bought via this link for a price of 38 euros: http://www.skira.net/en/books/geometry-and-art-in-the-modern-middle-east
---