---
---
Reem Kadem is an American-born Iraqi actress, filmmaker and activist living in Los Angeles.She is best known for playing the lead role in "Nawal the Jewel," inspired by the story of Reyhaneh Jabbari, an Iranian young woman who defends herself against a rapist. The film just won the best feature award at the Calcutta International Cult Film Festival.
Kadem began acting at age 14 and appeared in James Franco's "Blood Ride," about a tough all-female gang. She made her own directorial debut in January with the short documentary "Self Serve –Tips For Survival," on the US Department of Labor's move to shift the ownership of tips paid by customers from the waiting staff to restaurant owners. The documentary is available in full, and free of charge, on YouTube:
Kayhan Life spoke to Reem Kadem about those recent career milestones.
---
Q: What is "Self Serve" about and why do you think it got so much press and attention on YouTube?
A: When the U.S. Department of Labor enacted a rule that would potentially allow restaurant owners to pocket the tips paid to servers by customers, a fire was lit in me. I knew how completely wrong that was.
I saw a video posted by Jane Fonda on December 5th, advocating for the servers and their tips, explaining what was going down behind closed doors. It was a calling for me to dive into this. It was what my hero Oprah Winfrey would call the loud whisper. It just got louder and louder, until it became a scream.
The documentary not only exposes the truth about what is happening: it backs it up with news sources, and provides an emotional journey through the eyes of Hollywood talent, several of whom have been a server, including myself. The universal theme of this is justice, and that is something that we can all relate to as human beings.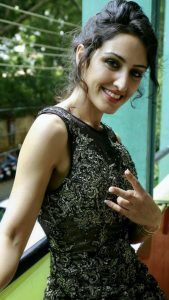 Q: Why did you decide to make this film and why is it important to you personally?
A: I know what it's been like to walk in the shoes of a server. I know the value of tips and the importance they hold for the person receiving them. It's not on the hourly wage that servers make a living: it's on the tips.
I am also a big foodie, and one of my greatest pleasures in life is to dine in restaurants. To me, the experience of that is really important. You can see more on the project on our website www.selfservemovie.org.
Fortunately, the offices of 24  senators gave pushback on the rule after my coproducer and I called and emailed them. I was pleased to see that Congress passed a bill and included the protection of servers' gratuities from their employers. It was so nice to see it pay off, after all the hard work that was put in.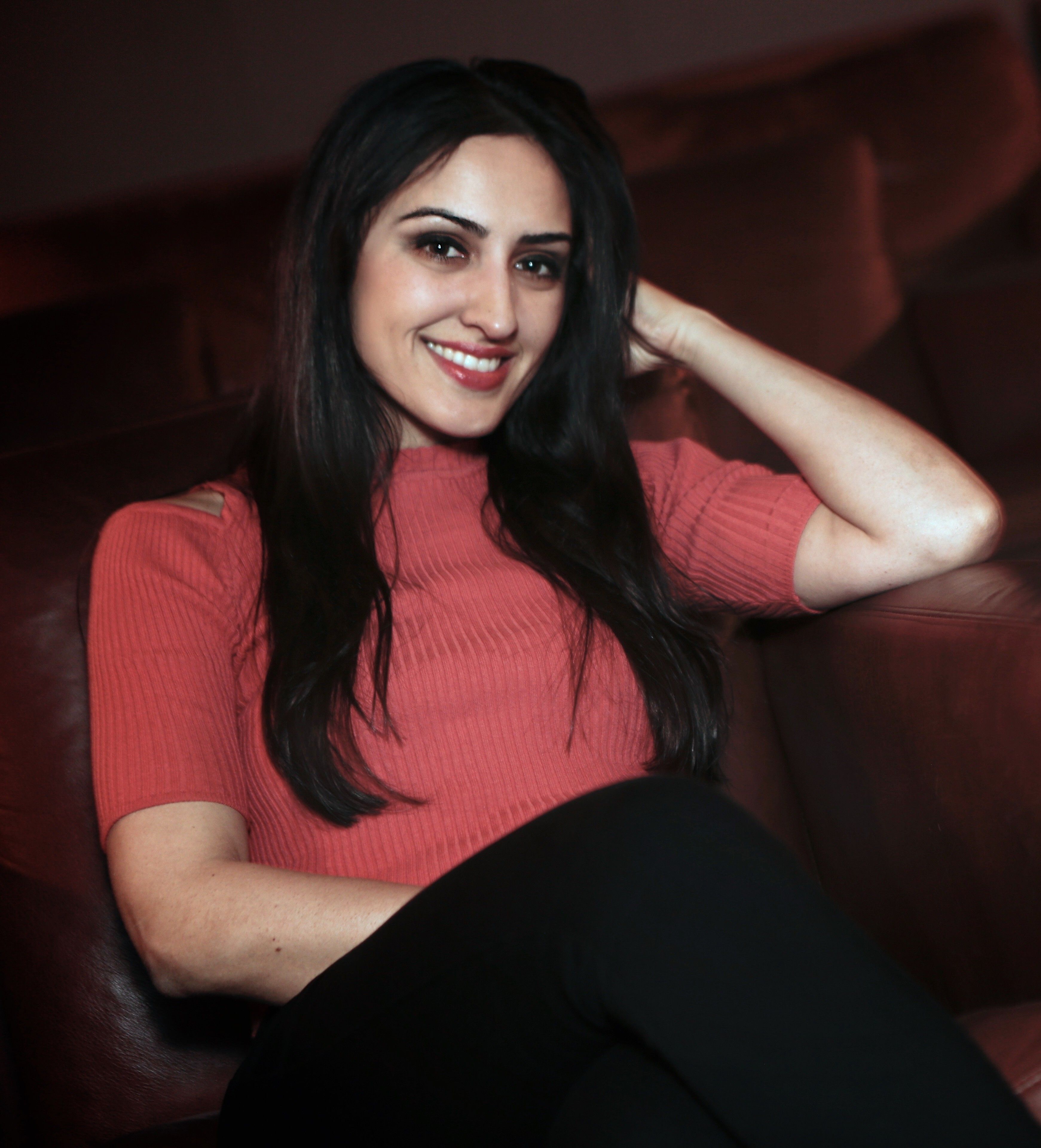 Q: Why did you include the Iranian-American comedian Amir K in the film?
A: I worked with Amir K back in the day. We did a comedy show, performing together during the first ever Middle Eastern Comedy Festival at Los Angeles's Acme Theater. I always thought he was so funny and so talented. I had some back and forth with another Iranian talent, comedian-actor Maz Jobrani, but Maz was quite tied up during the period I needed the footage.
Q: Can you tell us a little about your background?
A: I was born and raised in San Diego. I wanted more than anything to go to San Diego Performing Arts High School, but my parents wouldn't let me. So I ended up going to La Jolla High School. Soon enough, I began living in the theater. It was such a wonderful experience for me to be able to immerse myself in all these different characters.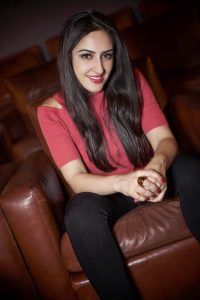 I started to get heavily involved in method acting under a teacher named Carey Scott, a successor to Stella Adler, who I studied with for years. There was no other place I would have rather been. All my money went toward that class.
I knew that as soon as I turned 18, I would want to begin pursuing this career professionally. I had to hide it from my parents, and drove to LA to get my first set of headshots without them knowing. As a Middle Eastern girl, they expected me to become a doctor or a lawyer.
After that, I landed a role with my first television audition. I thought it would be easy from there, but it was a sign to keep going. I studied at San Diego State University, then got a degree in screenwriting at Cal State Northridge.
In the years I've been in L.A., I've gone on to work on television shows, films, and commercials. The big break for me has come in my last couple of years in the business, particularly with the lead role in "Nawal the Jewel," which is inspired by Reyhaneh Jabbari, who was unjustly executed in Iran for protecting her life from an officer who was trying to rape her.
I did so much preparation, more than anything I've ever done. My character half-Indian, half-Iranian. For the part, I had to learn the language of Malayalam. No one expected that I could actually learn it.
Not only was I shooting in Malayalam, but I was also shooting in English, with two entirely separate movies. The director would literally call out "Malayalam"… and then "English." It is still the hardest thing I've ever had to accomplish.
Q: What would you like to do that you haven't yet done?
A: I would love to star in a movie with Meryl Streep. That is my ultimate dream of all dreams as an actress. She is my icon. I would also like to see scripts of mine get produced with some of my favorite A-Listers, and ideally, I would of course like to be a part of the cast.
---