"A Dying King" is a documentary by first-time filmmaker Bobak Kalhor that examines the untold medical story of the late Shah of Iran and the truth behind his death in July 1980.
The film is due to premiere on November 15 at the Laemmle Music Hall Theater in Beverly Hills, California. It will then be screened at the Town Center in Encino, California and in other cities across the U.S.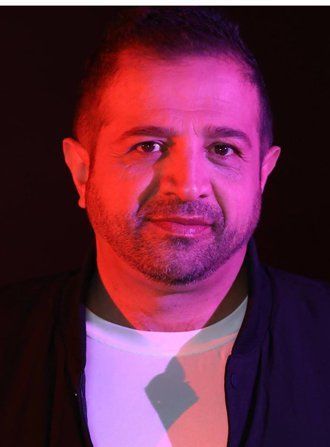 "This film is the culmination of seven years of chasing shadows and trying to reconstruct a series of events that led to the removal of a monarchy and the birth of an Imamate in Iran," said writer-director Bobak Kalhor in an exclusive video interview with Kayhan Life.
"The King's illness was a natural place to start, as his mortality seemed to be the one tangible connection to reality that made the Shah's motivations seem human.
In the documentary, Kalhor retraces Mohammad Reza Pahlavi's 19-month odyssey into exile, and interviews a number of prominent physicians and healthcare professionals who cared for the Shah while he was struggling with cancer.
The Shah's death had profound political consequences, both in the Middle East and around the globe. Yet few knew that his death was the result of the botched surgeries and poor medical care that he received when he left Iran for the last time.
"This film explains things that have never been revealed until now, including what the Shah's actual illness was, his diagnosis and when it first took place, and how it was treated," Kalhor added.
Bobak Kalhor was a boy of seven when his family settled in the U.S. after the Revolution. He witnessed firsthand the anti-Iranian demonstrations and hostilities that Iranian-Americans faced during the hostage crisis. Those events formed the genesis of "A Dying King."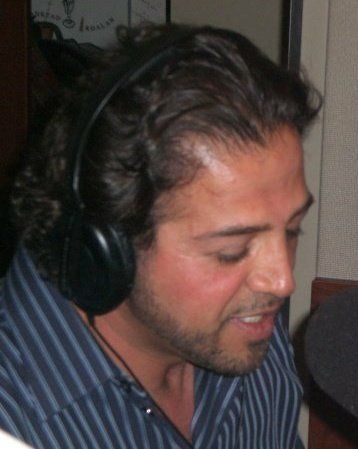 Before making the documentary, Kalhor hosted a popular call-in radio program in Los Angeles that centered on U.S.-Iranian politics. He then went on to serve as assistant general manager of L.A.-based 670 AM KIRN, later becoming the general manager of Radio Iran L.A.
"A Dying King" will be globally distributed by Vision Films in January 2018 across all DVD and VOD platforms including Amazon, Vudu, iTunes, Google Play, and Hoopla, as well as across various cable providers.
Caru Pictures will look after the North American theatrical distribution.
#adyingking #theshah #persianking #iran #persian #shah #pahlavi#documentary #geopolitics #islamicrevolution #khomeini#iranianrevolution #cancer #malpractice #moviepremiere #oscars#kayhanlife #kirn670am