The movie "Price for Freedom" – based on a true story published by the Iranian-born dentist Dr. Marc Benhuri – had its Los Angeles premiere at the Laemmle Music Hall on June 28.
Directed by Dylan Bank, the film won an award at the 2017 Palm Beach International Film Festival. The cast includes Iranian actors (Navid Neghaban and Mary Apick) and Hollywood talent (Paul Sorvino, Sally Kirkland, Eric Etebari and Martin Kove).
Navid Neghaban (who was in Homeland and The Stoning of Soraya M) plays Dr. Victor Daniels, an Iranian Jew based in New York who is hired as the dentist of the Shah (played by Paul Sorvino, who was in Goodfellas and Nixon).



The royal dentist goes on to establish the largest car manufacturing plants in Iran. The prosperous life of the Daniels family comes to a tragic halt with the arrival of Ayatollah Khomeini and the start of the Iranian Revolution.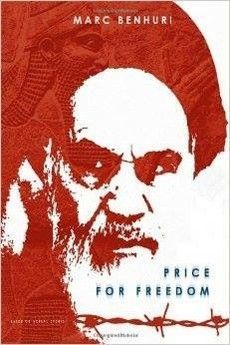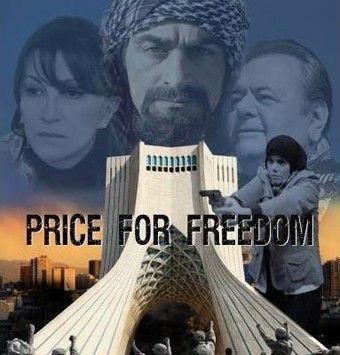 By order of the Ayatollah, the plants are shut down, and family and friends are arrested, tortured and executed. Dr. Daniels is forced to liquidate all of his belongings in New York to pay bribes that will get his immediate family out of prison and (clandestinely) out of Iran.
The movie features strong performances from American actors portraying Iranian historical figures. Other than Sorvino, who plays the Shah, Martin Kove – known for his roles in the Karate Kid and Rambo movies – delivers an uncanny portrayal of the so-called "Hanging Judge," Ayatollah Sadegh Khalkhali.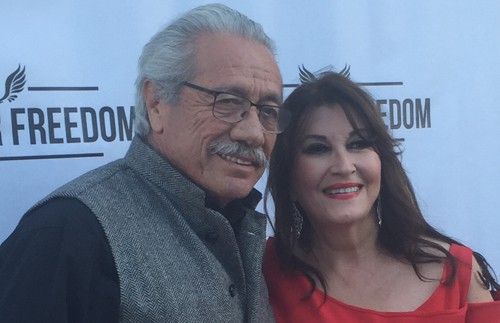 In a post-screening Q&A, Mary Apick, the co-star and co-producer of the film, said: "I was not initially involved in the casting of the movie. One of the first things that I asked when I came on board was, who was going to play Khalkhali? They told me Martin Kove. And I'm thinking Martin Kove – Karate Kid, Khalkhali – how can that work? Until I saw the brilliance of his work."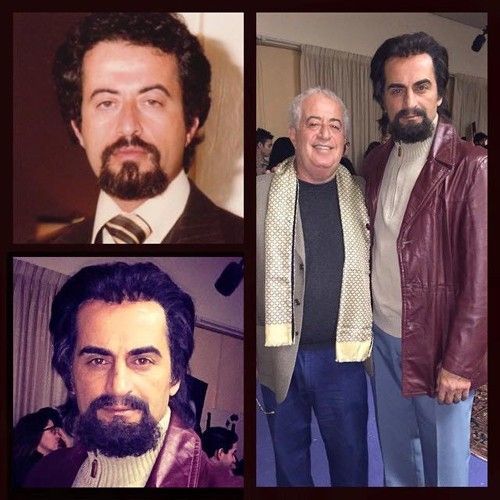 "I wanted the story to remain historically accurate, even though Dr. Benhuri had changed the names of the characters to protect some of his family members and acquaintances," Apick explained.
"One of the more interesting characters in the movie is the young assassin woman, who is referred to as the 'Chador Killer.' I asked Marc if this character was a real-life figure or if he had taken some dramatic license. Dr. Benhuri assured me that the character was real, and that she had shot and killed over 400 clerics and revolutionary guards," she added.
The movie's producers – Apick, Kenneth Del Vecchio, and Roger Cooper – are now screening the film in festivals and hope for a nationwide U.S. release later this year.
Dr. Marc Benhuri talks about his book "Price for Freedom."

#priceforfreedom #moviepremiere #redcarpet #navidneghban#maryapick #paulsorvino #martinkove #iranianrevolution #shahofiran#iran #persia #islamicrevolution #marcbenhuri