---
---
Iranian-born Armin Amiri is an American movie actor, producer, restaurateur and a former New York City club owner known for its toughest rope policy.
Amiri is best known for his supporting roles in "The Wrestler" (with Mickey Rourke), and "Reservation Road" (opposite Joaquin Phoenix, Mark Ruffalo and Jennifer Connelly).
Amiri has joined the production team of "The Night", a psychological horror movie in Persian with English subtitles. Amiri is producing alongside Jeffrey Allard, Alex Bretow and Cheryl Staurulakis. "The Night" is the debut feature from Iranian-American director Kourosh Ahari ("Generations" backed by Tom Hanks). The movie is being filmed in California with an anticipated release date in 2019.
---
---
Kayhan Life had a chance to speak to Amiri about "The Night" and his career.
Q: Please tell us about your new movie.
A: We are working on a horror movie called "The Night" which is a psychological thriller set in California. The plot occurs all in one night and, in scope, is very similar to [Stanley Kubrick's horror film] "The Shining."
The story is about an Iranian couple and their one-year-old daughter who become trapped inside a hotel, and an insidious phenomenon forces them to face the secrets they have been keeping from each other.
Milad Jarmooz and Kourosh Ahari wrote the script. The lead character is played by Shahab Hosseini [winner of Palme d'Or Best Actor awards at the Cannes Film Festival in 2016 ("The Salesman").
We will disclose the full cast once the movie is set for release.
We plan on submitting "The Night" to major film festivals and are fortunate to have Terry George as a consulting producer. He has written, directed and produced some of Hollywood's most noteworthy films of late like "Hotel Rwanda," "In The Name Of The Father" and "Some Mother's Son" and his expertise will be invaluable.
Q: Shahab Hosseini is a major star in Iran and has become very popular in the West as well. How did your collaboration with him come about?
A: I have been a fan of Shahab for a while and we became friends recently. He approached me about the project and introduced me to the director and after a few meetings I decided to join forces with them.
---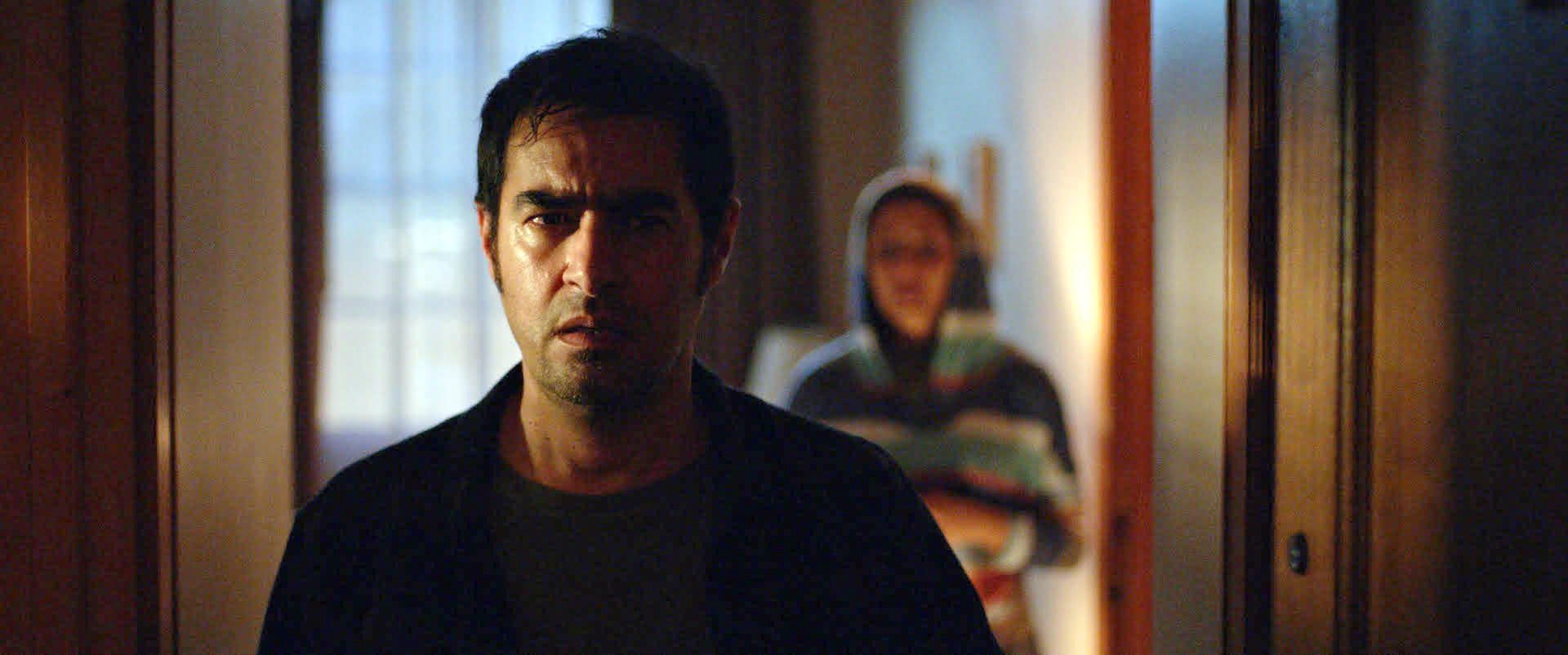 ---
Q: There have been some well-received horror films with connections to Iran, but the genre itself has been relatively scarce in Iranian cinema. Why do you think that is?
A: Iranians have a rich and ancient culture and we have some amazing horror stories that come from what we call 'Erfan.' With "The Night" we are hoping to change everyone's mind and make the genre popular again.
Q: You have acted both as a producer and an actor in your career. Which profession do you prefer and why?
A: At this point of my life I don't have any preferences whether it's producing, writing or acting. I've created some TV projects and films in the past and continue to do so presently, but for the longest time I didn't find producing to be creative work. I have changed my mind in the past few years, as I believe any medium that is instrumental in telling a story is a creative process.
Q: At what point in your life did you decide to go into the movie business and what is your background?
A: I was born and raised in Iran until the age of 14. My parents still live there and the last time I was in Iran was 28 years ago. I was educated in Vienna, Austria and later at the ACT conservatory in San Francisco. I then moved to New York City to pursue an acting career.
As far as I can remember I have always had a passion for acting and as a young child participated in school plays in Tehran.
I am especially attracted to storytelling platforms that show us the human condition. There is something magical about these mediums that allow the audience to both feel and heal what they are not allowed to express in their normal everyday lives.
---