---
---
Dr. Afshine Emrani is a prominent cardiologist and internist who serves the residents of the greater Los Angeles area. Separately from his medical practice, Dr. Emrani is a prolific blogger known for setting up and running websites including the popular "Beyond Shahs of Sunset."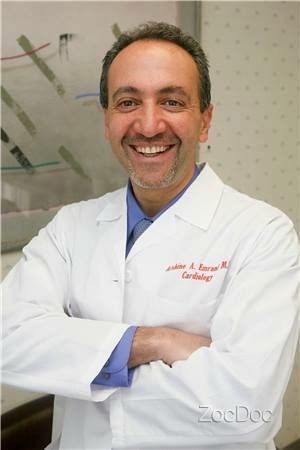 ---
As owner of "Los Angeles Heart Specialists" in Tarzana, CA., Dr. Emrani, together with his team, provides a variety of cardiological treatments as well as identifying biomarkers in preventing heart disease.
Born in Tehran, Dr. Emrani left Iran with his family after the start of the Iranian Revolution. They lived for three years in Manchester, U.K., then moved to the US and settled in Los Angeles. Dr. Emrani was educated at UCLA and USC.
Kayhan Life recently spoke to Dr. Emrani.
Why did you decide to become a cardiologist and what do you like and dislike about your profession?
As a physician, I am deeply passionate about medicine. Nowadays, you don't come across too many old-school doctors, as the younger generation of physicians treats their line of work as a 9 to 5 job. What differentiates me is that I truly get excited about treating patients and that has been my calling for all of my life.
As a cardiologist there is something extremely rewarding in saving someone's life. I remember, even as a child in Iran, dissecting the chicken that my mother would bring home to cook from the shop and trying to put all the organs back in.
What I dislike about my profession is how politics and red tape interferes with my time in taking care of my patients. Dealing with insurance companies on a daily basis takes its toll and becomes very frustrating at times.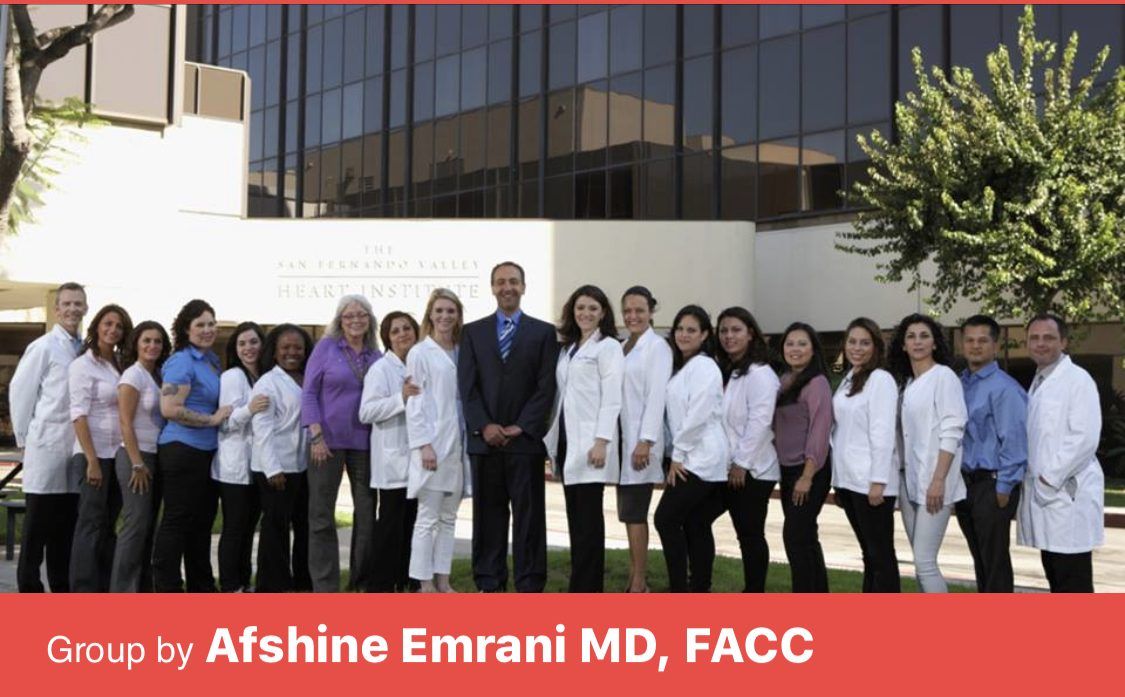 ---
In addition to your medical practice, you are known to be a social media enthusiast and a prolific blogger. Why did you create the Facebook page "Beyond Shahs of Sunset" and how do you find time to post so often while taking care of your patients?
I started "Beyond Shahs of Sunsets" as a reaction to the Bravo show "Shahs of Sunset." What I wanted to convey was a message that the reality show was not a true representation of Iranian-Americans. Our community has among of the most highly educated and successful immigrants in the USA and I started introducing these inspirational men and women to the general populace. The point of the webpage was never to disparage the reality show or its stars, but to simply show the world a more realistic picture of Iranian-Americans. The page now has many contributors and co-administrators and features many Iran-related stories.
---
As far as how I manage my time between my social media activities and my medical practice, I am a much faster multi-processor than most people. I normally write a lengthy post in a matter of minutes, while it might take some people a few hours. Once the post has been published, I don't think about it too much and don't let it weigh me down. I don't engage with people in long  conversations and dedicate my time to my patients rather than fighting with internet trolls who want to attack me.
Reading your posts, one senses that religion is very important to you. Where does your faith come from and were you brought up in a devout Jewish family?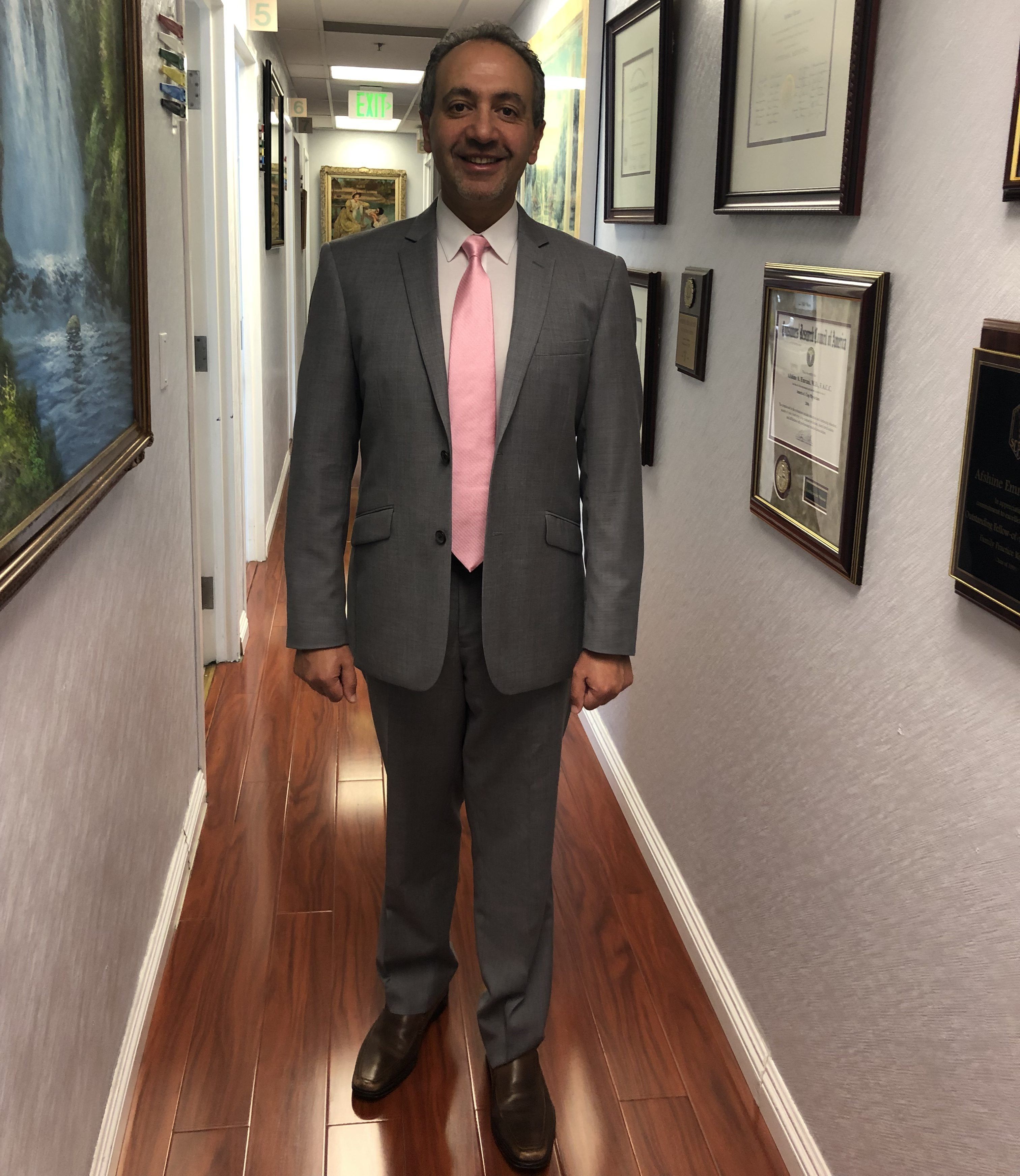 I was not raised in a particularly religious family. My grandfather used to pray daily, but he and the rest of my family never kept kosher or were considered Orthodox Jews. What emboldened me as a child to become a practicing Jew was reading about Cyrus the Great and how he treated minorities. As I grew older, I became more and more interested in the traditions of Judaism and how it teaches [the faithful] to respect every person regardless of their race, creed or social status. One of the fundamental teachings of Judaism is to take care of others. To me, medicine is the ultimate way of expressing religion.
Have you visited Iran lately and what are your fondest memories of when you lived there?
I have not been back to Iran since the Revolution, but I dream of going back for a short visit. My fondest memories are Iranians' hospitality, and I finding myself without a care in the world, walking and playing in the streets of Tehran while discovering the smells, sights and sounds which made up the tapestry of my hometown.
For more of our interview with Dr. Emrani watch the video embedded in this article.
---
Similar Articles to This Post