---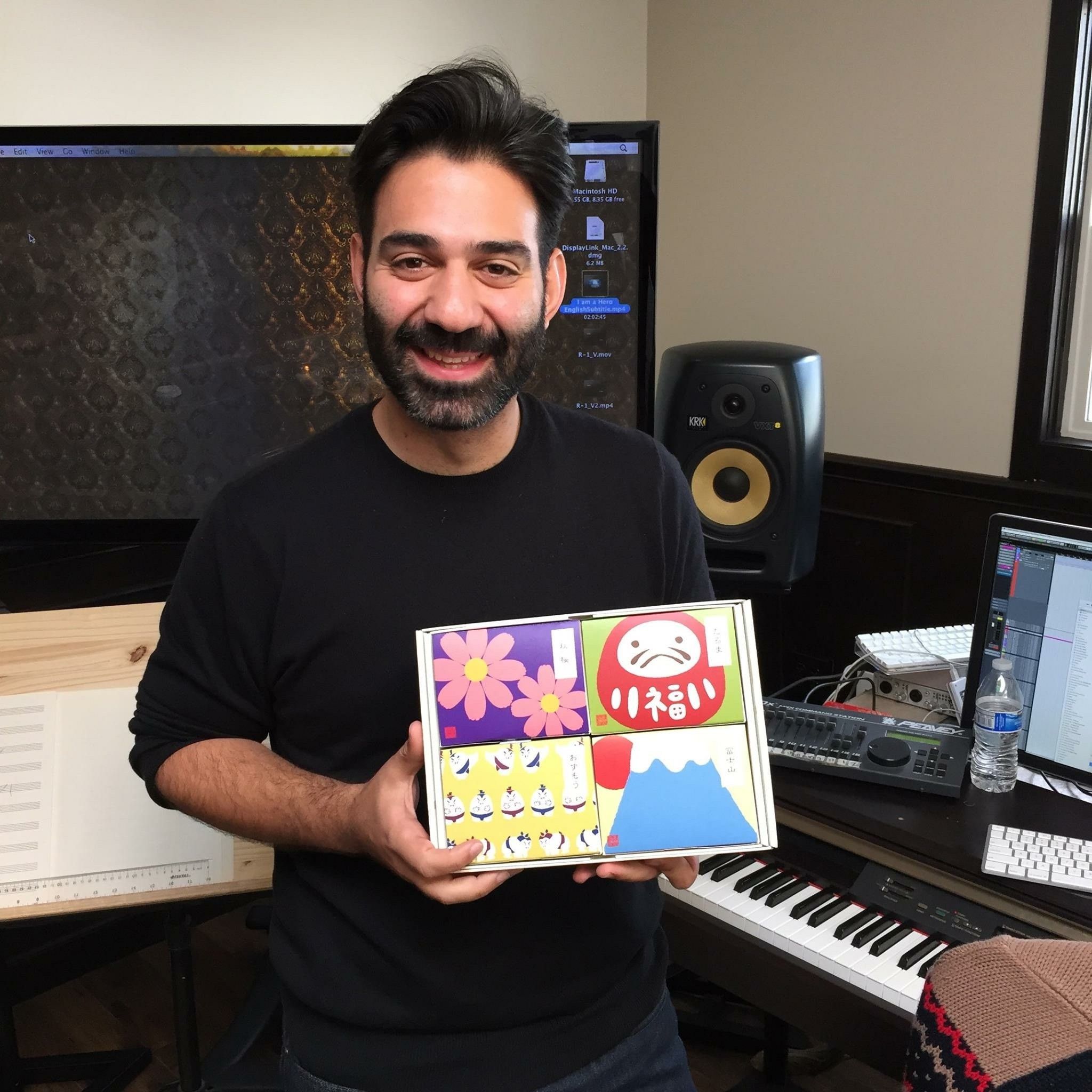 ---
Los Angeles resident Nima Fakhrara is one of three Iranian score composers in the film, television and video-game composition industry. Fakhrara has worked on a number of hit video-game scores including "Detroit: Become Human" and "1979 Revolution: Black Friday," as well as on movies such as "The Signal." 
---
Q: How did your collaboration with Navid Khonsari come about, and were you surprised by the success of the video game, "1979 Revolution: Black Friday"?
A: I knew of Navid from his days of "Grand Theft Auto" and had wanted to work with him for a while. So I reached out to him about two years before the game was being released, and met him and started talking about the project. Once the project was fully in development, we began collaborating more closely to make sure the musical [mood] of the game was something original that stayed true to the world within the game.
Q: The Islamic Republic of Iran has banned the "1979" game and threatened you with imprisonment. When was the last time you were in Iran, and are you involved in any programs that connect Iranians to your industry?
A: I have not traveled to Iran for the past 15 years.  I love the country, but I believe the people of Iran deserve much better lives than what is being provided to them. I would love to go back and introduce my American wife [to the country,] and have my future kids understand where I come from. But unfortunately, that is not possible at this time.
I also wish to be able to work with the fantastic artists who are in Iran.  I know of many amazing directors who are creating amazing content, and it would be an absolute pleasure and honor to work with them, but I have not been involved in any projects with them.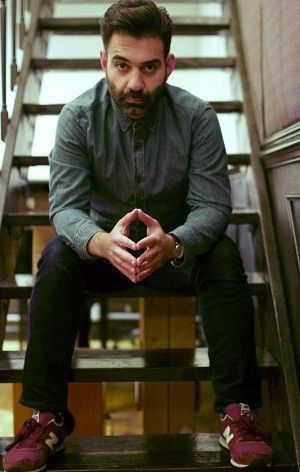 ---
Q: Please tell us about your background. Where were you born, raised, educated? 
A: I was born in Tehran and moved to the US in 1996. Most of my education happened in Maryland before moving to Los Angeles to attend music school and pursue my career in music.
Q: You've had a successful career writing scores for Movies, Video Games and TV shows. Which medium is more to your liking and why?
A: I consider myself a storyteller. So for me, any medium that tells a compelling story is exciting for me. I've been fortunate enough to be able to work with some fantastic storytellers and collaborators, and that has allowed me to work on many different mediums.
Q: How old were you when you started playing music, and what was your first musical instrument? What is your go-to instrument when you are composing?
A: I started playing music when I was five years old and studied the Santoor.   I studied with some fantastic teachers and the discipline of Persian classical music has been a significant influence in my career.  Once in Los Angeles and attending music school for film and media, I had to learn a new instrument to be able to enroll in school, so I taught myself the piano. The piano has become my go-to instrument in composing, but I do still use all the instruments that I have picked up through my career.
I have also studied Persian classical radif with masters such as Saeed Sabet, Faramarz Payvar, and Parviz Meshkatian. The colors of the mentioned instruments are really interesting, and I do use them often but not in their traditional manners.  The colors of these instruments combine well with "Western" instruments if played correctly, and they create a unique tonality, which has become a bit of a signature sound for me.
---
---
Q: What are you currently working on?
A: I am working on a documentary about public lands as well as the movie "CRYPTO," starring Liam Hemsworth, Kurt Russell, and Beau Knapp, directed by John Stalberg. Jr.  I was fortunate enough to work with the writers David Frigerio and Carlyle Eubank on "Signal," so this is more of the family getting back together!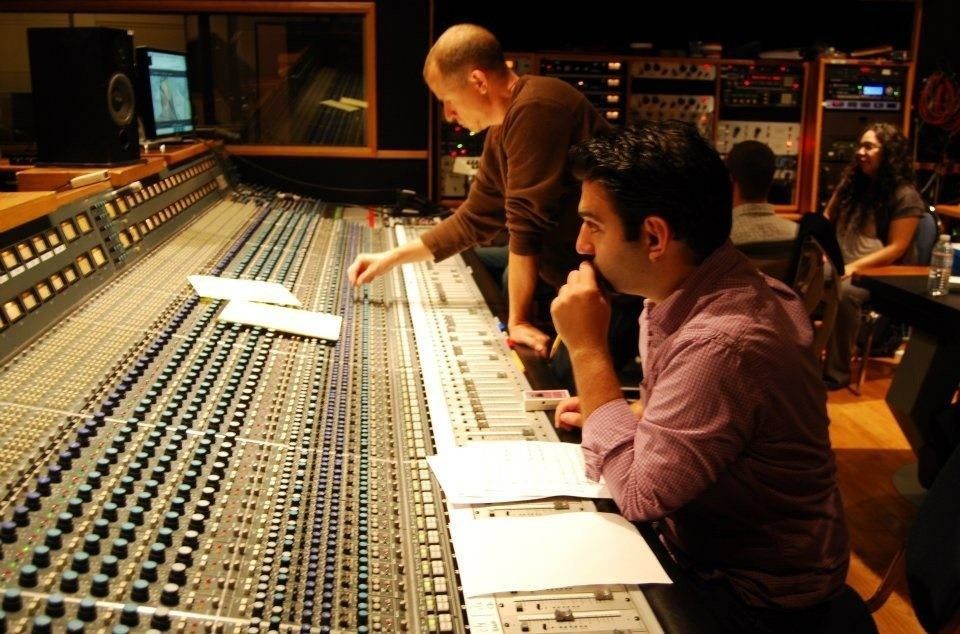 Q: Through your "Zoo Creatives" and "Twitch Live Sessions" you've helped young musicians get a foothold in the film scoring and music industries. Please tell us about these projects and why you consider it important to play the role of mentor.
A: I have been fortunate enough to be able to work in an industry that is very difficult to get into and succeed in.  I have always loved giving back to the community and helping other musicians and composers understand the field. 
Through "Zoo Creatives" I have developed an Intern program where I work with young college students attending music school understand the industry. The "Twitch Live Sessions" are a bit like a master class for the worldwide audience. These sessions consist of analyzing specific pieces from past scores as well as writing cues while speaking through the process.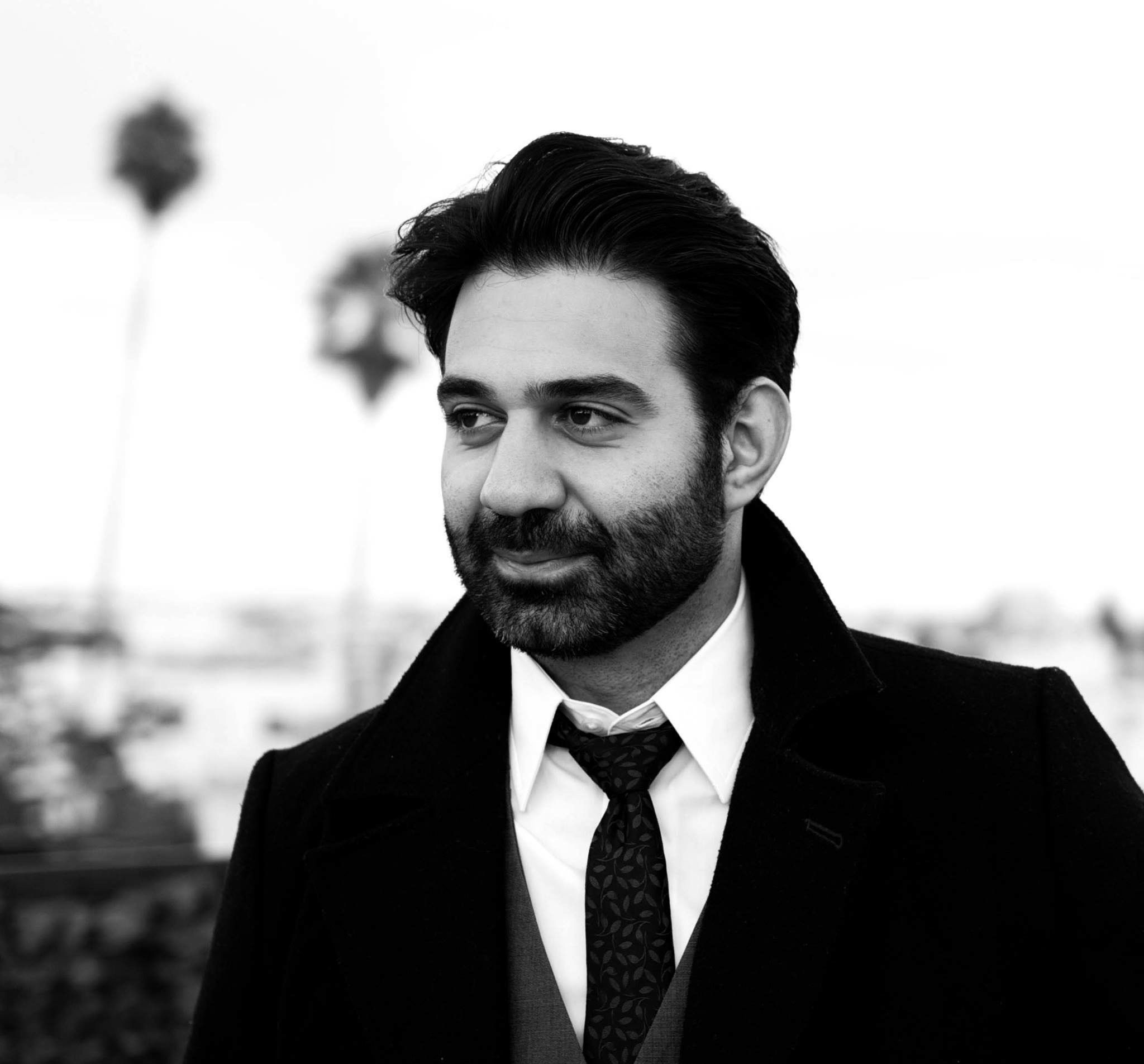 Q: Do you have a message for our readers in Iran?
A: I know the arts, in general, are very much oppressed, but art and the creation of it very much depend on one's own ideas. Through technology, everyone in Iran can have an audience, and we see that more and more right now.  I hope these oppressions are not creating a limitation for the arts, but more of a challenge and rules — as rules are always meant to be broken.
---