---
The Tehran-based architect Alireza Taghaboni has just been named as the winner of the Royal Academy Dorfman Award for architecture, given out for the first time this year by the U.K.'s Royal Academy of Arts.
Taghaboni was one of five finalists for the annual award, which recognizes the architects of the future, and was chosen by an international jury that included Mohsen Mostafavi, Dean of the Harvard Graduate School of Design.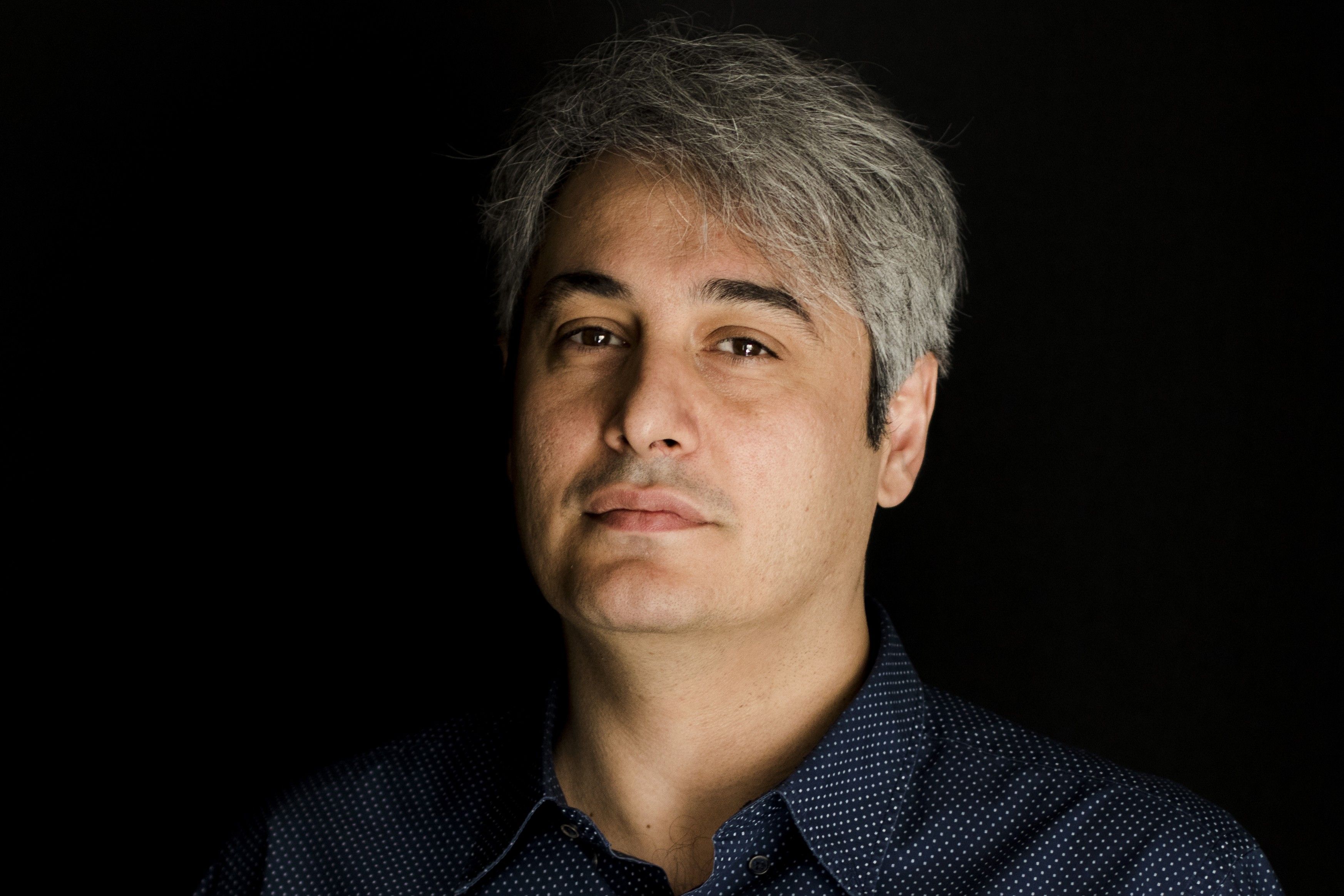 "We congratulate Alireza Taghaboni on his extraordinary achievement in realizing buildings of high architectural quality in today's turbulent context of Iran," said jury chair Louisa Hutton.  "Despite the political challenges, Alireza remains rooted to the local and social issues of his country. These uncertainties, however, do not stop him experimenting with material, form and construction, working towards his own distinctive aesthetic."
Speaking at the Royal Academy after receiving the award, Taghaboni said he was "overjoyed" to win the first Royal Academy Dorfman Award for Architecture. "I want my architecture to have a productive purpose in a country where the context is political."
Taghaboni, a practicing architect since 2004, founded his practice, Nextoffice, in Tehran in 2009.  He holds a Ph.D. in architecture and is a frequent contributor to Iranian architecture and urbanism magazines and periodicals.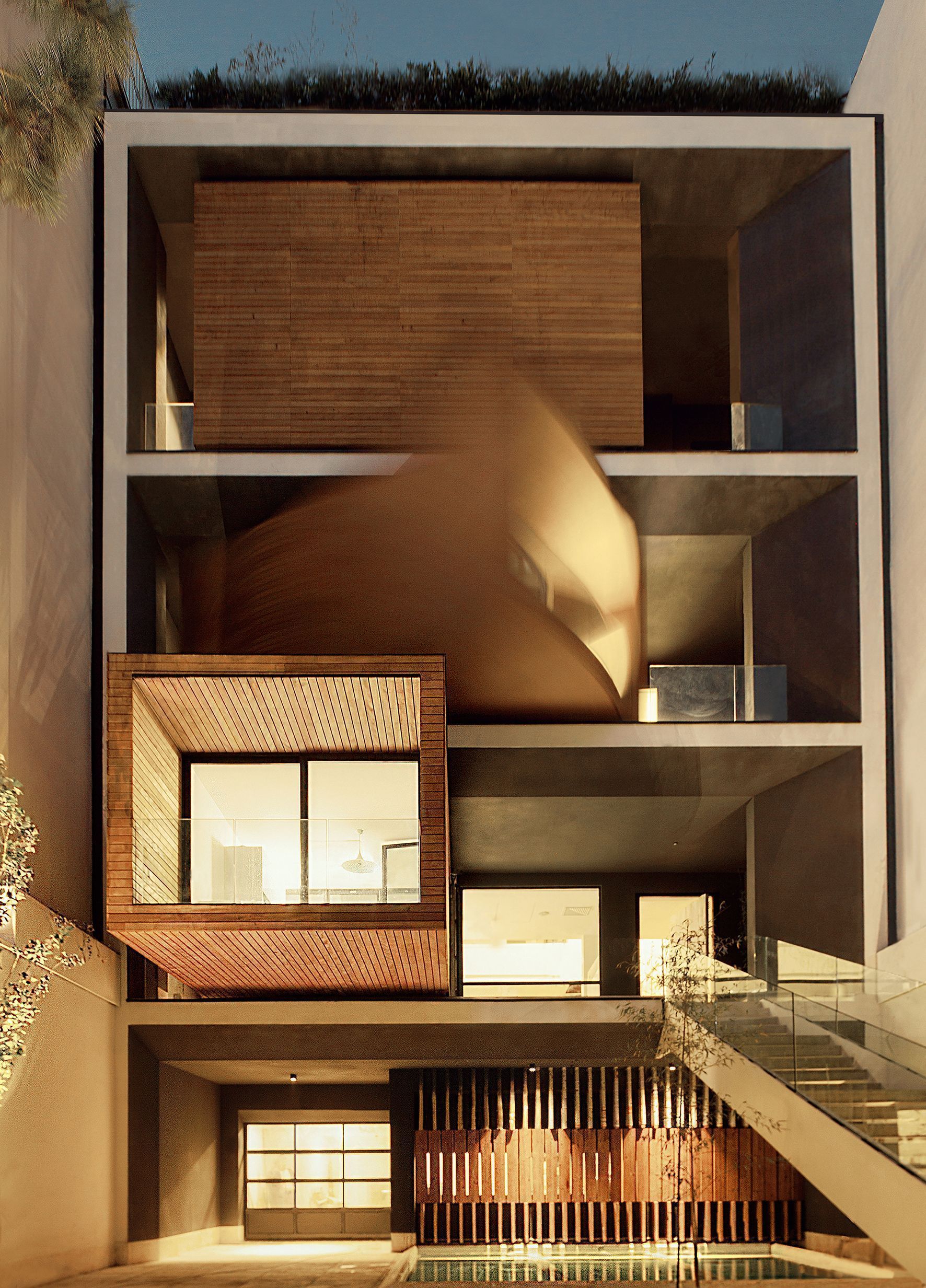 Nextoffice projects range from detached single-family homes to urban master plans and residential, commercial and mixed-use large-scale complexes.  The practice aims to provide contemporary responses to traditional Iranian architecture, taking into account climatic conditions, as well as the country's economic, political and socio-cultural context.
Over the past decade, the practice has won a number of Memar Awards, a prestigious national award for architecture held annually in Iran.  Its Sharifi-ha house (2013), featuring rotating rooms that adapt to Iran's fluctuating lifestyles, was shortlisted at the World Architecture Festival in 2014. Other works include the Villa for Younger Brother in Tehran (2015), Safadasht Villa (2016) in Karaj and Guyim Villa (2017) in Shiraz.
In an interview with Dezeen in 2016, Taghaboni said: "The young generation are working, they are penetrating the economy and business. They want modern, new things and a higher quality of life, so they design better projects."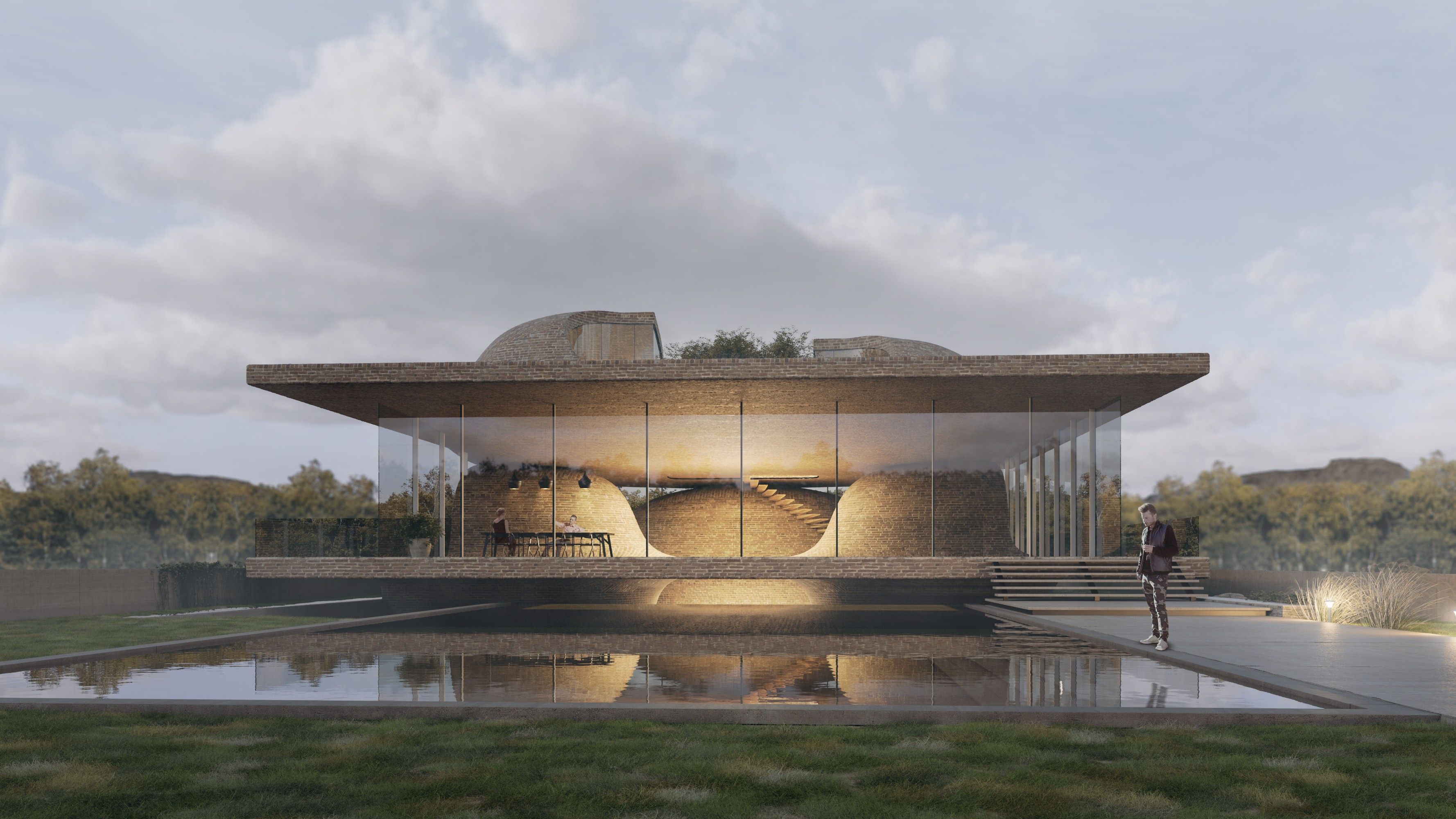 The RA Dorfman Award champions global talent that represents the future of architecture with a 10,000 pound prize.  The other finalists for this award included Anne Holtrop (The Netherlands and Bahrain), Rahel Shawl (Ethiopia), Arquitectura Expandida (Columbia) and Go Hasegawa (Japan).
The RA gave another award for the first time this year: the RA Architecture Prize, honoring an inspiring and enduring contribution to the culture of architecture. The  Japanese architect Itsuko Hasegawa was the first laureate.
London's Royal Academy of Arts is an independent, privately funded institution led by artists and architects whose purpose is to be a clear, strong voice for art and artists.  Celebrating its 250th anniversary this year, the RA has boosted its commitment to the culture of architecture with a dedicated architecture space, an annual architecture exhibition, and two new international architecture awards — the RA Architecture Prize and the RA Dorfman Award.  This was made possible thanks to a gift from the Dorfman Foundation in 2017 that enabled the restoration of rooms to house a new dedicated architecture space and gallery in London's Burlington Garden.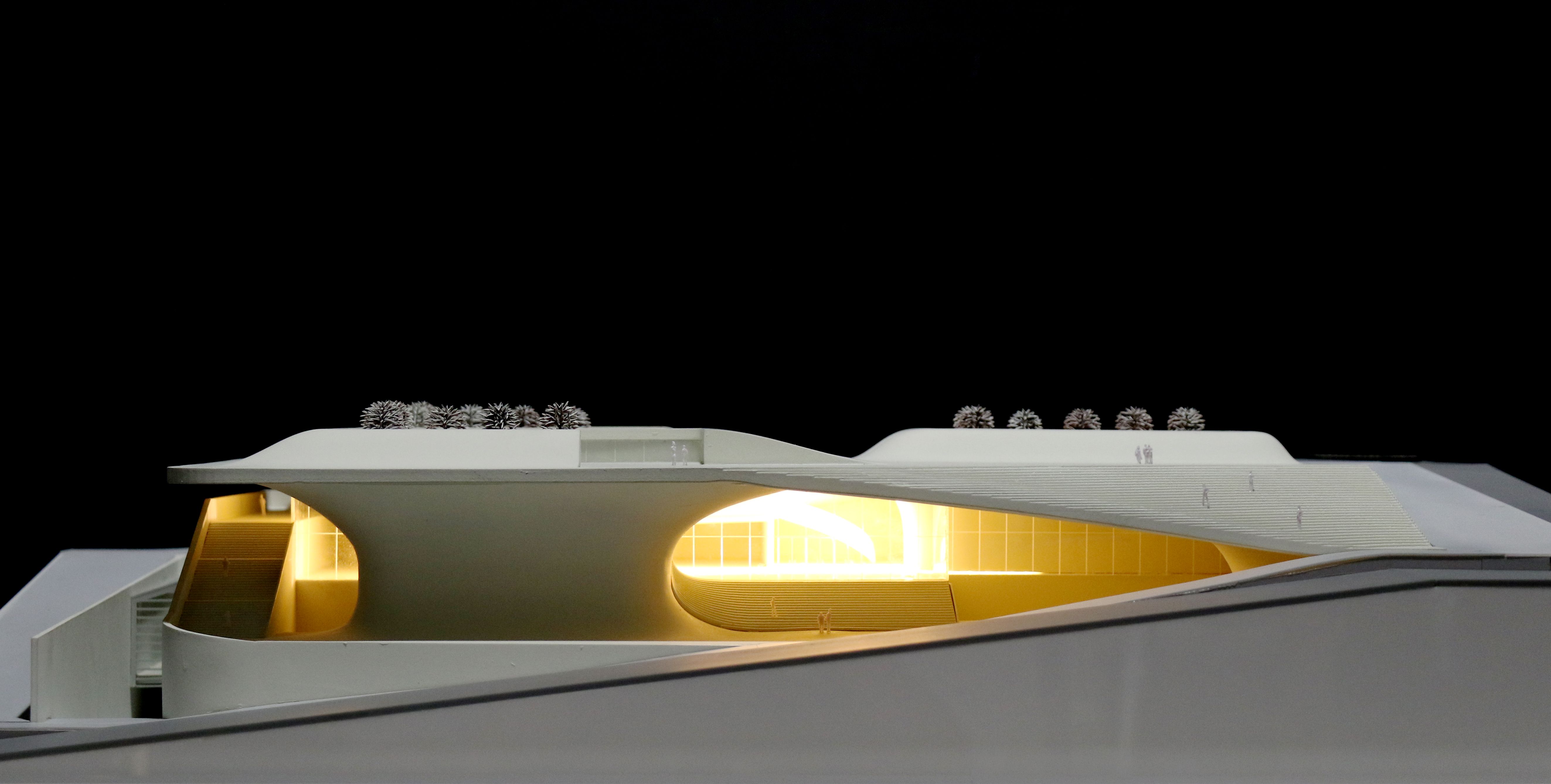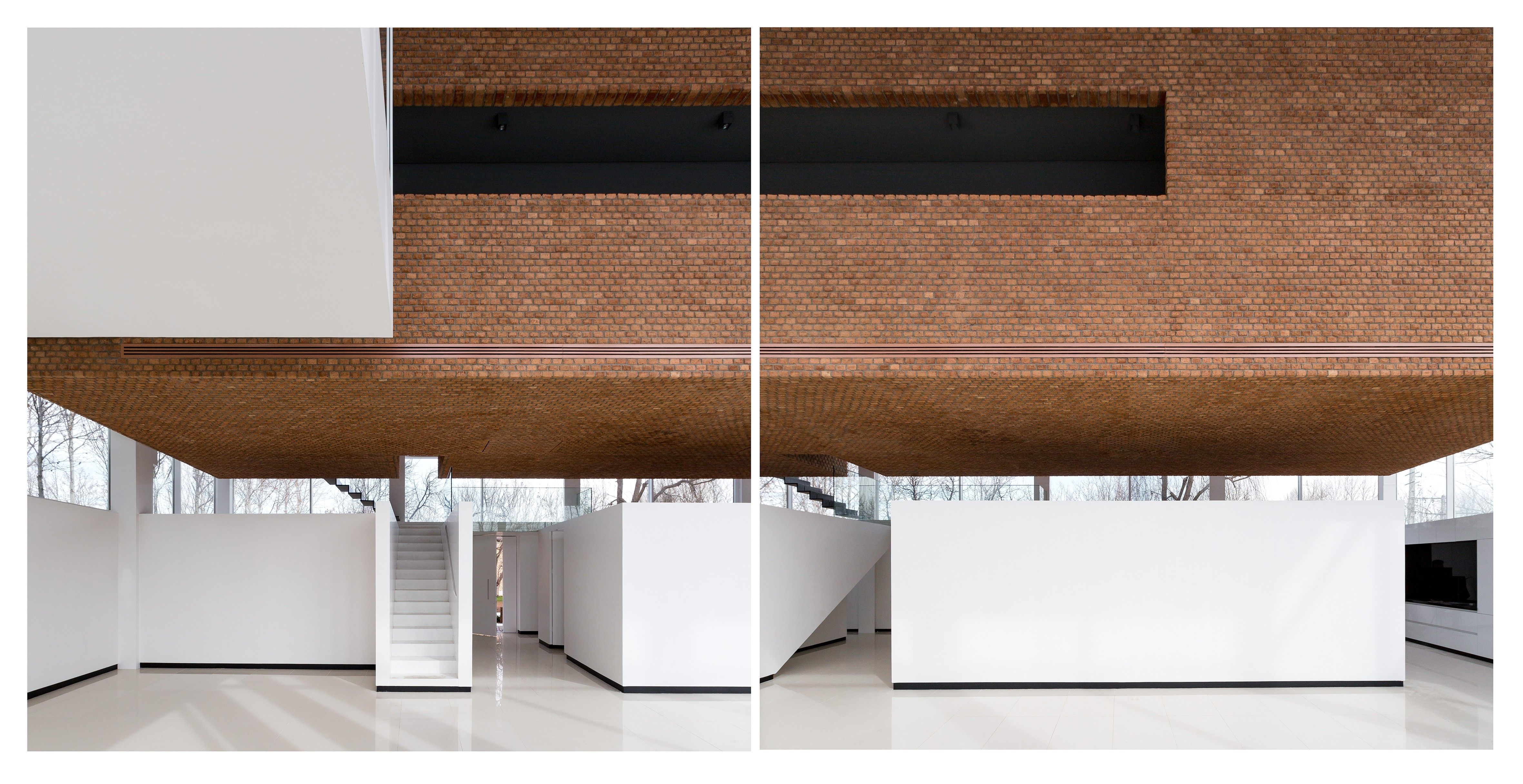 "I am delighted to be the patron of these new international architecture awards and congratulate Alireza Taghaboni," said Lloyd Dorfman, Trustee of the Royal Academy Trust, as well as an entrepreneur and philanthropist.  "We wanted to champion an exceptional emerging global talent in architecture.  Architecture is important socially, culturally, economically and in so many other ways."
The Royal Academy is hosting a week of festivities until July 8th to promote architecture's critical role in our world and culture.
---