---
---
Every year, the Los Angeles Times promotes a citywide celebration of food called "Food Bowl" that features a select number of restaurants offering special menus.
Momed, a Mediterranean restaurant with locations in Beverly Hills and Atwater Village, is owned and operated by an Iranian-Armenian-American named Alex Sarkissian. For the past three years, Sarkissian and his staff have participated in the LA Times Food Bowl, and have created special menus to accompany their Immigrant Dinners series.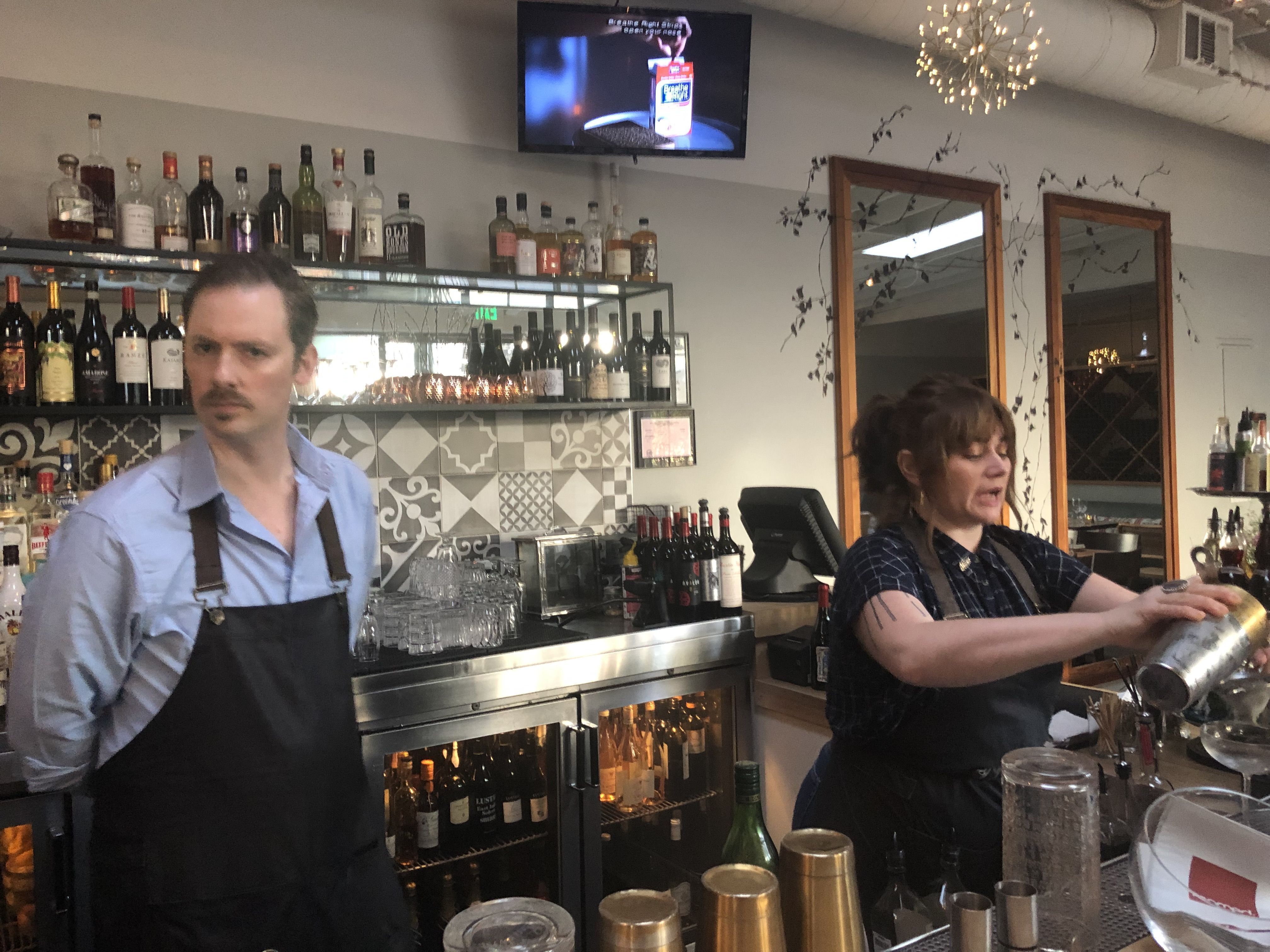 This year, Sarkissian enlisted the help of two immigrant friends to curate and share recipes at Momed's Atwater Village location. Marzia Rossetto Polidori presented her Italian specialties and Bita Milanian featured her unique take on Persian recipes. On the final Wednesday, dishes from both chefs were made available to the patrons. A portion of the proceeds from the dinners will be donated to a number of non-profit organizations that focus on supporting refugees.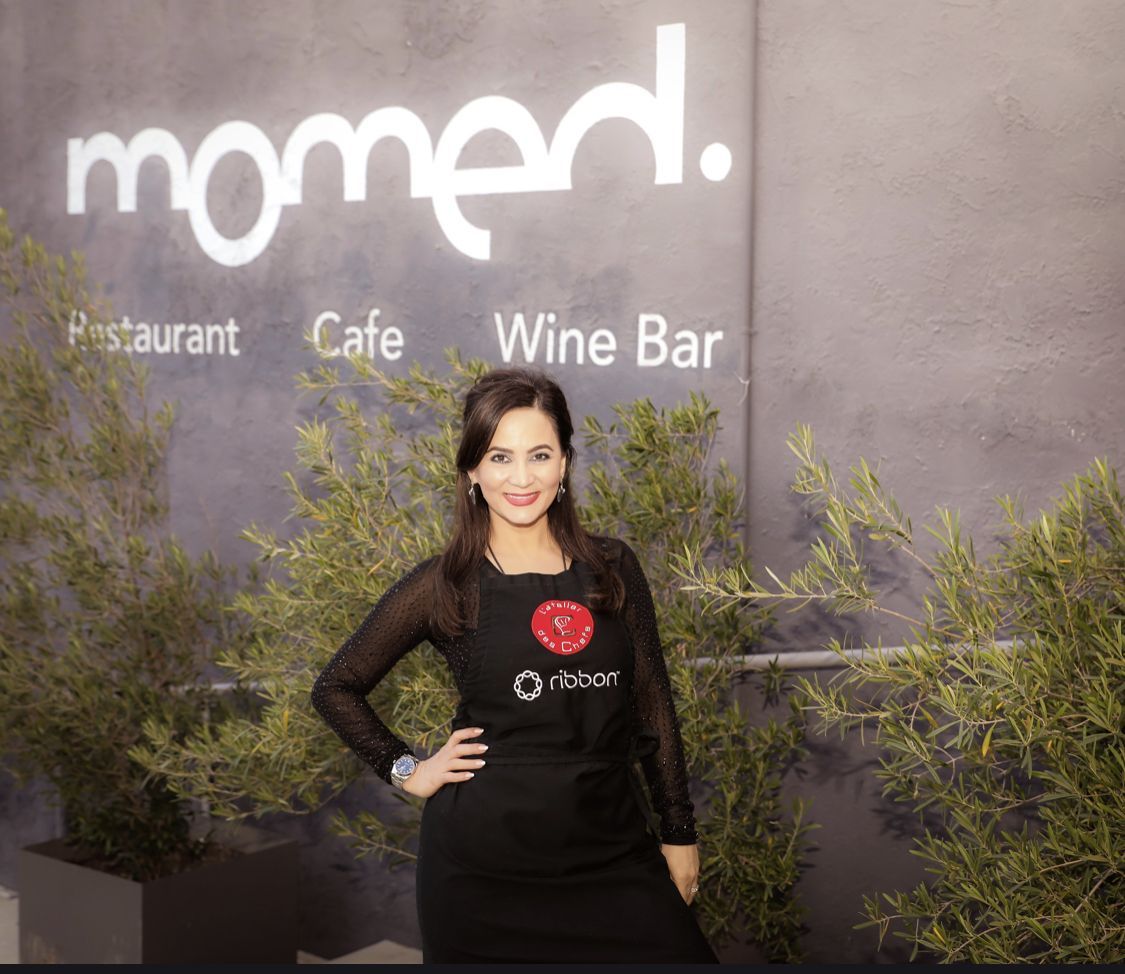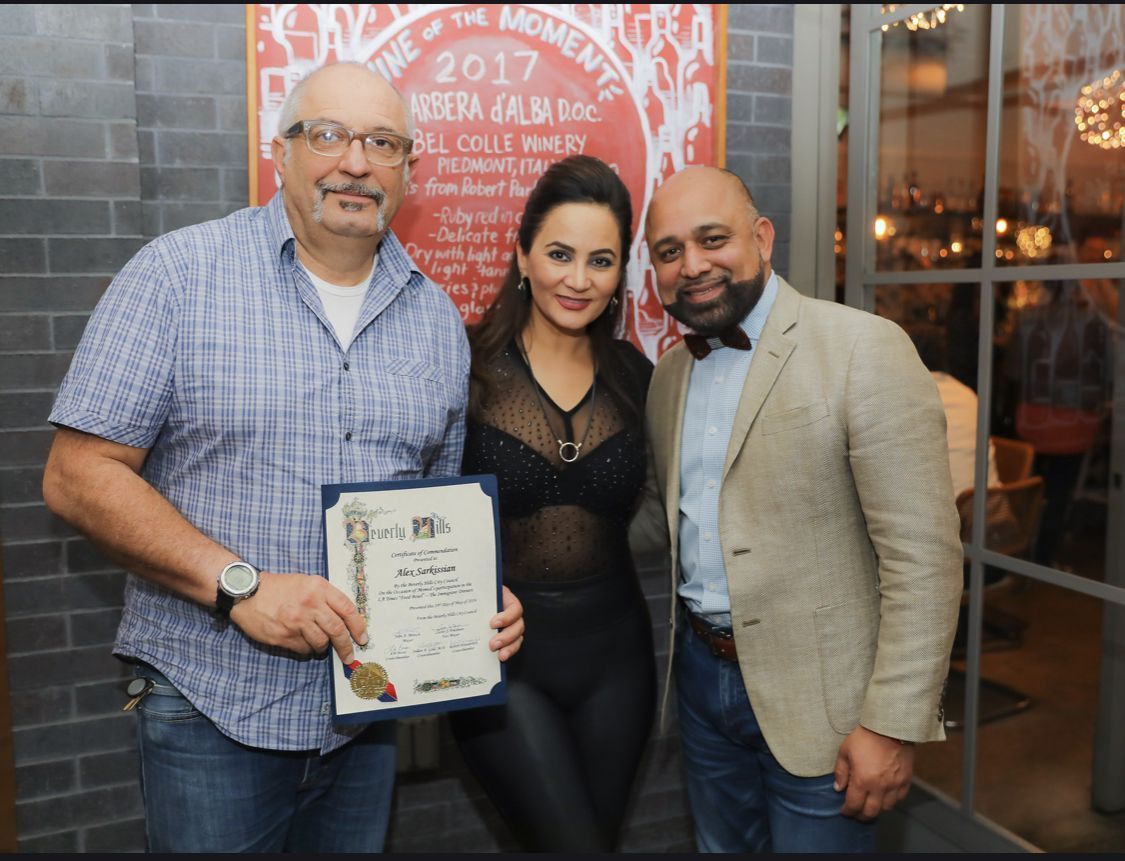 Kayhan Life  asked Sarkissian why he organized the Immigrant Dinners series:
"I decided to host the Immigrant Dinners three years ago when the LA Times started their Food Bowl and asked Momed to participate. The year was 2016 and immigrant demonizing was in full force by the current administration. The food industry in this country exists because of immigrants. From those who pick the food in the farms to the kitchen staff, immigrants play a vital role in the food chain. I as an immigrant thought it was my responsibility to put forward a different message than what was coming out of the White House. In terms of the guest chefs, I wanted to have two immigrant friends who I knew food was an important part of their culture and lifestyle. I also wanted two very different points of view to make the dinners interesting."
Bita Milanian, a Senior Vice President at Ribbon Communications, said:
"Food connects, and when we are connected, we have the power to bring cultures together for positive change. I came to the U.S. exactly 30 years ago this past March, so this is my celebration of my 30th anniversary as an immigrant as well. My family left Iran for Germany as refugees in 1986 when I was 13 years old, and then we emigrated to the United States a few months short of my 16th birthday.
Cooking is a passion for me and although I am not a licensed chef, I enjoy creating my own recipes and sharing them on social media (instagram.com/bitakitchenofficial). This is the first time I'm cooking in a professional kitchen.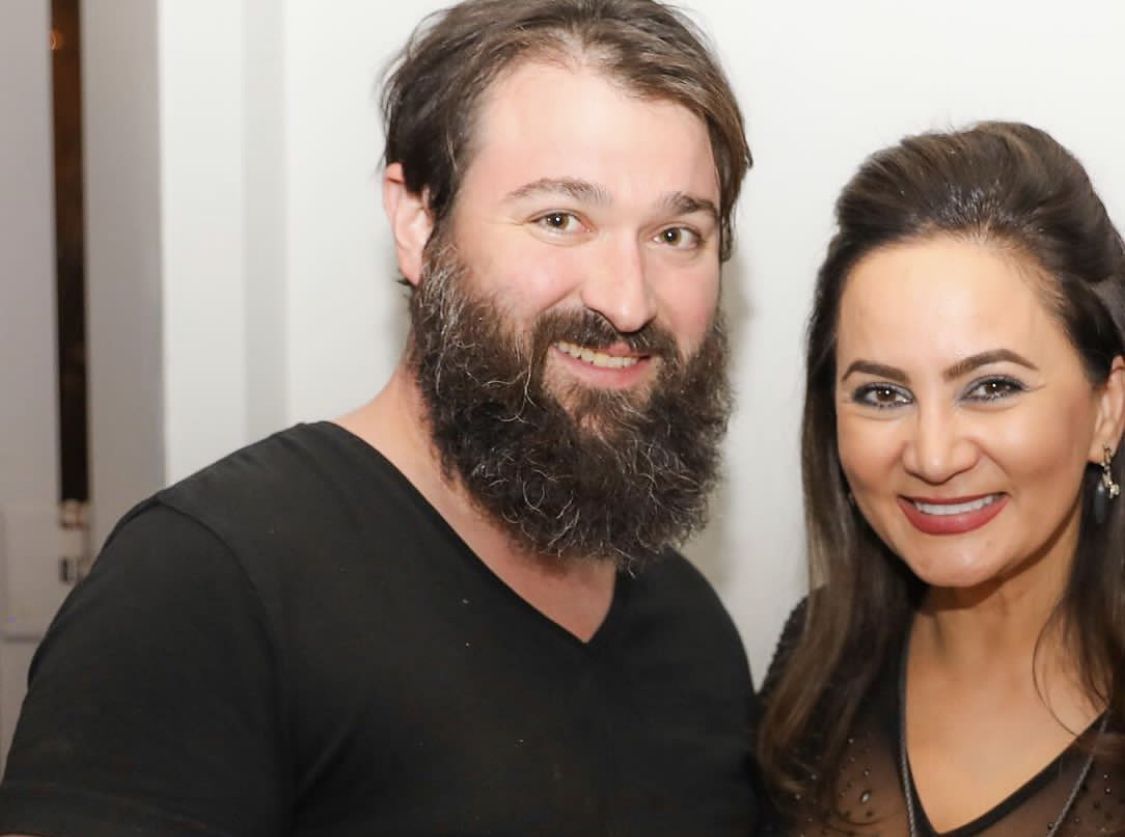 For the Immigrant Dinners, I'm working with Momed's Chef Drew Adams. We have been preparing recipes from various regions of Iran. The menu will feature: Borani-E-Labu (roasted beets with Persian yogurt), Naaz Khatun (roasted eggplant, tomatoes, pomegranate molasses), Kufteh (beef and rice, barberries, split peas, fresh herbs, walnuts), Baghali Polow Mahi (salmon, saffron and dill, fava beans with basmati rice) and Adas Polow Morgh (citrus chicken, saffron, basmati rice, raisins and dates).
I have decided to donate a certain percentage of the proceeds to Pars Equality Center, a non-profit foundation that helps Iranian refugees integrate into mainstream American society."
The sold-out event on May 22nd was attended by a number of celebrities. DJ Omid Walizadeh, best known for his 1999 New York Times independent album of the year, provided pro bono entertainment.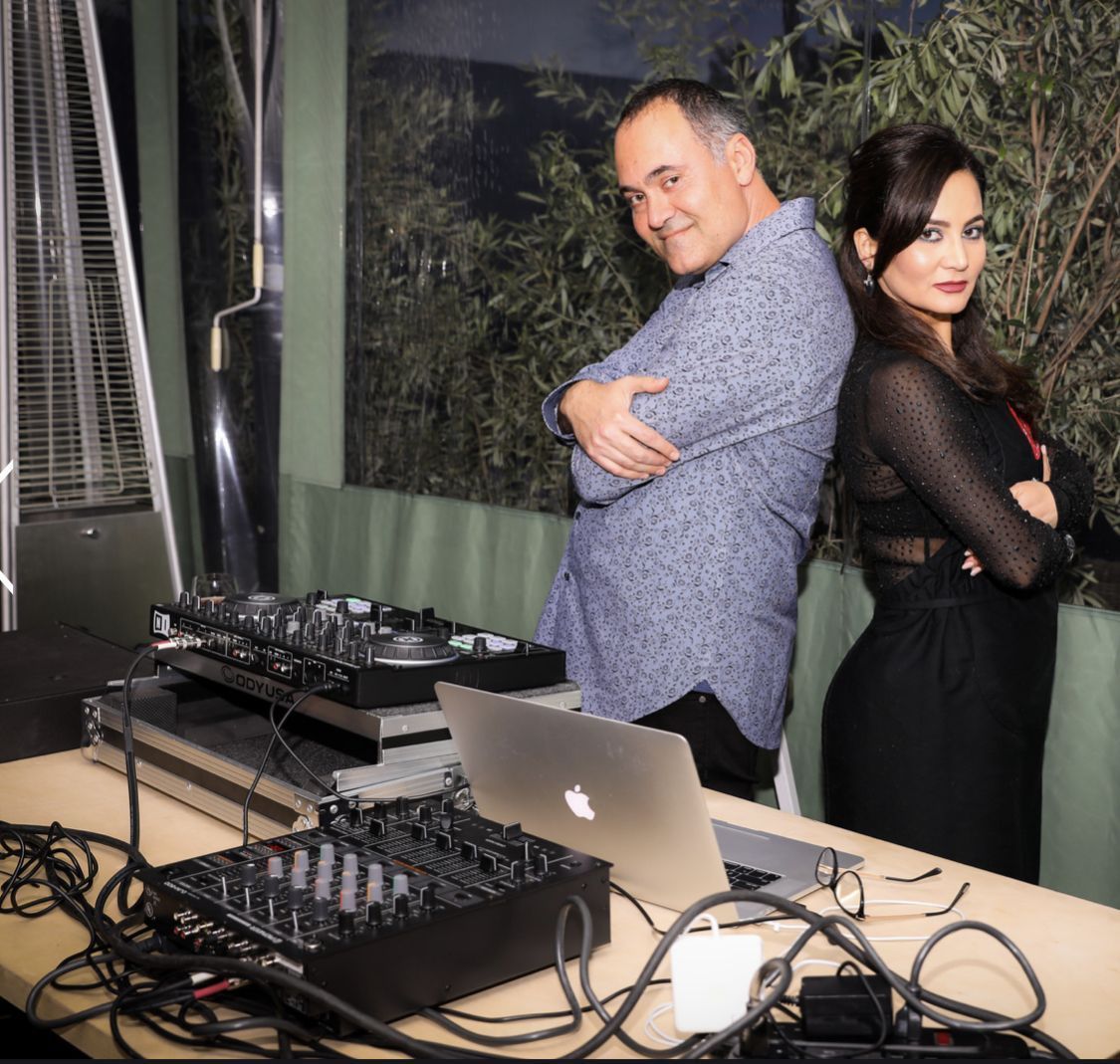 Milanian's menu was well received and won 5 stars from Yelp reviewers including Jellie M., who wrote: "May is the immigrant celebration month and we've been [at Momed's] last night. Tried the special drink, the eggplant appetizer, salmon and the Persian meatball and loved every single item. Even got some to go!"
In honor of World Refugee Day and Immigrant Heritage Month in June, Momed in Beverly Hills held another Immigrant Dinner on June 20th  featuring BITA's KITCHEN Persian dishes.
---
For more info visit: atmomed.com.
---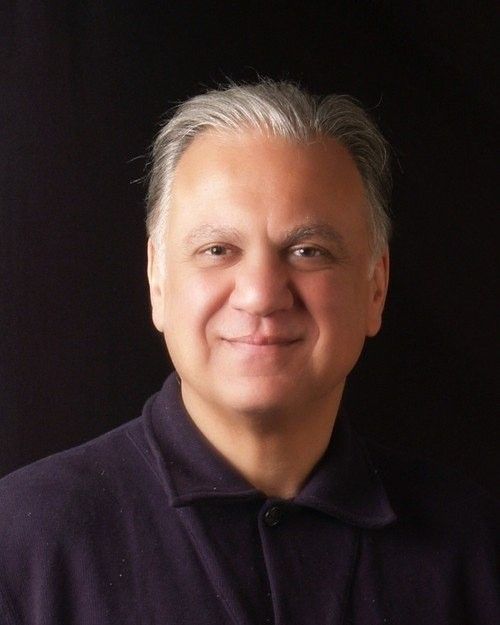 Fred Parvaneh
Head of Social Media
Fred Parvaneh is the social media director of KayhanLife.com.
With over 10 years of industry experience, he is responsible for the day-to-day operations of the social media pages of Kayhan Life. Fred is also a contributing journalist and covers cultural events and interviews noted celebrities.
Fred comes from a varied professional background with years of experience spent as a structural engineer, as well as a mortgage banker in New York City.
Fred is a USA citizen and currently resides in Los Angeles, California.
Email: [email protected]
Twitter: @Fred Parvaneh
---