---
---
Iranian-Americans living on the West Coast have a rich slate of cultural programming to look forward to, courtesy of the Farhang Foundation.
The L.A.-based non-profit foundation, which has a mission to celebrate and promote Iranian culture, will hold a special one-day free concert on Grand Avenue in downtown Los Angeles on July 6, in a collaboration with Grand Performances.
Headlining this year's festival — titled "The Audacity of Sound Festival" — are the Iranian artists Sara Naeini and her ensemble, including virtuoso setar player Massoud Rezaei.
Past players at the sold-out summer events have included the rock band Kiosk, the German-Iranian pop artist Sogand, and DJ Omid Walizadeh. This year's festival performances will be held from 3 p.m. to 10 p.m.
On the film front, the foundation will once again present the annual Celebration of Iranian Cinema at UCI (the University of California at Irvine) on September 7-8.  The weekend-long event, featuring the best in contemporary Iranian cinema, will be held inside UCI's Crystal Cove Auditorium.
On September 28th, the foundation will hold the 11th awards ceremony for the Farhang Short Film Festival, which has so far given out more than $180,000 in cash prizes to filmmakers worldwide, many of them from inside Iran. The event will be hosted by actress and comedian Melissa Shoshahi.
Beyond that, preparations are under way for next year's Nowruz events, including Nowruz at UCLA and Nowruz in Orange County in collaboration with the Pacific Symphony.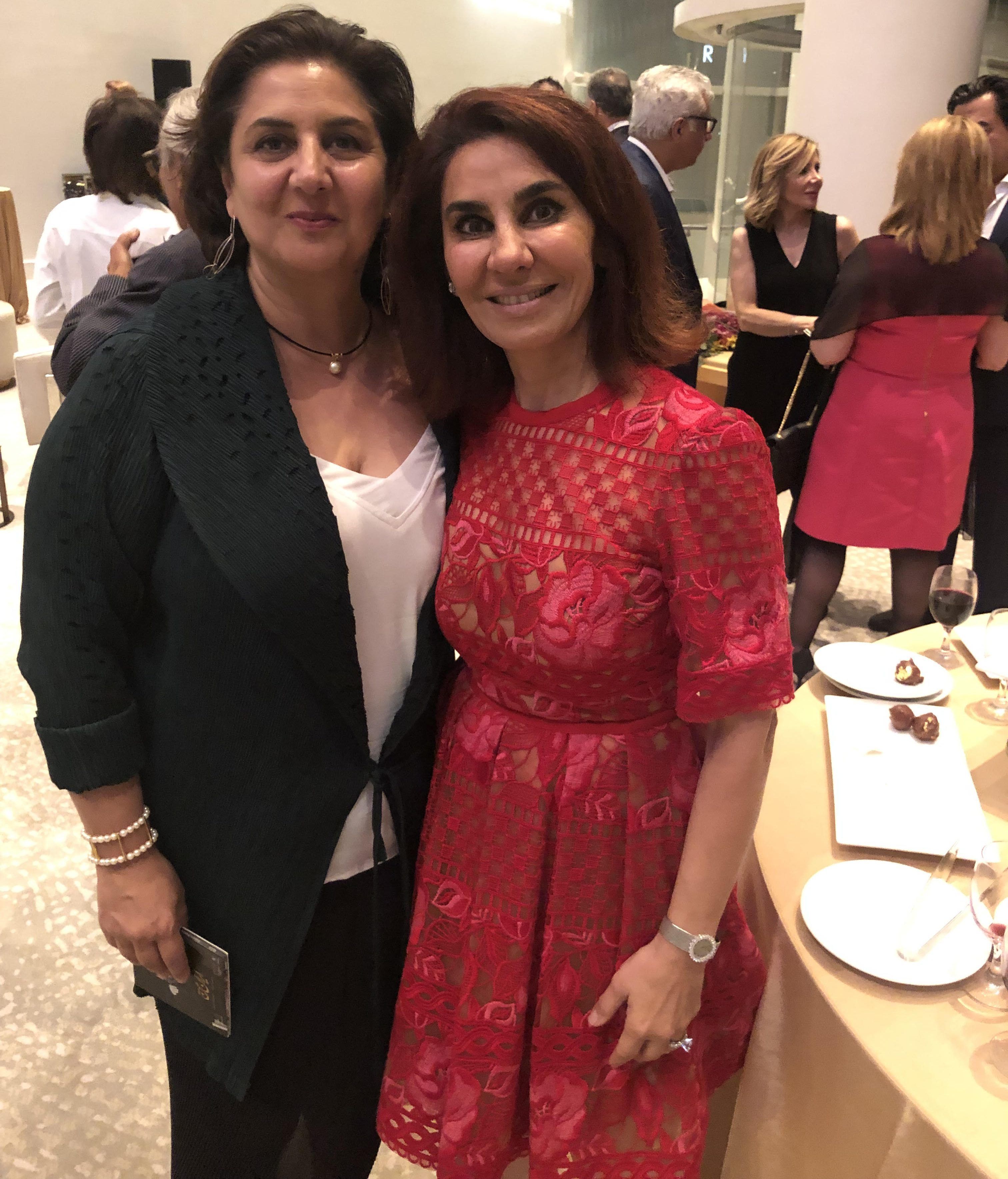 For this year's Nowruz celebrations, the Farhang Foundation presented a concert with the Pacific Symphony, conducted by Carl St. Clair. Immediately before the concert, there were performances by traditional Persian musicians and dancers around a grand haftsin (traditional Nowruz table) display.
The sold-out performance at the Renee and Henry Segerstrom Concert Hall in Costa Mesa, California featured readings of poetry by Rumi, and performances of classical and traditional Persian music by the vocalist Homayoun Shajarian and the instrumentalist Sohrab Pournazeri — led by Shardad Rohani, principal conductor of the Tehran Symphony.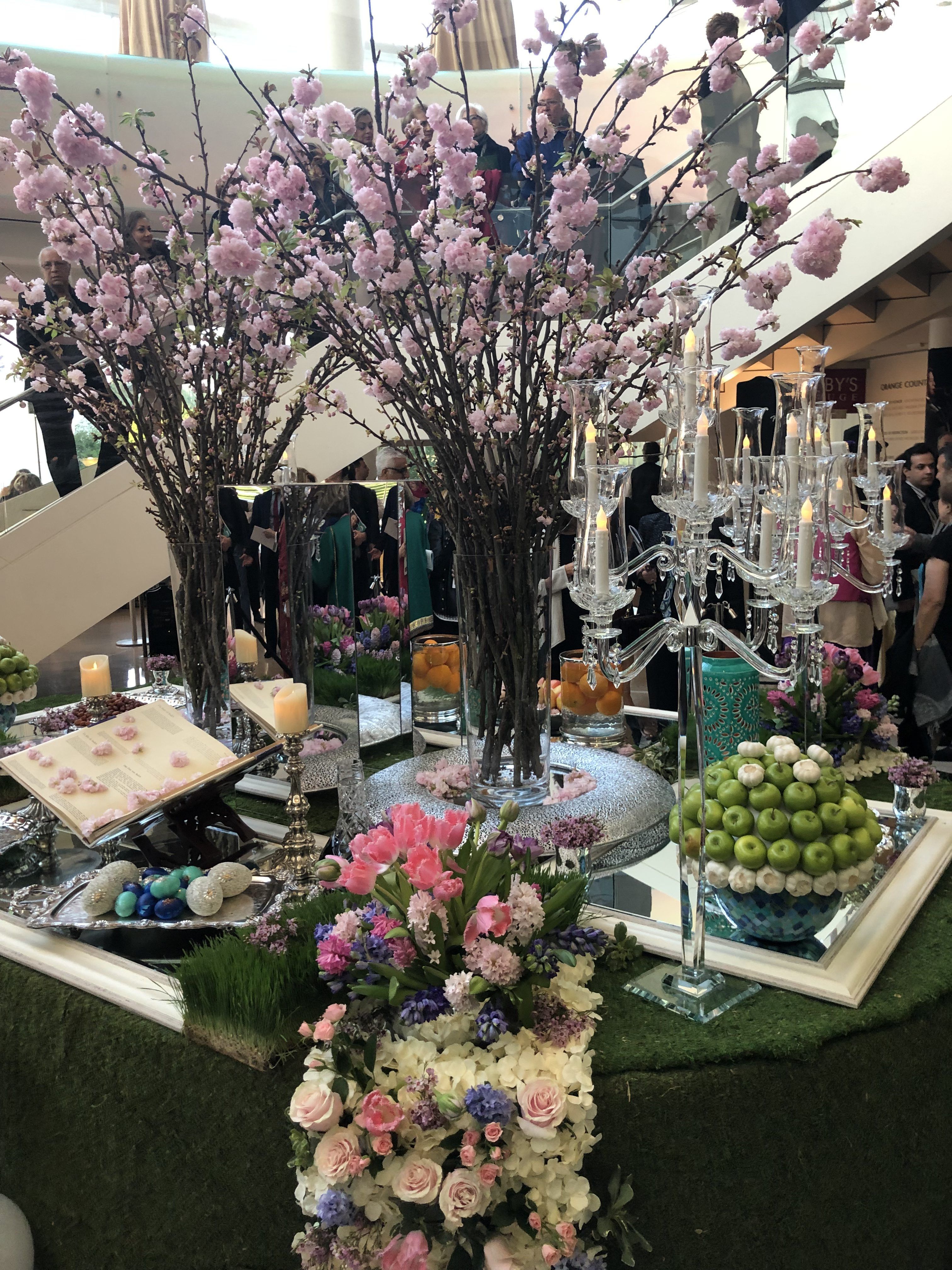 The program began with works by Khachaturian and Dvorak, followed by a medley of contemporary classical Persian compositions performed by Rouhani. After a brief intermission, Shajarian and Pournazeri performed some of their best-known songs.
Homayoun Shajarian is an internationally known crossover vocalist and tombak player. Sohrab Pournazeri is an international virtuoso of the tanbour and the kamancheh.
Anoosheh Oskouian, CEO of Ship & Shore Environmental, Inc., an environmental engineering company, and a trustee of both the Farhang Foundation and the Pacific Symphony, said: "I am happy to help nurture, develop and popularize historic Iranian celebrations, which are deeply rooted and keep our culture and heritage alive."
Oskouian recalled that one of Farhang's largest events was the July 2017 unveiling of Cecil Balmond's Freedom Sculpture, inspired by Cyrus the Great, which saw a crowd of some 75,000 people gather on Santa Monica Boulevard in Century City. The sculpture is now a permanent Los Angeles landmark.
---
---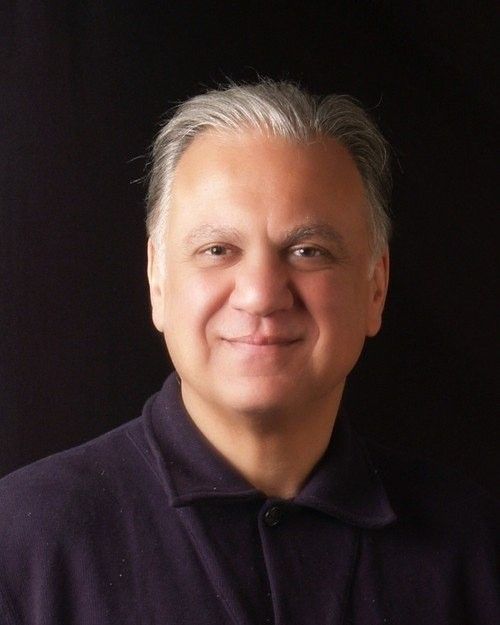 Fred Parvaneh
Head of Social Media
Fred Parvaneh is the social media director of KayhanLife.com.
With over 10 years of industry experience, he is responsible for the day-to-day operations of the social media pages of Kayhan Life. Fred is also a contributing journalist and covers cultural events and interviews noted celebrities.
Fred comes from a varied professional background with years of experience spent as a structural engineer, as well as a mortgage banker in New York City.
Fred is a USA citizen and currently resides in Los Angeles, California.
Email: [email protected]
Twitter: @Fred Parvaneh
---
---