---
By Mehrdad Khonsari
---
The introduction of the latest round of U.S. sanctions against Iran has for the time being played into the hands of the Iranian Supreme Leader and his followers who see the protection and extension of their dominant status in Iranian politics being contingent to a policy of continued hostility towards the US and some of its key regional allies.
It is no secret that Ayatollah Khamenei was eager to end the nuclear dispute for purposes of easing the terrible effects that the biting multilateral sanctions were having on the Iranian economy. However, he was never in favor of trying to augment the agreement that was subsequently concluded with the '5+1',as a stepping-stone for resolving Iran's other contentious issues with the international community.
Instead of using the JCPOA (Joint Comprehensive Plan of Action) as a precursor for further agreements, Khamenei deliberately instructed the Rouhani government to desist from any further diplomatic interactions with the US and began championing the cause of a 'Resistant Economy' that would ultimately allow Iran to remain self reliant and thereby defiant, no matter how much pressure was applied against it by any "unreliable American government".
Rather than helping to widen Iran's options in the international arena by reducing the country's dependence on self serving 'economic hegemons' like China, for Iran's much needed economic growth and development, the Ayatollah's engrained hostility towards the U.S. only succeeded to sabotage and discredit the Rouhani government and derail its efforts aimed at reviving Iran's much damaged economy.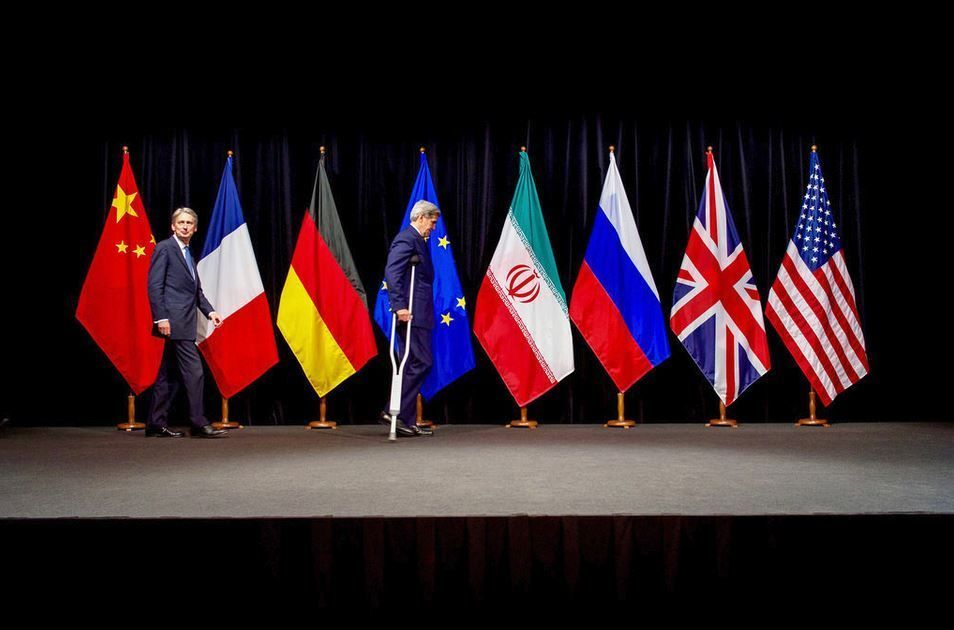 Some of Khamenei's hardline supporters, fearful of any change that might jeopardize their control over key levers of power in Iran, have expediently interpreted President Trump's unilateral decision to withdraw from JCPOA in the face of general international condemnation as evidence of the Ayatollah's foresight and sagacity. However, much as in the case of Saddam's Iraq, only ordinary citizens and not the ruling elite are likely to bear the full repercussions of the Ayatollah's intransigeant policies.
While U.S. sanctions and other bullying measures may in the context of the next 12-24 months fail to make any significant impact in altering the current situation in Iran, there is no question that continued economic hardship could inevitably lead to social tensions and instability with seriously unimaginable consequences.
In this way, it is in the best interest of all political actors in Iran to try to develop a framework that looks beyond the kind of self- indulgent antics currently being dished out by both Ayatollah Khamenei and Donald Trump.
The guiding principle behind such a framework would be to emphasize that what is coveted is not the capability of the Iranian people to tighten their belts and resist the impositions forced upon them by economic isolation but to think instead of ways in which the country can resume its course of economic growth and development resulting in the creation of a happy and hopeful populous bent on regaining its legitimate rights as well as its rightful place in the community of nations.
It is obvious that such an outcome cannot be achieved as long as Iran remains in a state of un-declared all-out war with the U.S. and some of its key regional allies.
Looking to a future beyond both Khamenei and Trump – a scenario devoid of sloganeering and maximalist demands that could be with us as soon as the next two to three years – there is no reason that a reasonable compromise capable of settling all outstanding issues between Iran and the U.S. resulting also in the removal of all sanctions against Iran, could not be worked out.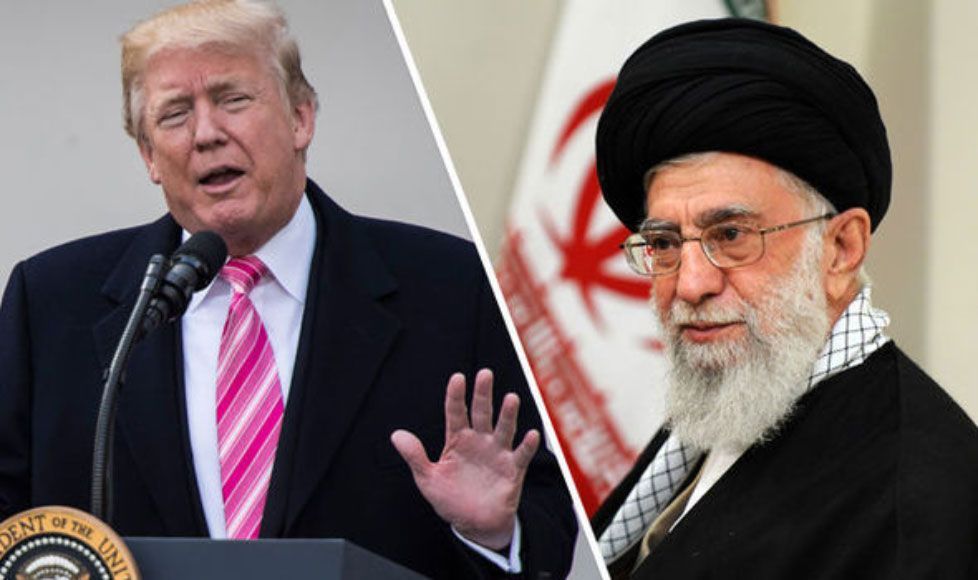 Ayatollah Khamenei has led the country in a manner that has undermined the hard earned diplomatic achievements resulting in the JCPOA and has subjected the Iranian nation to a fate that offers nothing more than suffering and needless sacrifices.
The time has come to pursue a different path to salvage a secure and prosperous future for the Iranian people. This can be achieved by pursuing national reconciliation at home – i.e. promoting peaceful change through dialogue and compromise amongst all the key constituencies, and pursuing a course of non-confrontational and effective diplomacy abroad. Such a combination can provide an outcome that is consistent with protecting Iranian national interest and the well being of ordinary citizens while also replacing regional and international tensions with mutually beneficial economic and political cooperation.
---
[Dr Mehrdad Khonsari is a former Iranian diplomat. During his career, he has served at the Iranian Ministry of Foreign Affairs in Tehran, and has been a member of the Iranian Mission to the United Nations. He has also worked at the Iranian Embassy in Washington and London. As a political activist, he acted as an advisor to Prime Minister Shapour Bakhtiar and Reza Pahlavi, the former Crown Prince of Iran. A former Visiting Research Fellow at the IISS and Senior Research Consultant at the 'Centre for Arab and Iranian Affairs',  Dr Khonsari has been a Senior Consultant at the newly established (2017) 'Iranian Centre for Policy Studies' (ICPS)].
---