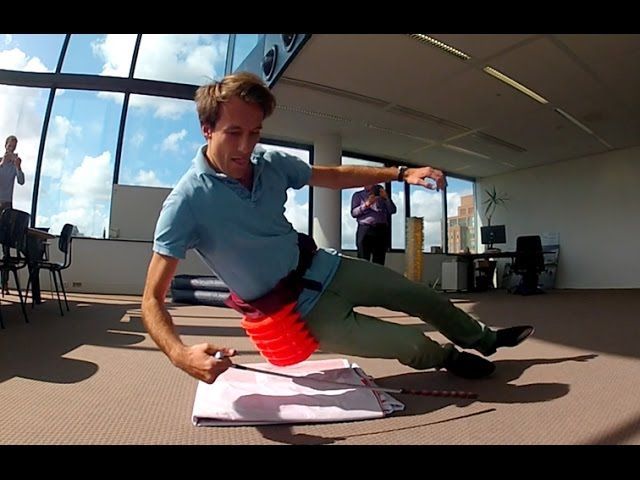 May 27, 2017
DUBAI (Reuters) – Iran's President Hassan Rouhani called on Saturday for improved relations with [Persian] Gulf Arab countries during a telephone call with the emir of Qatar, which has come under fire from its Gulf neighbours over its relationship with Tehran.
Iran and the [Persian] Gulf Arab states are backing opposing sides in the Syrian and Yemen conflicts. Relations were further hit last weekend when U.S. President Donald Trump visited Saudi Arabia and accused Tehran of supporting terrorism in the Middle East.
Iran denies such accusations and says Saudi Arabia, its arch-foe, is the real source of funding for Islamist militants. Rouhani responded to Trump's criticism by saying stability could not be achieved in the Middle East without Iran's help.
"We want the rule of moderation and rationality in the relations between countries and we believe that a political solution should be a priority," the state news agency IRNA quoted Rouhani as telling Qatari Emir Tamim bin Hamad al-Thani.
"The countries of the region need more cooperation and consultations to resolve the crisis in the region and we are ready to cooperate in this field," Rouhani told Sheikh Tamim, IRNA added.
Saudi Arabia and the United Arab Emirates signalled exasperation this week after official Qatar media published purported remarks by Sheikh Tamim critical of Trump's foreign policy and of renewed tensions with Tehran.
Qatar said the remarks, published late on Tuesday, were fake and that the news agency that ran them had been hacked.