---
There are 37,650 people with AIDS in Iran, according to a report by the Ministry of Health and Medical Educations' Center for Disease Control and Prevention.
The report indicated that 45 percent of women who tested positive for HIV in 2017 were infected by their husbands. Of the total number of people carrying HIV, 83 percent were men, and 17 percent were women. Out of all recorded cases of individuals with HIV, 13,293 had died, and another 15,278 had contracted AIDS.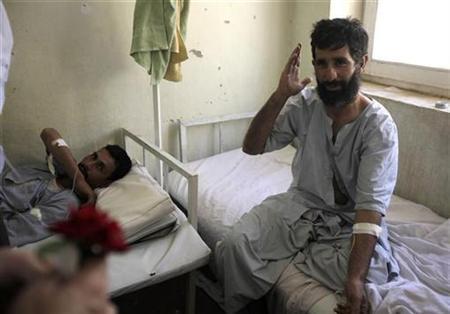 According to the Health Ministry, 61.7 percent of recorded HIV cases since 1986 have been caused by needle-sharing, 20.3 percent by sex, 1.5 percent by transmission from mother to infant, and 16.3 percent by undetermined means. Two-tenths of a percent of those with HIV/AIDS reportedly contracted the virus from contaminated blood.
Dr. Minou Moharez, head of the Iranian Research Center for HIV/AIDS (IRCHA), notes that the actual number of people with HIV and AIDS is much higher than government figures indicate.
---
[Translated from Persian by Fardine Hamidi]
---
---