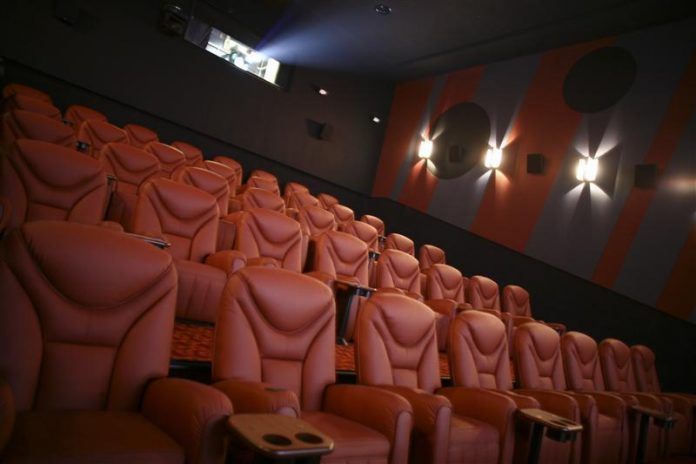 ---
There are no movie theaters in nearly 1,000 cities in Iran, the Islamic Republic News Agency (IRNA) has reported, citing Minister of Culture and Islamic Guidance Abbas Salehi.
"According to a recent study, nearly 88 percent of the country's population has never been to the cinema," Minister Salehi noted during a one-day seminar on urban development in the northern province of Alborz.
"There is a severe shortage of art and cultural institutions in many Iranian cities. Provincial authorities must include the creation and development of cultural centers in their broader urban renewal plans."
Mr. Salehi added: "We must take maximum advantage of the government's urban development program because 20 million Iranians live in declining city and suburban neighborhoods."
Salehi's figures closely match the results of a survey conducted in February 2019 by the Iranian Students Polling Agency (ISPA) which showed that 88.6 percent of the country's population had never been to a movie theater.
Of all those who took part in the ISPA survey, 22 percent, 10.4 percent, and 37.5 percent, respectively, had not seen a movie in almost a year, between one to three years, and three to five years.
Data from multiple sources shows that cinema admission has steadily declined in Iran in recent years. People do not spend any money on entertainment during harsh economic conditions. Some economists find it somewhat surprising that 12 percent of the country's population still goes to the movies given the current crippling recession.
According to the Statistical Center of Iran, 27.1 million people went to the movies in 2018. The center, however, said that 81 percent of the country's population had never set foot inside a cinema.
The Ministry of Culture and Islamic Guidance established a price guideline for movie admission in 2018. A ticket costs between $1.7 and $4.28 in big cities and less in smaller towns.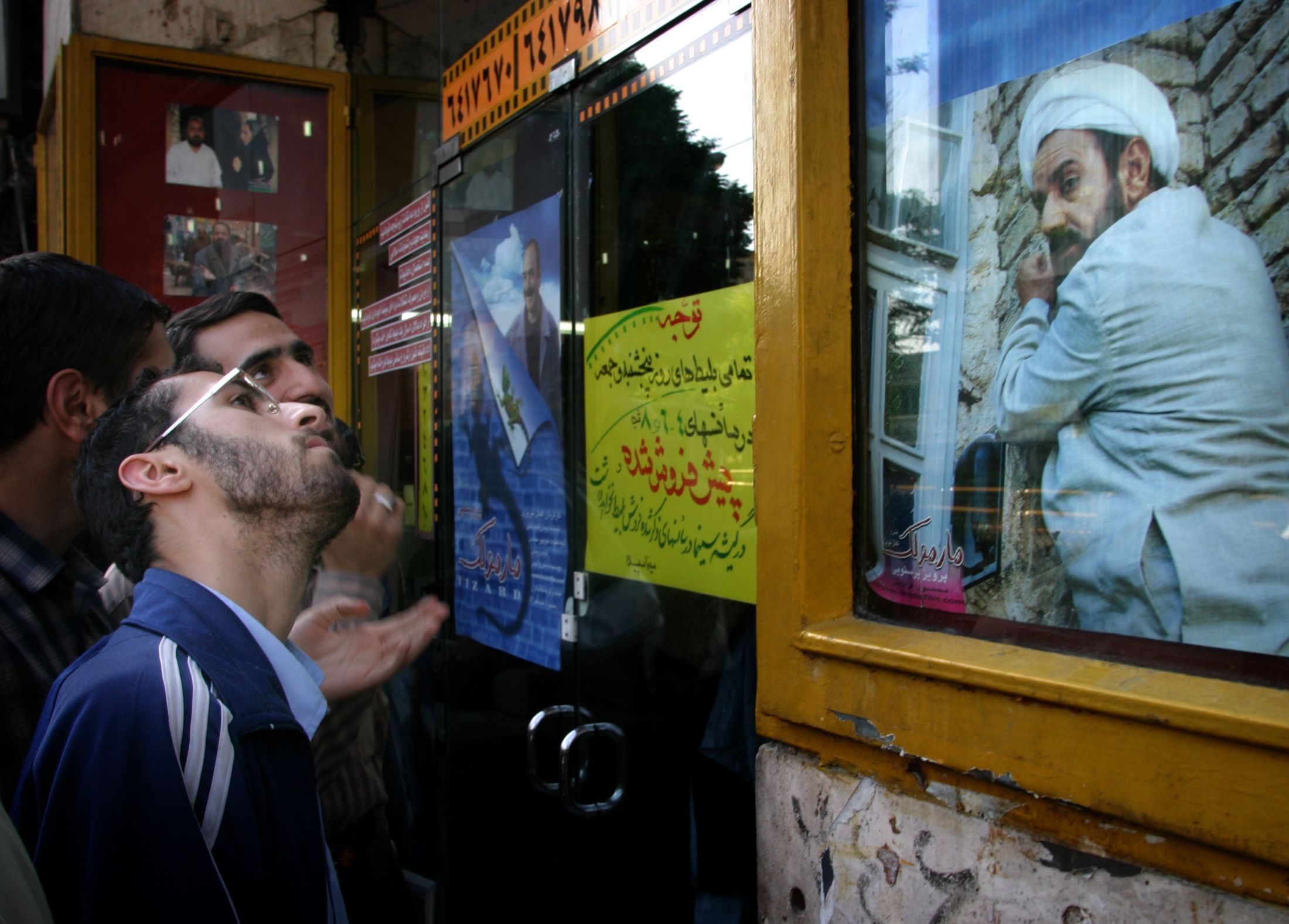 The Cinemashahr Institute which operates under the auspices of the Ministry of Culture and Islamic Guidance has been trying to boost ticket sales by building multiplex cinemas in large cities and small towns which include shops and amusement and gaming arcades.
The provinces of Ilam in the country's west, Qazvin in the center, Hormozgan to the north and Sistan and Baluchestan in the southeast have the smallest number of cinemas in the country. For instance, a survey in 2016 showed that there is only one theater seat for every 3,828 people in Sistan and Baluchestan.
---
[
Translated from Persian
by Fardine Hamidi]
---