---
Ali Motahari, the Deputy Speaker of the Majlis [Iranian Parliament], has criticized European Union nations for recruiting footballers born outside their countries to represent them in the 2018 World Cup in Russia.
Mr. Motahari said the Federation Internationale de Football Association (FIFA) must stop this "unjust" practice and solve the "problem."
Writing on his Instagram page, Motahari said: "There are some football teams in this year's World Cup that use foreign nationals. These players are naturalized citizens of the countries they represent. The move gives an unfair advantage to many teams and creates an unjust competitive climate. For instance, the French national team has some African players who are originally from France's former colonies. Requiring a few giant African players shows how weak that country's football team must be. We see the same trend, although to a lesser extent, in the German and the Belgian national teams."
"It is safe to assume that African nations could win the World Cup if they had the same financial resources as the European countries. FIFA must solve this problem by banning players who are born outside a country from being part of its national football team. The same rule should apply to players of mixed race."  
Motahari is known as a progressive politician in Iran.
Many of the players Motahari is referring to were born in France, Germany, and Belgium. Others have moved to the West as children. They are all citizens of the countries they've represented at the games.  
FIFA's current rules allow players to represent any national team, as long as they hold the citizenship of that country. In 2004, the organization issued an additional ruling, requiring players to demonstrate a "clear connection" to any country they wish to represent.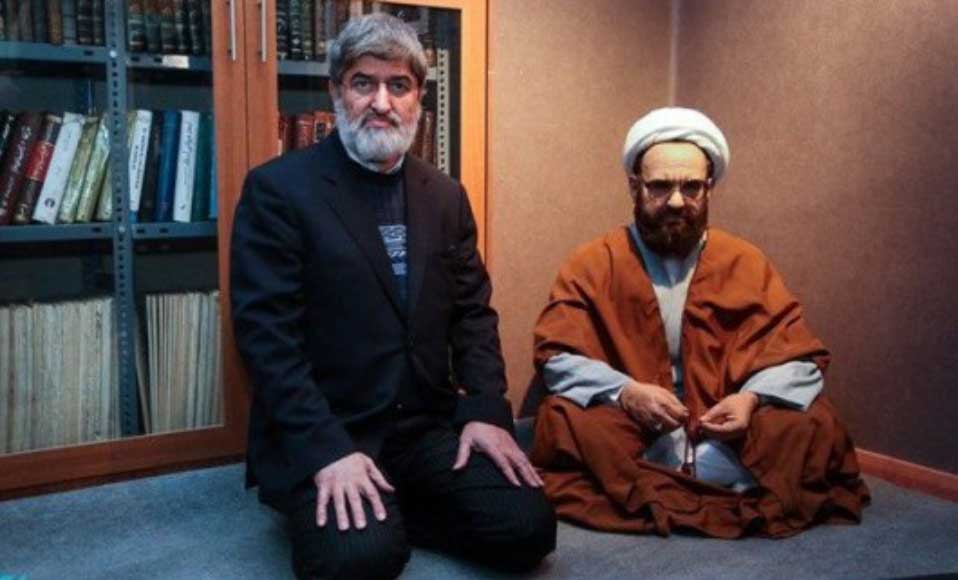 Mr. Motahari represents Tehran, Shemiranat, Rey, and Eslamshahr in the Majlis. There are currently many Afghan nationals living in Motahari's constituency who would not be allowed on the national team even if they were to obtain Iranian citizenship.
Motahari's remarks stand in stark contrast to the Union of European Football Associations (UEFA) campaign to eliminate racism in football. Since the 2014 World Cup in Brazil, at the start of football matches, "No to racism" banners are prominently displayed by players.  
---
[Translated from Persian by Fardine Hamidi]
---