---
LONDON, Aug 26 (Reuters) – A detained British-Iranian aid worker sentenced to five years in jail in Iran was returned to prison on Sunday after a request to extend her three-day temporary release was rejected, her husband said.
Nazanin Zaghari-Ratcliffe, a project manager with the Thomson Reuters Foundation, was arrested in April 2016 at a Tehran airport as she was heading back to Britain with her two-year-old daughter after a family visit.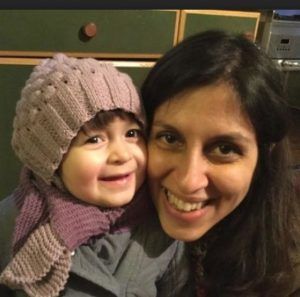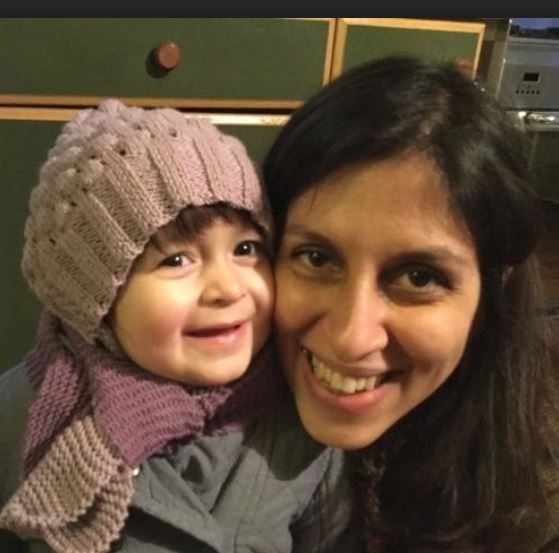 She was convicted of plotting to overthrow Iran's clerical establishment, a charge denied by her family and the Foundation, a charity organization that is independent of Thomson Reuters and operates independently of Reuters News.
Her husband Richard Ratcliffe, who is in Britain, said in a statement she returned to prison in Tehran to continue serving her sentence despite hopes her release would be extended.
Iranian authorities and her lawyer could not immediately be reached for comment.
Britain's foreign minister Jeremy Hunt wrote on Twitter that attempts to free Zaghari-Ratcliffe would continue.
"Looks like Iranian legal system is impervious to the simple fact at the heart of this: an innocent woman is desperate to be reunited with her family," Hunt said.
"Spoke to Foreign Minister (Mohammad Javad) Zarif on Fri but that clearly wasn't enough. The fight goes on."
---
(Reporting By Andrew MacAskill and Babak Dehghanpisheh; Editing by Nick Tattersall, Richard Balmforth)
---