---
Dariush Alikhani, a lawyer for the Iranian billionaire businessman Hossein Hedayati, has said the authorities remanded his client in custody after he refused to post the amended bail amount. Mr. Alikhani did not disclose the amount of the new bond.
"The original bail amount is clearly stated in the case file. The investigator for Branch-1 of the Prosecutor's Office for Money and Banking Offenses raised the bail amount recently. We objected to the new figure, arguing that there was no legal basis for this increase. That's why they have now referred the case to a criminal court," Alikhani said.
A few days ago, the semi-official Fars news agency reported that the authorities had arrested and jailed an unnamed business person for defaulting on a loan of nearly $233 million owed to Sarmayeh Bank. Kayhan London has learned that the individual in question could be Hossein Hedayati.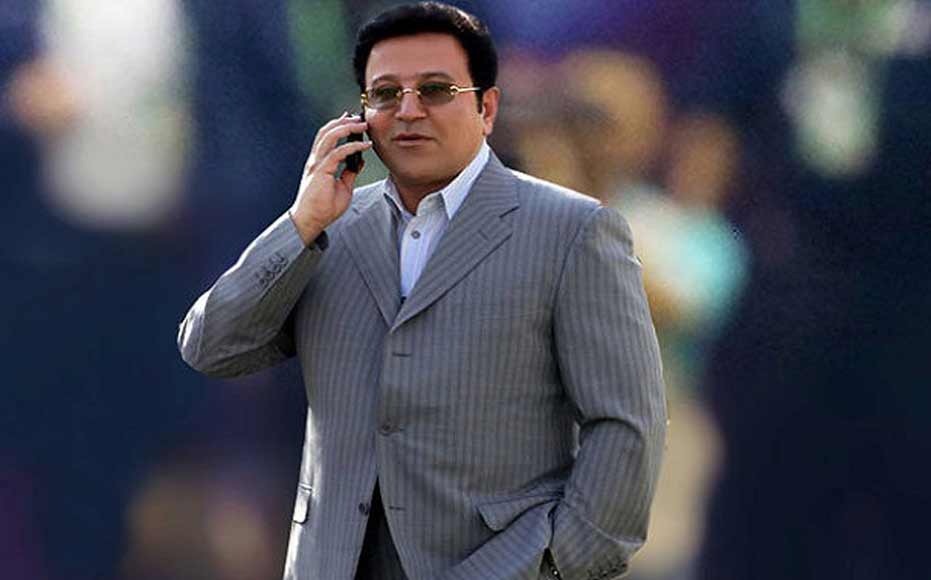 A former member of the Islamic Revolutionary Guards Corps (IRGC), Hedayati started his business career by selling hinges for kitchen cabinets. He is currently the CEO of the Steel Azin Iranian Holding Co., with headquarters in Tehran. The company is active in various business fields including power generation, energy, petrochemicals, steel, agribusiness, construction, investment and sport and leisure sectors. Hedayati also owns the Iranian football club Steel Azin and is a former board member of Persepolis F.C.
"Mr. Hedayati has made a few payments on his loan. He has repaid part of the loan either in cash or with bank transfers," Alikhani said. "He and the bank reached an agreement regarding the payment of the remaining balance, but the deal fell through."
Alikhani maintained that his client had used the loan for business and not personal purposes. Hedayati reportedly secured the loans between 2013 and 2015 against insignificant collateral. There were also unconfirmed reports that Hedayati had offered some of his land holdings in the provinces of Tehran, Bushehr, and Fars as repayment of his bank loan.
The authorities arrested Hedayati for the first time in January 2017, but released him after he posted bail and agreed to pay the bank by the set deadline. He was, however, sent back to jail in October 2017 after failing to repay his debt, and later released after posting a $55 million bail.
In an interview with the daily Jam-e Jam in 2013, Hedayati said that his total debt to Sarmayeh Bank was less than $27 million, but that it had increased tenfold in the past four years.
---
[Translated from Persian by Fardine Hamidi]
---
---