---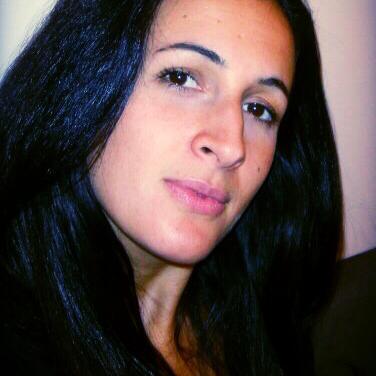 ---
A lawsuit claiming that Iranian government officials were responsible for the torture and 2011 death of journalist Siamak Pourzand has been filed by his daughter Banafsheh Zand in a United States court. The plaintiff is asking for $500 million in punitive damages.
The suit seeks compensation for "severe personal injuries and other irreparable harm suffered as a result of the Defendants' unlawful acts of terrorism, torture, hostage taking and extrajudicial killing," by Mr. Pourzand and Ms. Zand, according to a copy of the official court filing obtained by Kayhan Life.
The claim, which was filed on August 28 in the U.S. District Court for the District of Columbia, names the Islamic Republic of Iran, Iran's Supreme Leader Ali Khamenei, Iranian Foreign Minister Mohammad Javad Zarif and the Islamic Revolutionary Guard Corps as defendants in the case.
A film critic and prominent Iranian journalist who worked in the United States and served as an American correspondent for the Kayhan newspaper before the Iranian Revolution, Mr. Pourzand wrote articles that were critical of the Islamic Republic. He was arrested on four separate occasions, and sentenced to 11 years in prison in 2001 on charges including "using propaganda against the Islamic Republic" and "spying for a foreign country that had harmed Iran's national and cultural security," according to the U.S. court document. 
At the time of his fourth and final arrest in 2001, Mr. Pourzand was working as a manager of the Tehran Arts and Cultural Center (Tehran), the court document said.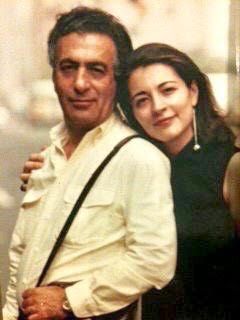 The lawsuit alleges that Mr. Pourzand suffered a heart attack in 2004 and was moved out of prison two years later by government officials and placed under house arrest. Mr. Pourzand committed suicide in 2011. He jumped from the balcony of his apartment in Tehran.
Ali Herischi, Ms. Zand's attorney and the principal at law firm Herischi & Associates in Maryland, U.S., said in an interview with Kayhan Life: "Siamak's arrest, torture and extensive jail time created a constant pressure that led to his death. We are not accepting the Iranian government's verdict that he committed suicide in the truest sense."
Ms. Zand told Kayhan Life in a separate interview that her father was denied proper legal representation while he was in detention. 
"The lawsuit isn't about money," said Ms. Zand, "I'm launching this challenge because it is a continuation of my desire to call the regime to account for the ways in which it has robbed myself and so many Iranians of a chance at a happy and fulfilling life in our home country. The regime has denied that right to so many." 
Ms. Zand described her father as "an open constitutional monarchist" who "saw the Shah as someone who was flawed but genuinely wanted to do good."
The lawsuit has been brought under an exception contained in the Foreign Sovereign Immunities Act, which allows a foreign state to be the subject of a lawsuit in the U.S. courts if the state has been designated a sponsor of terrorism by the U.S. Secretary of State.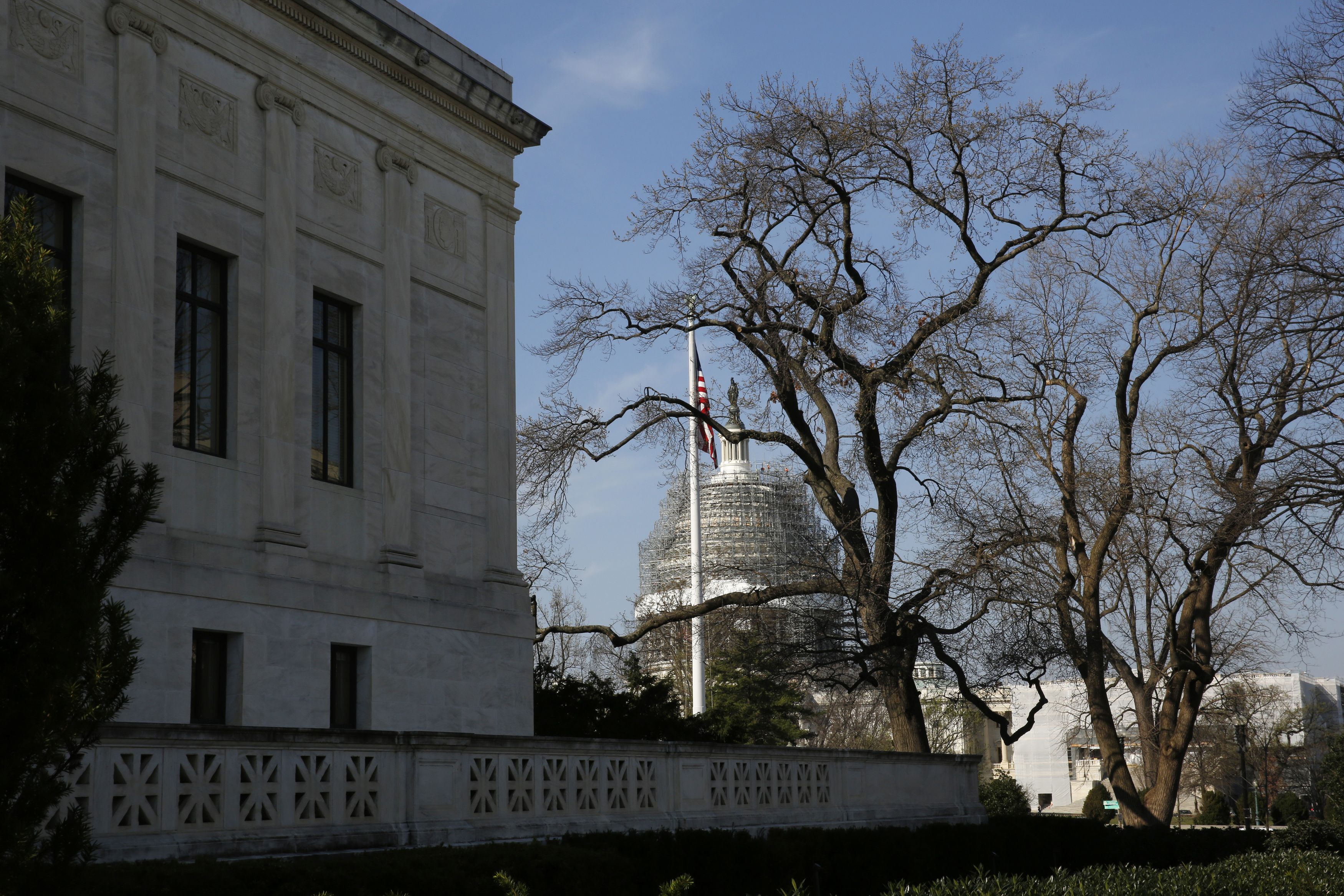 Mr. Herischi said the case was the first of its kind because it focused solely on Iranian activists inside Iran. He explained that the lawsuit was designed to deter the Iranian government from torturing prisoners in the future.
The August 28 filing is the first part of a two-step process which Mr. Herischi hopes will lead to a further hearing focusing on how Mr. Pourzand's death has affected Ms. Zand.
It is notoriously difficult to get foreign states to pay damages stemming from international judgments. To counteract that challenge, former U.S. President Barack Obama set up a U.S. Victims of State Sponsored Terrorism Fund, which offers compensation to victims of terror. The fund has been financed largely from settlements with banks found guilty of enabling illicit operations, and holds more than $1.1 billion, which it allocates annually, on a pro rata basis, to successful applicants. 
The lawsuit is estimated to take anywhere from one year to 18 months to conclude.
Ms. Zand said she was  "doing this for my father, who to my mind is a symbol of Iran, and a hero. In the deepest moments of thought when I reflect on him, I think of him as the very definition of good."
"Yes, he was flawed like all of us, and could be preachy and bombastic," she said."But he lived for the moment." 
---