---
Iran's Supreme Leader Ayatollah Ali Khamenei and many of the country's Shia Marja (sources of emulation and authority) have recently issued a series of fatwas (religious decrees) on plastic surgery.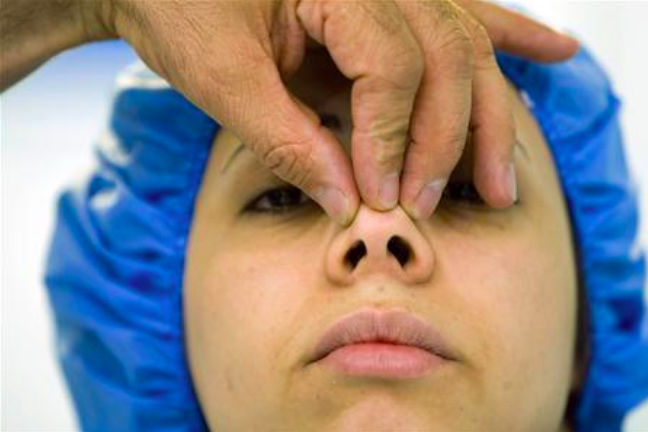 The founder of the Islamic Republic, the late Ayatollah Ruhollah Khomeini, had said that girls and women could undergo cosmetic surgery as long as the doctor who operated on them was also a woman. 
When asked if Islam allowed a male doctor to perform cosmetic surgery on a woman, during which he would look at the body of his female patient and touch it, Mr. Khamenei said: "There is no problem if plastic surgery is necessary to treat burns and skin grafts or serve other medical purposes. However, a male doctor should not perform surgery on a girl or a woman for purely cosmetic reasons." 
Ayatollah Ali Sistani, the Iranian Shia Marja in Iraq, was less dogmatic in his ruling. He said: "There is no problem with a male surgeon looking at the body of his female patient or touching it as long as he acts with no ill intent."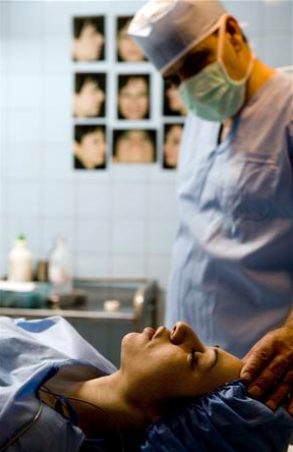 Ayatollah Lotfollah Safi Golpaygani, the most senior Twelver Shia Marja after Khamenei, said: "There is no problem as long as there is a rational reason for the operation."
A former member of the Assembly of Experts, Ayatollah Naser Makarem Shirazi, said: "Cosmetic surgery is not forbidden if it does not involve sinful behavior. However, the surgeon must look at a patient's body or touch it only if it is necessary."
Iran has the highest rate of nasal plastic surgery in the world. Many Iranian women and some men undergo cosmetic surgery every year to reduce the size of their nose. A recent study has shown that the rate of nose jobs per capita in Iran is seven times that in America. Data shows that cosmetic surgery is as popular in the Islamic Republic as it is in Brazil. Also, an increasing number of people in Iran undergo plastic surgery on their bellies and breasts.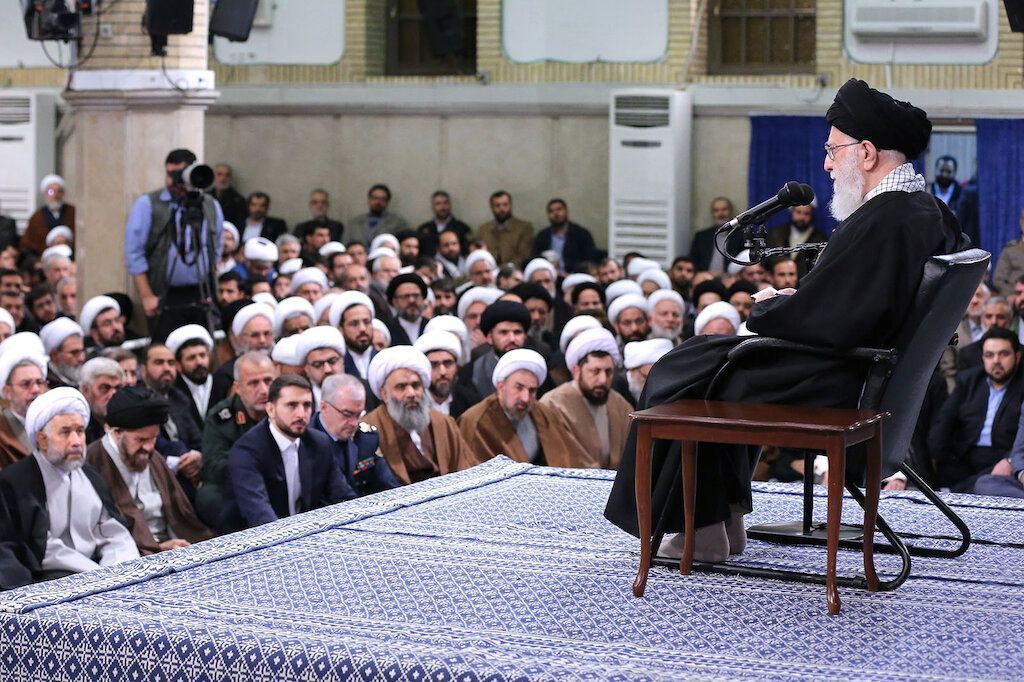 ---
Translated from Persian by Fardine Hamidi 
---