---
All Iranian governments in the past few decades have struggled to create viable sources of entertainment for young people that comply with the country's stringent legal, religious and moral framework, Shakur Pourhossein Shoghlan, a member of the Iranian Parliament's Committee for Social Affairs, has said.
Mr. Shoghlan, who represents the city of Parsabad in the northwestern province of Ardabil, made those comments during an interview with the online outlet Didarnews on May 25.
"There are many rigid laws and regulations in the country. For instance, there are no nightclubs in Iran. Also, stores must close at midnight to avoid paying hefty fines. In other countries, many shops and supermarkets stay open all night," Shoghlan noted. "Even a street vendor cannot sell fruit juice after midnight in Iran. These strict regulations have negative financial and psychological impacts on society."
"There should be a wide range of places where young people can go to channel their energy; otherwise they turn to drugs," Shoghlan explained. "Congregating at shisha (hookah) lounges should not be the only form of leisure activity for Iranian youth."
Shoghlan added: "Schools, universities, and the media can help create proper forms of recreational activities for young people. For example, the government can reduce the budget for some national holidays and invest that money in developing sports programs for young people. Such projects benefit everyone. For instance, stringent rules have made it next to impossible for musicians and comedians to get permits to perform in public."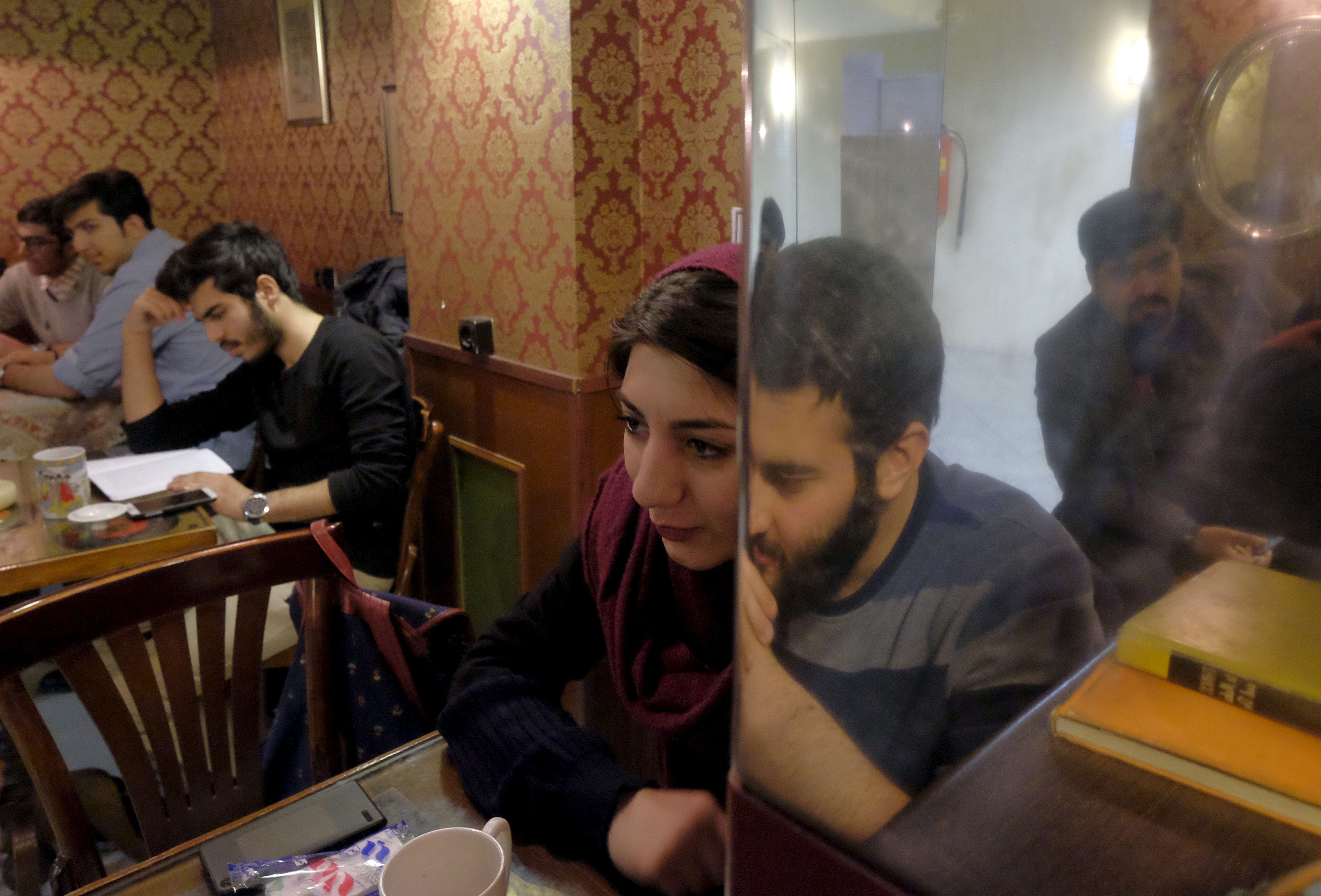 "Unemployment is a serious issue that has turned into a national crisis in the past few decades. Having good jobs gives young people the confidence to focus on their work, excel in life, get married and start a family," Shoghlan noted. "Creating jobs, promoting sports, and developing recreational programs are the most effective methods that any government can use to battle drug use among its youth."
Shoghlan pointed out: "Iran has a young population. The majority of those smoking cigarettes, shisha, and marijuana and using drugs are teenagers. A country's real resource is its youth. Drug use can severely impact this national treasure. The government must find out what causes children 12 and 13 years old to use drugs."
"Some countries restrict even the sale of ordinary painkillers. Saudi Arabia has tough laws regarding the trafficking, sale, and use of drugs," Shoghlan added. "It is curious that Iran has failed to reduce drug use in the country despite imposing severe penalties including capital punishment on traffickers. The government must change its drug policy. It needs international cooperation in its fight against the trafficking of narcotics. It must stop the flow of drugs into the country at the country's borders."
Shoghlan said the country's educational system and institutions must take a more active role in reducing and preventing drug use in schools.
---
[
Translated from Persian
by Fardine Hamidi]
---