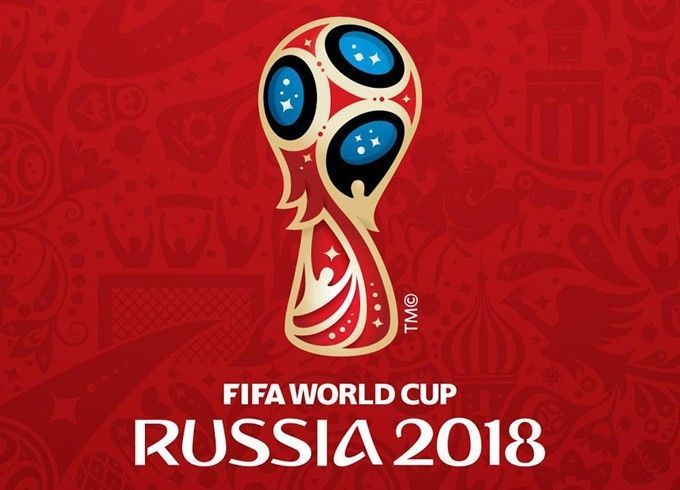 January 25, 2018 The Random Selection Draw [December 3, 2017 – January 31, 2018] for the 2018 FIFA World Cup Russia tickets was held at Iran's Football Federation headquarters on January 22.
"Tickets are sold for $105, $165 and $210. FIFA doesn't give out free tickets to the national football team. They've allocated 77 tickets to us which we'll have to pay for," Mehdi Taj, head of the Iranian national football team, said.
Ali Khatir, the agent in charge of selling tickets for the Iranian team's World Cup matches, said: "The deadline for purchasing online tickets has expired. We sold 5,200 tickets during that period and have around 400 left."
Khatir added: "There is a slight possibility that they will extend the sale period for a couple of days. There are no tickets left for the match with Spain. But there are still some available for the matches with Morocco and Portugal. There is a chance that FIFA may offer more tickets on its website on Wednesday and Thursday of this week."
"So far, 15,000 Iranians, inside and outside the country, have applied for tickets for three first-round matches. We'll hold a lottery soon. The Football Federation will refund those whose names are not drawn 10 days after the random selection," Khatir said.
"FIFA will not refund those who have been selected but decide not to attend the matches, because the tickets have already been issued and allocated," he warned.
Football fans living in Iran don't have credit cards issued by international banks and financial institutions, which makes it next to impossible for them to purchase tickets online. The Iran Football Federation has, however, been authorized by FIFA to use its 8-percent allocated share to sell 5,615 tickets to these fans.
The federation has sold 5,215 tickets so far. Football fans living in Iran have so far applied for 2,600 tickets to the Iran-Spain match, 1,500 tickets to the match with Portugal and another 1,115 to the one with Morocco.
Iranians living around the world can register online with FIFA for the remaining 400 tickets.