---
LONDON, Sept 24 (Reuters) – British Prime Minister Theresa May will lobby for the release of detained British-Iranian aid worker Nazanin Zaghari-Ratcliffe during a meeting with Iranian President Hassan Rouhani when both attend the United Nations General Assembly in New York on Tuesday.
A senior British official said that the meeting with Rouhani would discuss consular cases, including that of Zaghari-Ratcliffe who has been sentenced to five years in jail in Iran.
"The PM will express serious concern at Nazanin's ongoing detention and call for her to be released upon humanitarian grounds," the official said.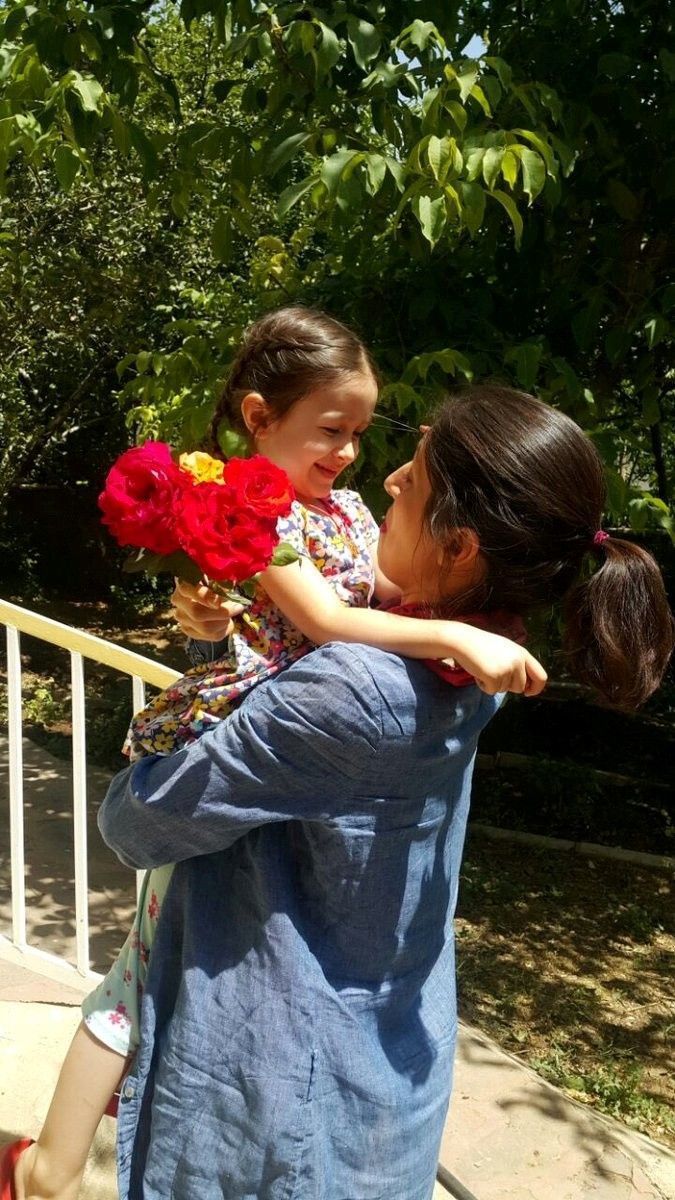 Britain is seeking the release of Zaghari-Ratcliffe, a project manager with the Thomson Reuters Foundation who was arrested in April 2016 at a Tehran airport as she headed back to Britain with her daughter after a family visit.
She was convicted of plotting to overthrow Iran's clerical establishment, a charge denied by her family and the Foundation, a charity organisation that operates independently of Thomson Reuters and Reuters News.
Earlier this month, advised British-Iranian dual nationals against all but essential travel to Iran, tightening up its existing travel advice and warning it has only limited powers to support them if they are detained.
May is due to speak at the General Assembly, and will also be meeting several other world leaders, including U.S. President Donald Trump, during her trip.
---
(Reporting by William James; Editing by Jon Boyle)
---