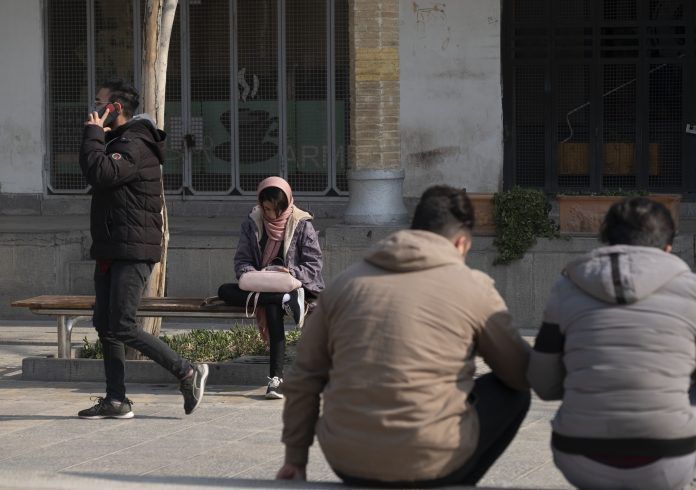 ---
Prominent human rights experts explored ways of protecting Iran's religious and ethnic minorities from discrimination in a July 14 online conference organized by a British university and foundation.
The webinar, titled "Examining human rights violations against minority groups," was hosted by Canterbury Christ Church University in Kent and by the Florida-based Common Good foundation. The event also examined the treatment of minority groups in other countries including Burma and Nigeria.
Iran today has a population that is 99.5 percent Muslim.
The event followed the appointment of an Iranian-born Baha'i, Dr. Nazila Ghanea, as the United Nation's new special rapporteur on freedom of religion or belief. Ghanea is a professor of international human rights law at the University of Oxford, and will take up her role at the UN on Aug. 1. She previously served — from 2011 to 2016 — as the special rapporteur on human rights in the Islamic Republic of Iran.
When you stand on the shoulders of giants, and have outstanding colleagues and organisations to work with, challenges become just a little less daunting. https://t.co/7elU2cSsnX

— Nazila Ghanea (@NazilaGhanea) July 8, 2022
The Baha'i faith has an estimated 350,000 followers in Iran. Their decades-long persecution has been widely documented by the United Nations.
The webinar opened with a keynote address by lawyer Sir Geoffrey Nice, a professor of law at Gresham College and the head of the Uighur Tribunal.
The Iran panel participants were Shiva Mahbobi, the spokesperson for the Campaign to Free Political Prisoners Iran (CFPPI); Omid Shams, a researcher in law at Portsmouth university; and Marilena Stegbauer, an assistant counsel during London's Aban Tribunal, which examined alleged human rights violations by Iranian government officials during the mass execution of thousands of political prisoners in 1988 in Iran.
Speaking to Kayhan Life, Mahbobi said, "I think discrimination against minority groups should not be just a matter for these groups, it has to be a matter for everyone in Iran. Generally, people in Iran support the demands of minority groups and they are fighting for equal rights for all citizens."
Iran has been continuously criticized by the United Nations and other human rights watchdogs for discriminating against minority groups. An October 2019 report by the United Nations, held that religious and ethnic minorities in Iran faced the greatest challenges to their rights and represented "a disproportionate number of individuals who are executed on national security-related charges, and a disproportionate number of political prisoners in the country."
"In the last 43 years, hundreds of thousands of men and women, young girls and boys have been detained and tortured, and hundreds have been executed. These political prisoners mainly consist of: women; lesbian, gay, bisexual, and transgender (LGBTQ) individuals; atheists; ethnic and religious minorities; workers; and other rights activists," Mahbobi said during the event. "The trauma resulting from this oppression and discrimination doesn't stay within minority groups, it impacts the whole of society. It creates a ripple effect which goes beyond the current generation."
Mahbobi added that the problems were magnified by a lack of research on the psychological effects of oppression within minority groups and in society as a whole.
The panelists called for an international and independent investigative mechanism to examine allegations of human rights violations committed by the Iranian government after the 1979 revolution.
Meanwhile, Iranian officials have increased the number of arrests and detentions of individuals from minority groups in recent weeks amid a wave of nationwide  protests.
Haleh Gholami, a Baha'i living in Tehran, was taken to Iran's Evin prison on July 16 to serve a two-year prison sentence after being found guilty of "acting against national security." Gholami had been released on bail pending the outcome of her trial, which began in 2017 when she was initially transferred to ward 209 of Evin Prison.
Fardin Nedafian Qamsari, a Baha'i man also resident in Tehran, was transferred to Evin on June 18 after being sentenced to one year in prison. Nedafian was found guilty of making Baha'i statues and symbols, and holding meetings with other Baha'is.
Three more Baha'is — Sholeh Shahidi and her two sons Faran and Shayan Senai — were arrested on July 13 and transferred to an unknown location, according to the Tehran-based Human Rights Activists News Agency (HRANA).
Seven Iranian Kurds were arrested on July 13 in Iranian Kurdistan. From July 1 to July 14, at least 18 Kurdish civilians were arrested by officials at Iran's Ministry of Intelligence in the cities of Baneh, Oshnavieh and  Piranshahr, according to reports by the Kurdistan Human Rights Network (KHRN).
The Washington-based charity International Christian Concern (ICC) named Iran's Supreme Leader Ayatollah Ali Khamenei as one of 16 "global oppressors" of Christians in its annual report published on June 29.
"As the leader of Iran, Khamenei exerts control over every aspect of Iranian life, both physically and spiritually," the report said. "As an Islamic republic, Iran poses severe limits on the ability of Christians to practice their religion, enforcing a hardline regime that allows the brutal torture and execution of many Iranian Christians."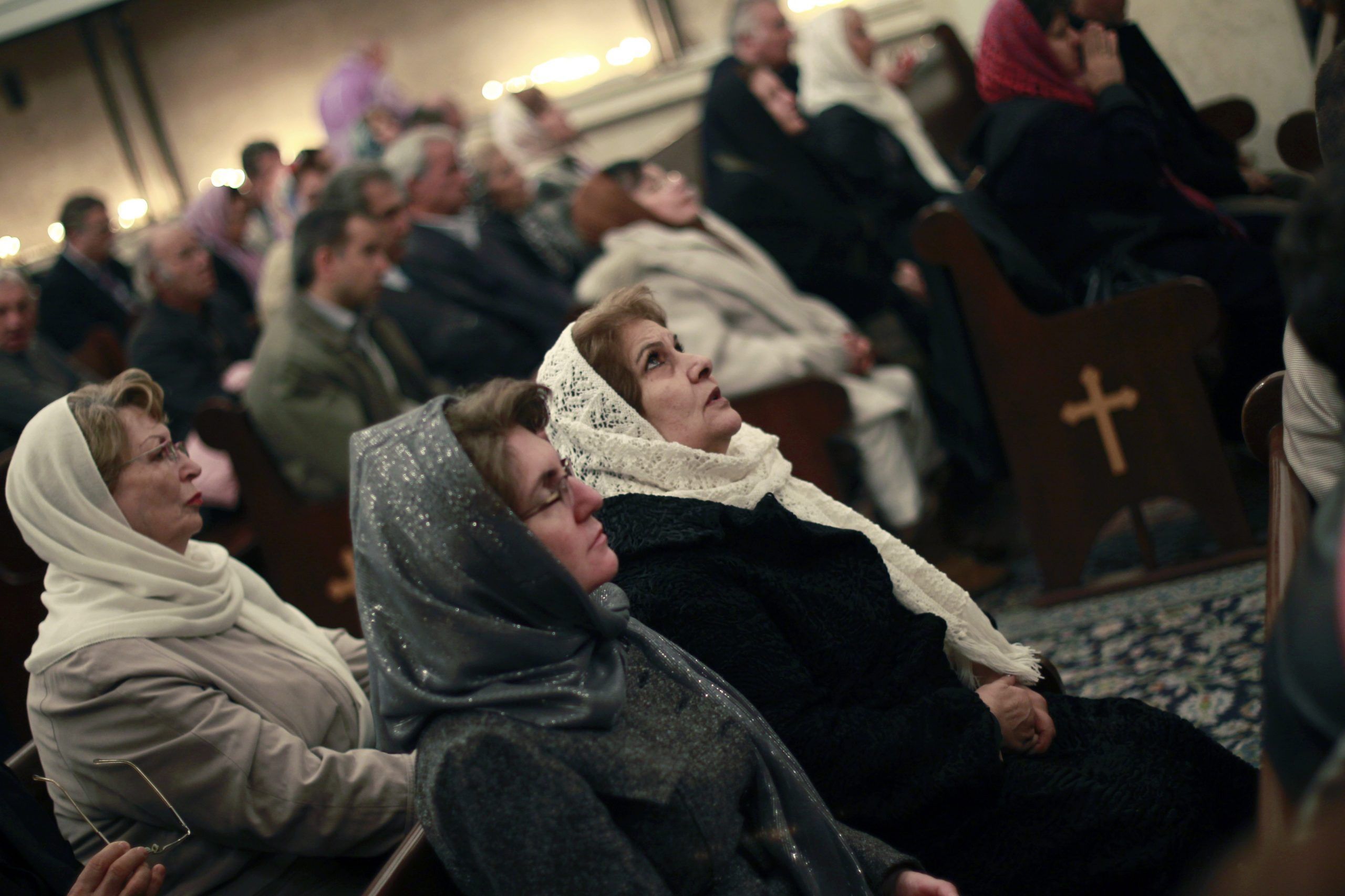 There are approximately 800,000 Christians in Iran, of which 670,000 are converts from Islam. The Iranian government considers Christians who have converted from Islam to be apostates, a form of religious abandonment which is a criminal offense under Iranian law. Converts who are found guilty and refuse to repent can be sentenced to death.
Similar Articles to This Post