---
Parisa Rafiei, a 21-year old photography student at Tehran University, has been sentenced to seven years imprisonment by Branch 26 of the Tehran Revolutionary Court.
The security forces arrested Ms. Rafiei at a protest on February 25 and charged her with "inciting unrest," "colluding against the country's national security" and "propaganda against the state." She had been released on bail a few weeks later pending her trial.
Saeed Khalili, the lawyer for Parisa Rafiei, told ISNA (Iranian Students News Agency): "There is not a shred of evidence in Parisa's file that would support the charges against her. The court's ruling is unjust and violates legal, moral and religious values." He added: "The Islamic Republic's Constitution guarantees the rights of all citizens including student union members to voice their concerns and hold peaceful and lawful demonstrations."
---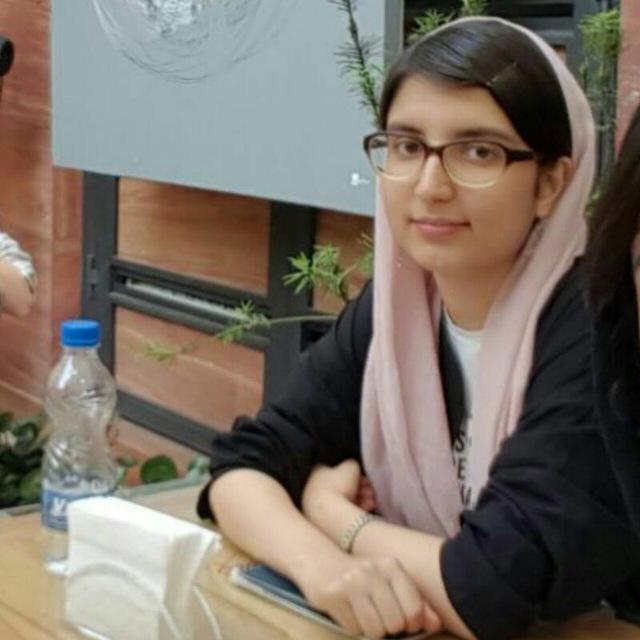 ---
"One of the charges against my client relates to a protest on December 7 against the closing hours of the university dormitory, which conflict with the schedule of the students' classes. The demonstration was solely for that purpose," Mr. Khalili noted. "We sincerely hope that the mountain of evidence we've presented in the court will result in her acquittal. We also urge other organizations and institutions to refrain from interfering in these types of proceedings. Security and intelligence agencies' job is to protect the country. They shouldn't engage in activities that would tarnish their reputations. That would ultimately hurt the country."
Police and security forces reportedly arrested 130 students during the December nationwide unrest, many of whom are facing up to eight years in jail. Intelligence officers arrested Sina Darvish Omran (a German-language translation graduate student) and Ali Mozaffari (an anthropology major) in December on charges related to "national security." The Tehran Revolutionary Court sent them to prison for eight years. The court, however, reduced their sentences to five years. They are also banned from traveling abroad for two years, from engaging in political activities and from posting on the internet.
Tehran University students Mohsen Haghshenas and Sina Rabiei have been sentenced to two years and one year imprisonment, respectively, and banned from leaving the country for two years.
---
---
The secretary of the Tehran University student union, Leila Hassanzadeh, was arrested on January 1 by intelligence officers in front of her house. Judge Mashallah Ahmadzadeh of Branch 26 of Tehran Revolutionary Court sentenced Ms. Hassanzadeh to six years in jail and imposed a two-year travel ban on her.
---
Translated from Persian by Fardine Hamidi
---