---
The Iranian journalist and social activist Sadegh Gheisari has been sentenced to 7 years in jail, 74 lashes and a two-year travel ban. The ruling by Abolghasem Salavati, the head of Branch 15 of Tehran's revolutionary court, also prohibits Mr. Gheisari to work ever again as a journalist.
Gheisari was arrested during clashes between the security forces and Gonabadi dervishes on February 19 in Tehran. According to his friends, Gheisari has never been a member of the Sufi order.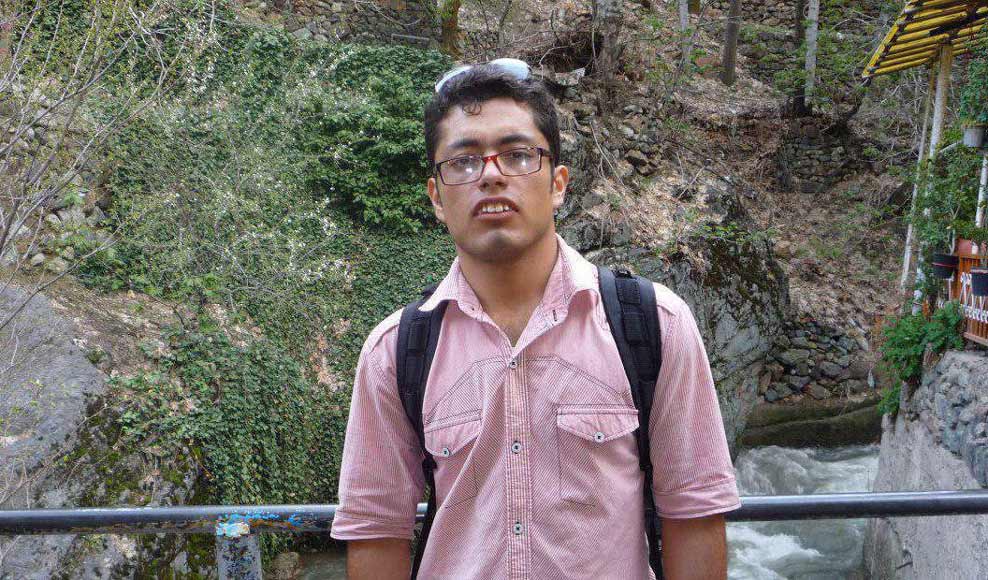 Gheisari was reportedly beaten during his arrest and suffered a skull fracture, causing him to faint frequently while in jail. He has been denied bail.
The authorities have also ignored doctors' recommendation to hospitalize Gheisari, whose health condition has rapidly deteriorated in prison. They have also forbidden Gheisari's lawyer from representing him, citing his failure to provide the court with the required legal accreditation.
At the time of his arrest, Gheisari was preparing for his doctorate exam. He is a student of geography and urban development.
Gheisari was the editor of the opinion page of Setareh Sobh newspaper. He had also worked for the dailies Bahar and Hamdeli.
---
[Translated from Persian by Fardine Hamidi]
---