---
Iran's Vice President for Women and Family Affairs Masoumeh Ebtekar has called on the government to stop banning women from attending sports events.
Speaking to ILNA (Iranian Labor News Agency), Ebtekar said: "Female fans watched Iranian national football team's last two World Cup matches with Spain and Portugal on giant screens at Azadi Stadium in Tehran. They showed exemplary conduct. So I don't see any reason why this trend should not continue."
"I hope there won't be any problem for girls and women to attend games at stadiums in future," Mrs. Ebtekar added. "Women were allowed to watch the Volleyball Nations League games in Tehran earlier this week. Etiquette should be observed, of course, in all public places including parks, cinemas, theaters, concert halls, restaurants and sports stadiums."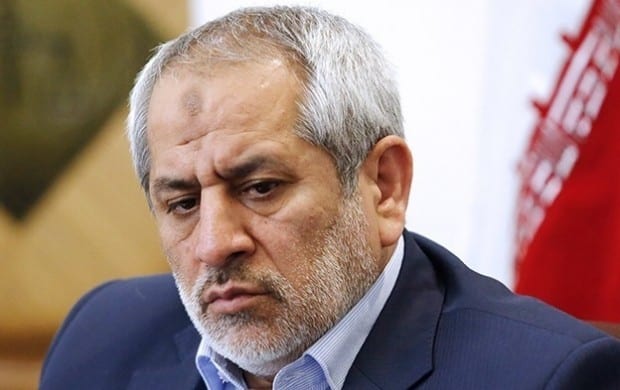 Many senior officials oppose the presence of women in sports stadiums, including Tehran's chief prosecutor Abbas Jafari Dolatabadi who recently said that the headscarves of many female football fans had slipped off, exposing their hair as they cheered, danced and celebrated at Azadi Stadium.
Asked about Mr. Dolatabadi's remarks, Ebtekar said: "People are entitled to their own opinions. There is no law against women watching matches at sports stadiums. They don't violate any religious rules, as long as they conduct themselves properly."
"We must create a safe environment so that mothers and daughters can enjoy themselves. We should not impose unnecessary restrictions on young people. They should feel free to pursue their interests," Ebtekar added. 
---
[Translated from Persian by Fardine Hamidi]    
---