---
---
Despite the publicly voiced concerns of healthcare professionals, physicians, and social workers, there has ben an alarming increase in the number of suicides in Iran in recent years, successive governments have failed to address the underlying causes of this phenomenon, including mental health issues, family conflict, domestic abuse, and economic disparity.
According to some reports, Iran's suicide rate increased by 60 percent between 2015 and 2019.
Iran Human Rights Group Reports Alarming Rise in Teenage Suicides
The statistics included only reported cases of suicides. Some experts believe that the actual figure could be much higher. More recent data showed that suicide victims are not from any particular age group, income bracket, social strata, or economic class.
There have been five recorded suicides in the past two weeks. Two petrochemical workers in the western city of Ilam who lost their jobs after the company they were working for downsized, both killed themselves in the space of 24 hours.
An 18-year-old hanged himself in Malekshahi County, in Ilam Province. The young man reportedly developed mental health issues after his twin brother, who was experiencing financial problems, committed suicide on May 28 by ingesting Aluminum Phosphide tablets.
Iran Records Rising Suicides Using Aluminum Phosphide Tablets, Report Says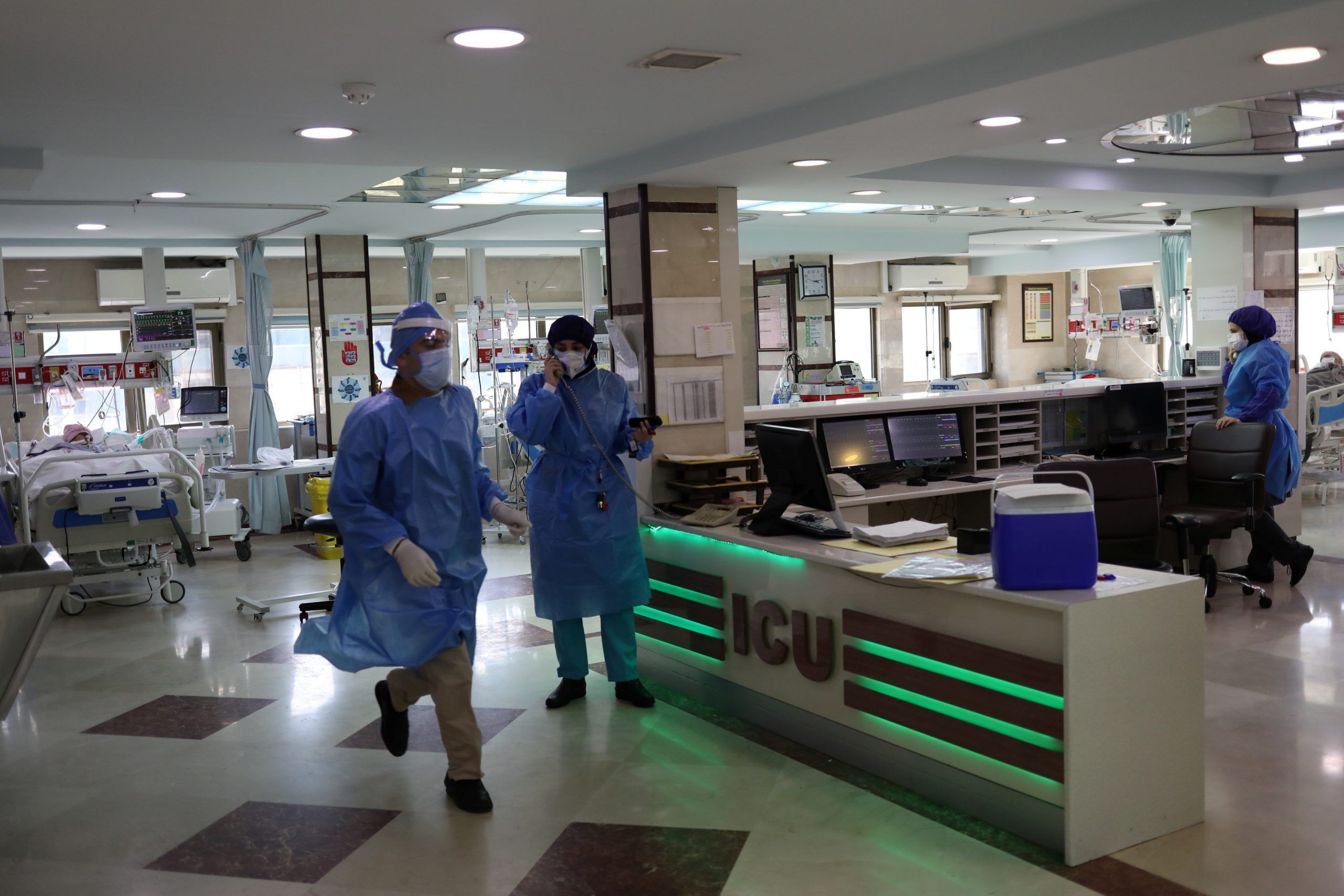 There have recently been several reports on suicides among doctors and nurses in Iran, especially during the Coronavirus pandemic.
Five soldiers have reportedly committed suicide since June; one in Mashhad (capital of the northeastern province of Khorasan Razavi), two in Greater Tehran, one in Karaj (33 miles northwest of Tehran), and one in Fasa (in the southwestern province of Fars) and one in Oshnavieh (in the northwestern province of West Azerbaijan).
A report by the Tehran University Research Center, published in 2011, said poor mental health accounted for only 37 percent of the suicides among soldiers. Economic hardship was reportedly responsible for the rest.
The figure is bound to have increased, given Iran's worsening economic conditions in the past 11 years. As with people from all walks of life and in different professions, soldiers have difficulty making ends meet.
The Human Rights Activists News Agency (HRANA) released a report on International Workers' Day, May 1, which said 11 workers had committed suicide in Iran between May 1, 2021, and May 1, 2022. In Iran, dozens of workers have reportedly committed suicide in the past 80 days.
Tragically, the number of suicides among children has increased in recent years. According to recent Tehran-based Society for Protecting the Rights of Children (SPRC) research, 48 percent of recorded suicides between 2011 and 2020 involved boys, and 52 percent were girls.
SPRC found that poverty accounted for 7 percent of the suicides, educational issues for 26 percent, family disputes for 28 percent, emotional relationships for 5 percent, rape for 8 percent, forced marriages for 20 percent, and the influence of films and videos for 5 percent.
The report noted that 45 percent of those who killed themselves were between 9 and 14 years old, and the remaining 55 percent were between 15 and 18 years old.
A recent report by the Iranian Legal Medicine Organization (the national medical examiner's office) said that the annual rate of suicide among children and adolescents had risen by 7 percent.
According to human rights groups, there were at least eight recorded cases of child and adolescent suicides in June in Iran. Experts point to severe social and economic problems, which have forced a large segment of the country's population into poverty, as the principal reason for the rising number of suicides among children.
Two children, aged 9 and 12, committed suicide in recent weeks, one by hanging and the other using a hunting rifle, in the western province of Lorestan.
A report by the Iranian Legal Medicine Organization in 2018 said that hanging accounted for most suicides in Iran, followed by ingesting poison.
Although terminal illness and poor mental health account for many suicides, poverty, economic hardship, and financial insecurity have become the leading underlying cause of people killing themselves. As a result, suicide has become a severe social ailment in Iran in recent years.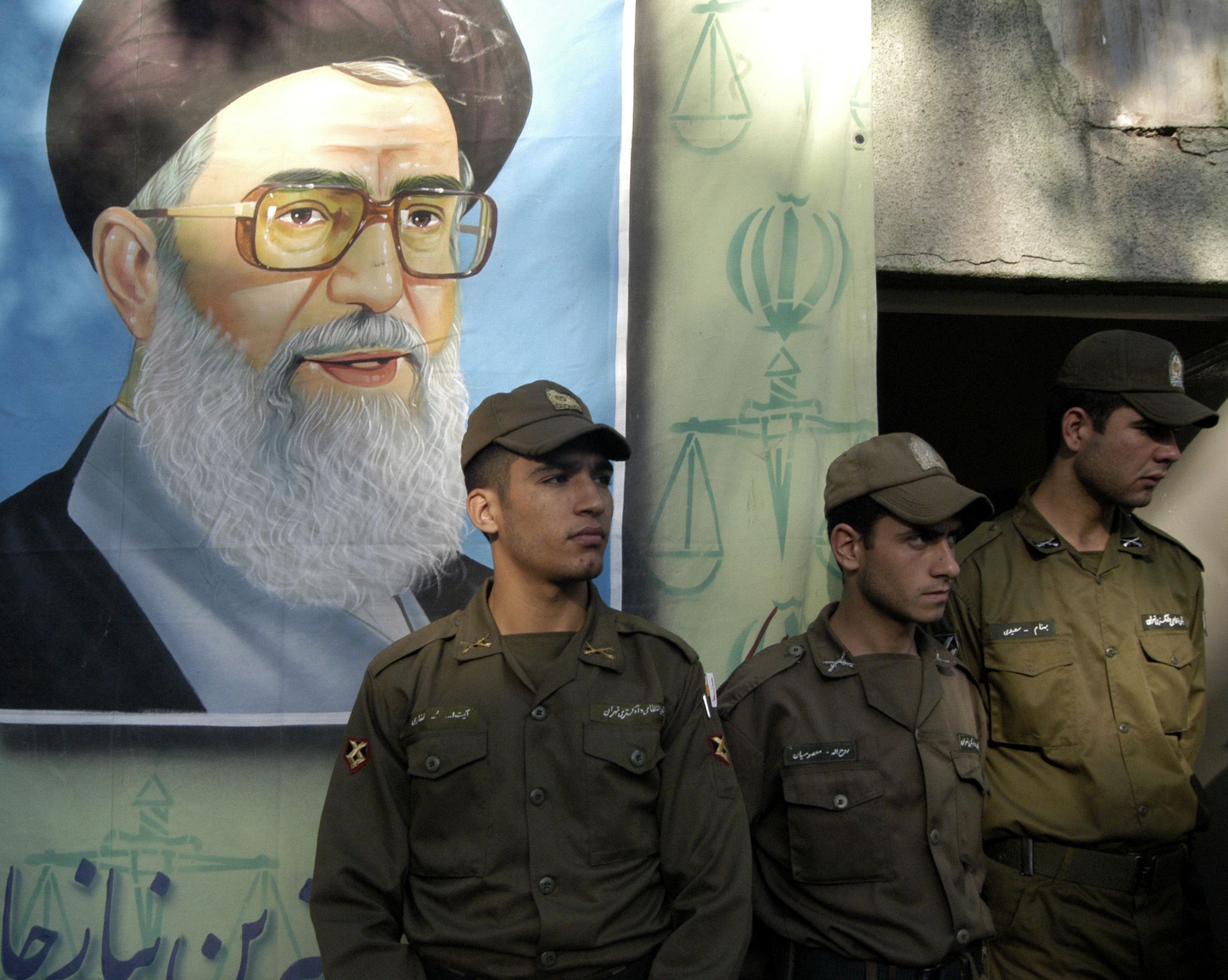 While "abnormal behavior" is defined as conduct that falls outside social norms, it does not qualify as a criminal act. Social harms, be it individual or collective, arguably stem from existing conditions, which in Iran include poor mental health, poverty, and economic disparity, which primarily affect the impoverished segment of sociality.
Notably, most suicides reported in Iran recently are rooted in poverty and economic inequality. Since the start of the Iranian new year (March 21), the wage gap has widened, and the cost of living has increased significantly. The price of food products has risen by 100 percent in several provinces, which suggests a direct correlation between hyperinflation and the suicide rate.
Iranian authorities have not devised a coherent and comprehensive plan to tackle this health, social, and economic problem. The State Welfare Organization of Iran has organized several "suicide prevention" meetings in major Iranian cities. However, these meetings focus on the underlying causes of suicide rather than on devising practical solutions to socio-economic problems that account for many people taking their own lives.
The "Suicide Atlas," a collaborative project launched by the State Welfare Organization of Iran's Office for Preventing Social Harms and the Ministry of Health and Medical Education in 2021, under the auspices of the Interior Ministry, aims to collect and compile data on a local and provincial level to help with suicide prevention efforts on a national scale.
However, there has been a lack of progress in the project. Some officials at the State Welfare Organization of Iran's Office for Preventing Social Harms have blamed local authorities for failing to collect and compile the data necessary to complete the project.
The state's prevention efforts are focused more on managing the social impacts of suicide rather than tackling its root causes.
Following a resolution by the Islamic council of Khansar in the central province of Isfahan, the city's mayor, Mehdi Ahmadi, banned funeral services for suicide victims in the local cemeteries.
The State Welfare Organization of Iran's deputy for the Office for Preventing Social Harms, Dr. Arezu Zakaifar, has called for a ban on selling Aluminum Phosphide tablets. She has also asked the media not to include the location of where suicide happens in their reports.
"Publishing the location where a suicide has occurred, like a specific bridge or a river in a province, could encourage others," Dr. Zakaifar argued.
After a 45-year-old man set himself on fire outside Tehran City Council in 2018, Dr. Elham Fakhari, a former Majlis deputy representing Tehran, Rey, Shemiranat, and Tajrish, called for the "rapid response teams" to be stationed outside government buildings to prevent any suicide attempt.
Psychologists and mental healthcare professionals believe the loss of hope is the principal cause for suicidal behavior and individual risk factors that include previously attempted suicide, history of depression, mental illness, serious illness such as chronic pain, legal problems, financial hardships, aggressive tendencies, substance abuse, and adverse childhood experiences.
The Iranian Students Polling Agency (ISPA) research in February 2018 showed that 75 percent of the country's population was dissatisfied with the conditions in Iran. Also, 60 percent of participants in the ISPA's survey in the summer of 2021 said they had no hope that things would improve in the following year.
Similar Articles to This Post