DUBAI, April 22 (Reuters) – Iran's judiciary has arrested a former prosecutor who faces a two-year jail term over the death of a detainee after anti-government protests in 2009, state media reported on Sunday.
Agents detained former Tehran prosecutor Saeed Mortazavi in northern Iran and were taking him to prison to serve his sentence, the judiciary's news website Mizanonline reported.
Mortazavi was sentenced to two years in prison in late 2017 for complicity in the death of a man arrested after the pro-reform protests. Mortazavi had denied the charge.
After Iranian media reported last week that Mortazavi had gone missing instead of turning himself in to serve his sentence, activists put up wanted posters of the hardline figure, whose role in curbing dissent has been condemned by human rights groups for years.
During Mortazavi's tenure three detainees were killed and many tortured in a detention centre south of Tehran after the 2009 nationwide demonstrations, according to human rights campaigners.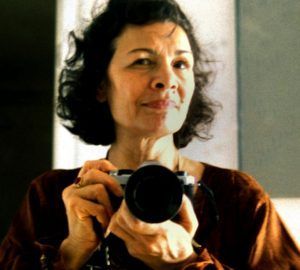 Mortazavi first gained widespread attention in the early 2000s for his role in closing a number of reformist newspapers while heading the revolutionary court during the reformist presidency of Mohammad Khatami, who was despised by conservative hardliners for trying to liberalise the Islamic Republic.
Zahra Kazemi, an Iranian-Canadian photo journalist, died in Tehran's Evin prison in 2003 in the midst of this crackdown on critical media. The Canadian government said Kazemi was tortured to death and accused Mortazavi of direct involvement. Mortazavi has denied the accusation.
(Reporting by Dubai newsroom Editing by Keith Weir)