---
By Kayhan Life Staff
---
An Informed source has told Kayhan Life that a Russian Airforce Tupolev airplane (TU-154M) with the serial number RFF7971, carrying riot gear and equipment as well as  several Russian advisors, landed at Tehran's Mehrabad Airport on Dec. 3.
After dropping off its cargo and passengers, the source added that the plane left Tehran for Moscow the following day.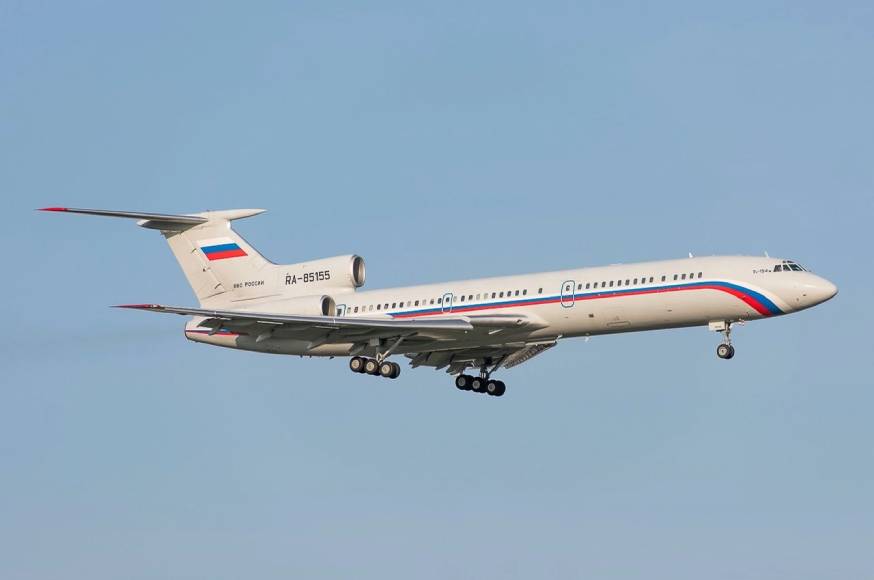 The cargo reportedly included riot gear, motorcycles, helmets, walkie-talkies, shields, tasers, gun pellets, various types of tear gas, paintball guns, and markers.
Mehrabad Airport was shut down for the operation, which was supervised by the Islamic Revolutionary Guards Corps (IRGC) and two senior officers from the security forces.
Nikolai Platonovich Patrushev, the secretary of the Security Council of Russia, traveled to Tehran in early November for talks with the Secretary of Iran's Supreme National Security Council, Rear-Admiral Upper Half Ali Shamkhani.
Following the meeting between Mr. Patrushev and Mr. Shamkhani, the U.S. said that Russia "may be advising" Iran to crush the ongoing nationwide protest sparked by the death of Mahsa (Zhina) Amini, a 22-year-old girl who died while in the custody of the morality police on Sept. 16.
During a press briefing on Oct. 26, White House Press Secretary Karine Jean-Pierre said: "We are concerned that Moscow may be advising Tehran on best practices to manage protests, drawing on Russia's extensive experience in suppressing open demonstrations."
---
---
Similar Articles to This Post