---
Mount Damavand, a potentially active volcano in Iran, is likely to erupt soon, ILNA (Iranian Labor News Agency) reported, quoting Mohammad Javad Bolourchi, a senior consultant to the Geological Survey and Mineral Exploration of Iran (GSI).
"This volcanic mountain threatens the northern and northeastern provinces of Tehran, Semnan, Mazandaran, Golestan, and Alborz," Mr. Bolourchi warned. "Mount Damavand's massive ice cap recently melted, causing a severe flash flood in Mazandaran Province. The event wasn't that unusual in and of itself. However, we are extremely concerned that it happened to a volcanic peak."
---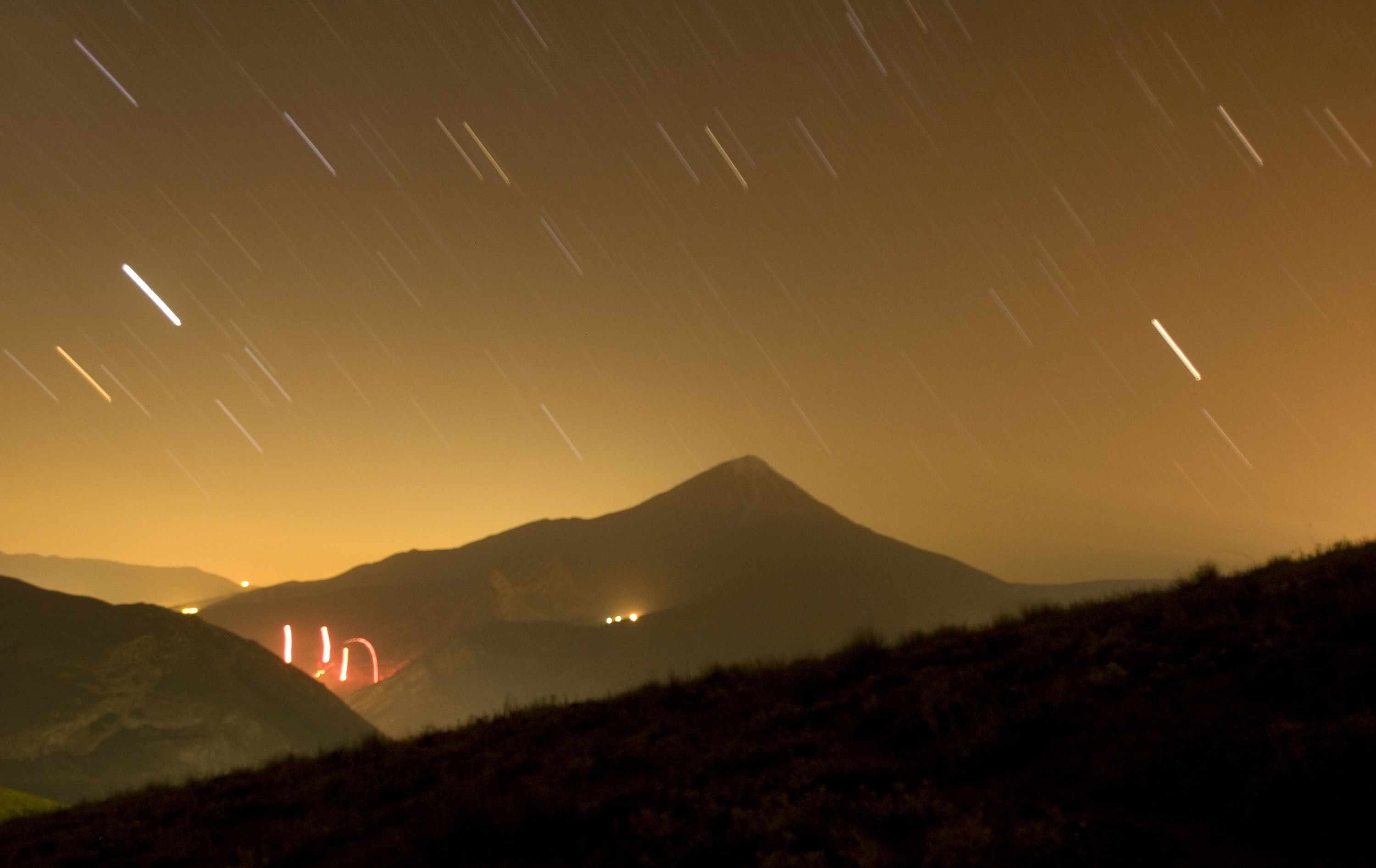 ---
Bolourchi explained: "We don't have enough data to predict the potential volcanic activity of Damavand accurately. The melting of the ice cap could increase temperatures and trigger a volcanic eruption. Geological evidence has shown that the first and last time that Damavand erupted was two million years ago and 7,000 years ago, respectively."
"Satellite images indicate that Damavand is continually changing. It is safe to assume that these geological events would cause the mountain to erupt one day soon," Bolourchi noted. "The government does not have a comprehensive emergency management plan to deal with natural disasters including earthquakes, flash floods, and volcanic eruptions."
The GSI has been pushing – in vain – for the creation of the Damavand national volcanic research center since 2000. The government hasn't even given the GSI permission to set up office on the land allocated for this purpose. Scientists have only recently been able to install seismometers at the base of Damavand to measure the ground motion caused by earthquakes and volcanic eruptions.
"There are more than 30 villages around the base of Damavand. The government doesn't have an emergency evacuation plan in case of a volcanic eruption. The emergency services should be able to close Road 77 (Hraraz Road) — which connects Tehran to the northern mountainous regions — to avert a large-scale disaster," Bolourchi said.
---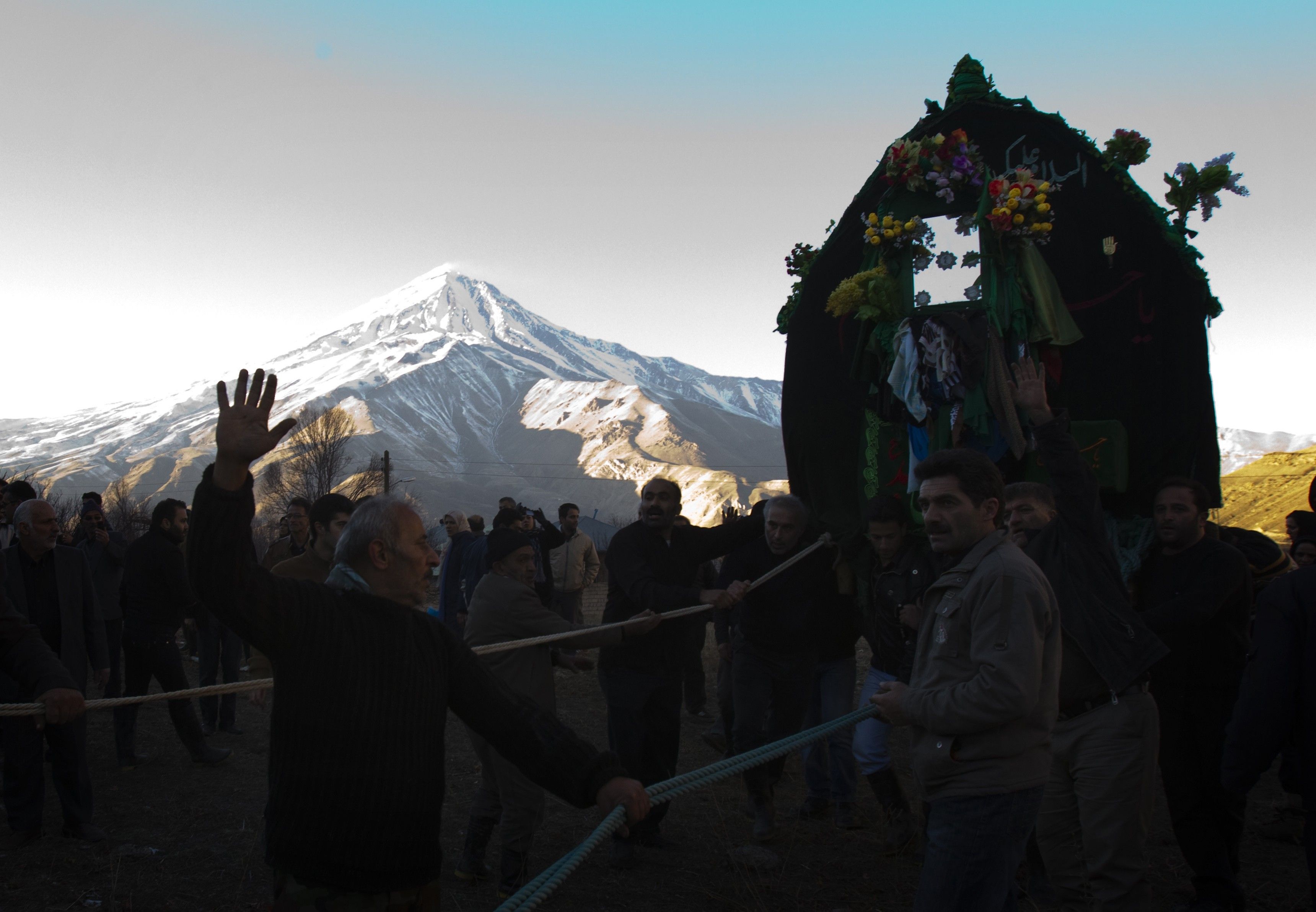 ---
He added: "A volcanic eruption on Damavand could be even more destructive than the one on Mount St. Helens in the U.S. in 1980."
With an altitude of 5,609.2 meters (18,403 feet), Mount Damavand is the highest peak in Iran. It is 66 kilometers (41 miles) northeast of Tehran, in the middle of the Alborz mountain range, which stretches along the entire western and southern coast of the Caspian Sea.
---
Translated from Persian by Fardine Hamidi
---