---
Iran ranks 131st out of 132 countries for successfully managing its renewable water resources, according to Hamidreza Ghalamkari, chairman of the Majlis (Iranian Parliament) Committee on Agriculture, Water and Natural Resources.
More than 90 percent of Iran's ground and surface water is used for agricultural purposes, even though farms comprise only 12 percent of the country's landmass. With 808 million hectares of cropland, Iran ranks fifth in the world for using the most substantial proportion of its land to grow fresh produce and sustain livestock. However, Iran's integrated water-use efficiency (IWUE) for agricultural purposes is 40 percent below the global average.
"The problem stems from a lack of planning and poor management of our water resources," Mr. Ghalamkari said. "Most water supply schemes are designed with no input from experts in resource management who have in-depth knowledge of specific regions."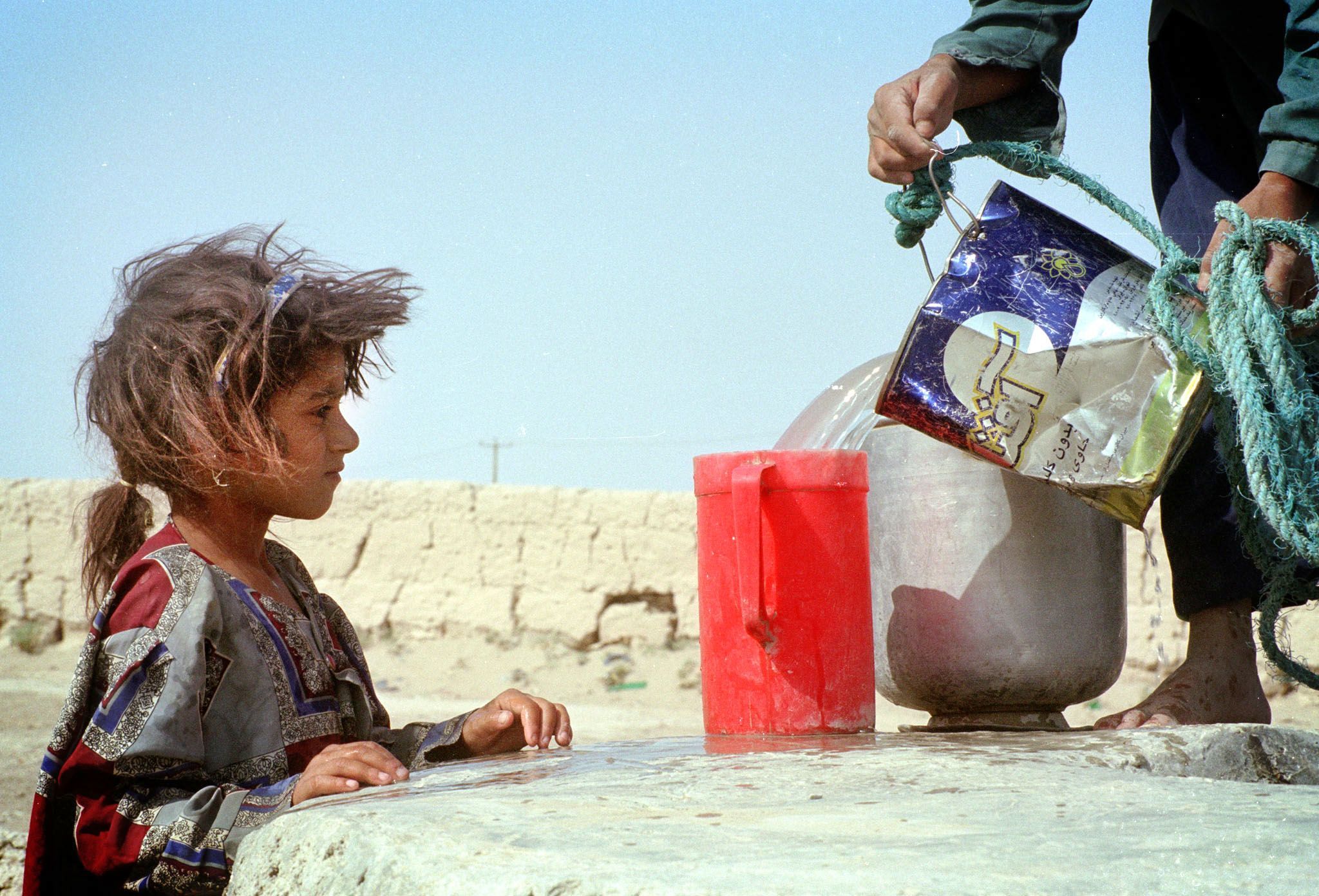 Ghalamkari noted: "We have not developed our farming industry despite quadrupling our agricultural production in the past 40 years to 100 million tons a year. There are also conflicting views on the best way to use our ground and surface water resources."
Hedayat Fahmi, deputy head of water resources management office of the Ministry of Energy, had previously warned about the alarming rate of depletion of groundwater because of increasing agricultural use.
"We exceed our annual water allocation for agricultural use by 6 billion cubic meters," Mr. Fahmi warned. "The number can reach 12 billion cubic meters if the trend continues."
The Ministry of Energy recently announced that while groundwater was almost free for farmers, the government was only subsidizing 3 percent of the cost for surface water.
Iran does not have a robust agricultural industry. Most land is farmed using traditional methods. More than 92 percent of farms in rural areas are small and not operated by modern standards.
---
Translated from Persian by Fardine Hamidi
---