---
Iranian students who graduate from foreign universities do not find jobs easily and quickly after returning home, according to Hojatoleslam Abu Mohammad Mortazavi, head of the Supreme Leader's Representative Office for Universities.
Mortazavi explained: "The Iranian job market cannot absorb most of these university graduates. So we have no objection if they remain abroad to avoid being disappointed. The number of students who are applying to universities in Asia has dropped significantly because of the current economic problems and volatile foreign exchange market. However, the number of Iranian students enrolling in American universities has not changed since last year."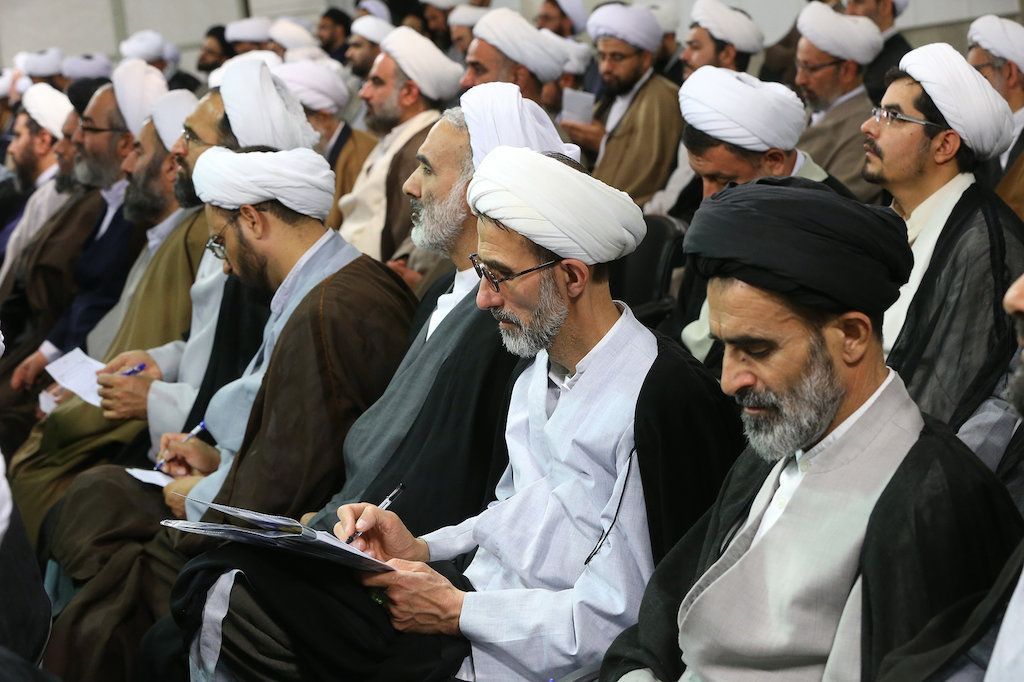 There are 51,600 Iranian students enrolled in foreign universities, of which 5,000 live and study in Turkey. Many Iranians apply to universities in the Philippines, Georgia, and India, where the rial performs better against local currencies and where tuition fees and the cost of living are not as high as they are in the West.
According to a study by the Washington-based Gallup analytics firm, 1.6 million Iranians said they wanted to move to other countries in 2015, of which 400,000 had been successful so far.
A recent report by Iran's National Elites Foundation, however, showed that the number of Iranian students studying at foreign universities dropped from 100,000 to 90,000 this year. Also, the number of Iranian students at American universities decreased from 57,000 to 12,000.
---
[
Translated from Persian
by Fardine Hamidi]
---