---
Yara Shahidi is the Iranian-African-American star of the critically acclaimed ABC show Black-ish (which ran from 2014 until earlier this year) and an outspoken advocate for diversity in Hollywood and the importance of education for girls. She also just celebrated her 18th birthday.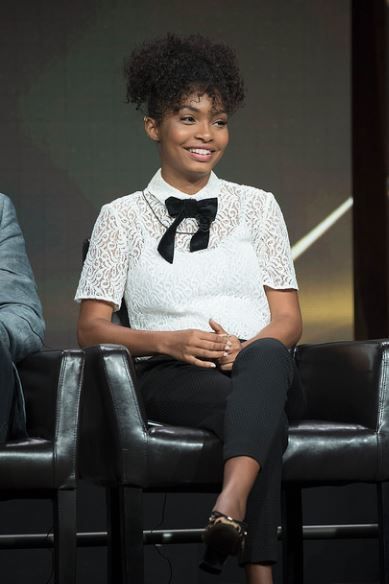 Yara's Club, a partnership that she set up with the Young Women's Leadership School, brings together high school students to discuss social issues and ways of taking action. She turned her 18th birthday party into a voter registration event — launching the Eighteenx18 initiative to rally young people to vote in this year's U.S. midterm elections on November 6.
"Ultimately, we want to make sure that our passion – which has led to rallies and marches and phone banks and calling our representatives – turns into policy change," she said in a Vogue interview in April. "It's about having a platform that invests in us as viable citizens who are socially engaged, and rather than seeing our engagement as the anomaly, really marketing to us."
"If we aren't participatory in these midterm elections or in our government and system at large," she added, "when we get to our young adult years and all of these policies [around gun reform and criminal justice reform] aren't implemented, we're going to wonder what happened."
Shahidi was born on February 10, 2000 in Minneapolis to a mother of African-American and Choctaw descent and an Iranian-American father. Her family relocated to Los Angeles when she was 4.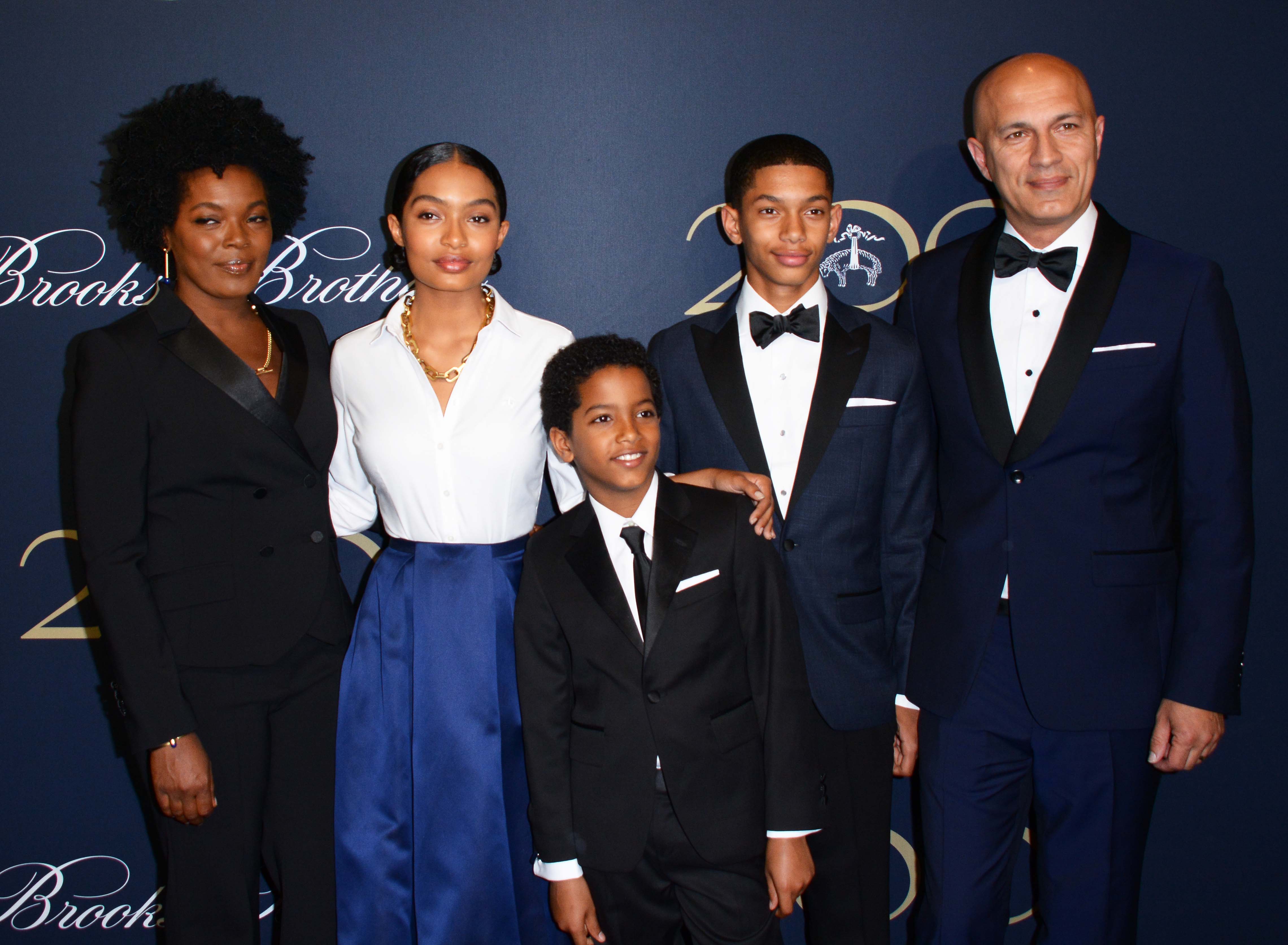 She began appearing in television and print commercials from the age of 6, frequently working with her mother Keri, a commercial actress.  She made her big-screen debut at age 9 in Eddy Murphy's Imagine That, and at 14, she landed the role of Zoey Johnson on ABC's popular sitcom Black-ish.  Her character's college-set spin-off, Grown-ish, debuted earlier this year on Freeform.
Yara's father, Afshin Shahidi, was born and raised in Mashhad, Iran before moving to the United States. A cinematographer and still photographer, Afshin was Prince's longtime photographer, and Yara knew the superstar from the time she was a little girl.  In fact, Prince kept a photograph of the 7-year-old Yara — signed "To Mr. Prince, [heart symbol] Yara — in his office, which she only discovered after he had passed away.
"My baba was born in Iran," she said in a June interview with Harper's Bazaar Arabia, "and I come from a beautiful matriarchy on both sides of my family, which I adore."
Referring to her cousin Anousheh Ansari, the first Iranian-American astronaut and the first female private space explorer, she added: "My Iranian relatives have reaffirmed the idea that the sky is the limit – but in fact, my cousin proved that the sky isn't even the limit because she went to space!"
Growing up in Minnesota, surrounded by a tightly knit Iranian community, she had something of a culture shock when she moved to L.A. with her parents.
"Everyone in my community in Minnesota who spoke Farsi, I was related to, so when I moved to California, I thought the same applied and thought I had so many aunts, because I didn't realize that other people knew Farsi outside of my family," she said. "But then I realized it didn't matter – when you meet someone from Iran, or someone who has visited Iran, or who has ties to Iran, there's a sense of belonging. Whether you're walking down Fairfax in L.A…There's a strong sense of community wherever I go."
Late last year, Shahidi expressed her support for Iran's protesters, tweeting: "Hoping all protesters, Iranians, and my fellow Mashhadies stay safe."
Shahidi is heading to Harvard University in the fall with a personal recommendation letter from Michelle Obama. (She worked with the former first lady on her Let Girls Learn education initiative.) She plans to double major in sociology and African-American studies, juggling her time between real-life and sitcom campuses.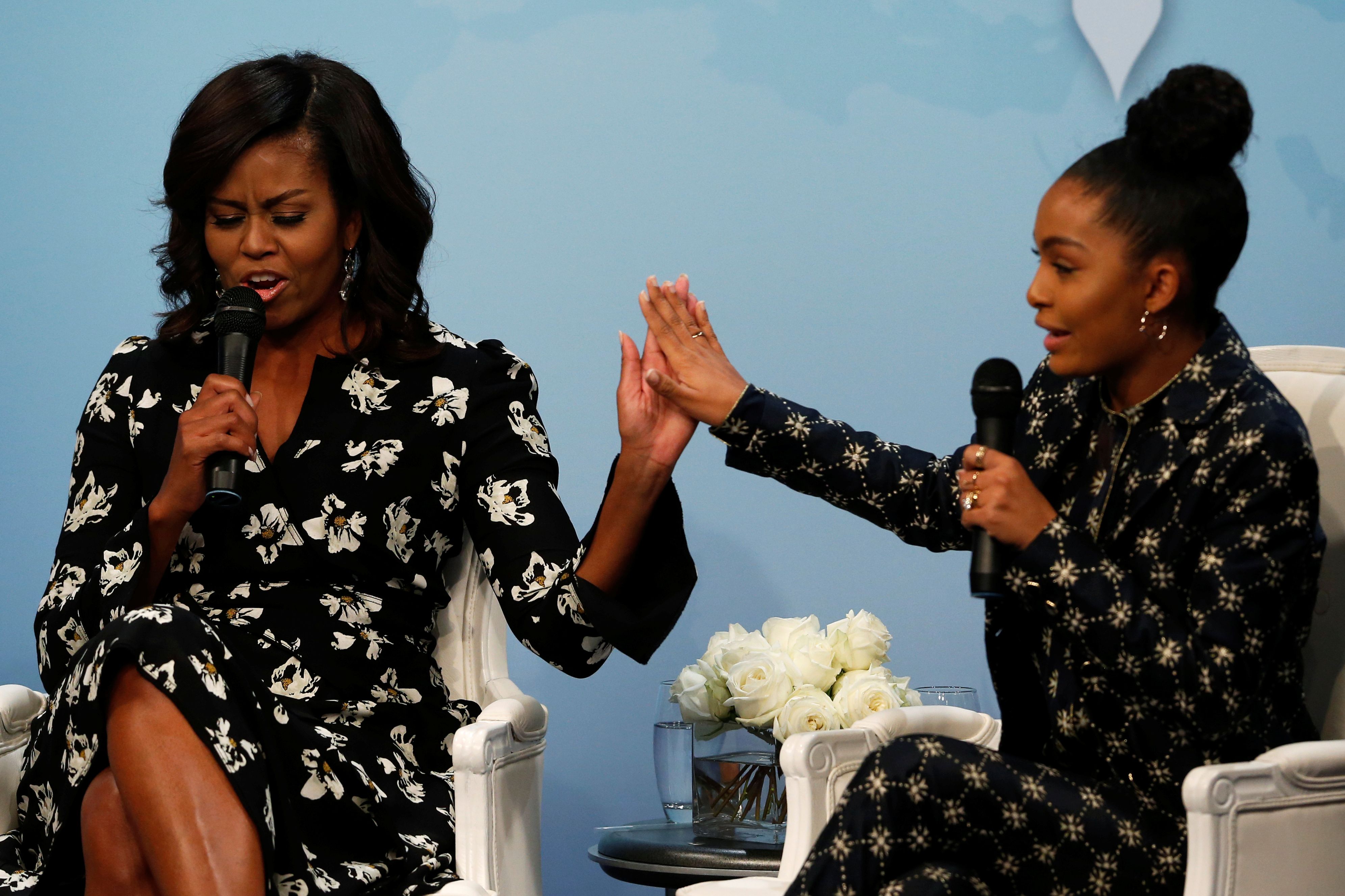 The actress and activist was selected late last year for the Forbes 30 Under 30 Hollywood ranking.
---
---