---
By Tara Biglari
---
Politician Anna Eskamani was elected to the Florida House on Tuesday, November 6th in a breakthrough development. She is the first Iranian-American to be elected to any public office in Florida.
Eskamani ran a campaign against the Republican candidate Stockton Reeves in the hotly contested race. Her district, number 47, includes Orlando and Winter Park.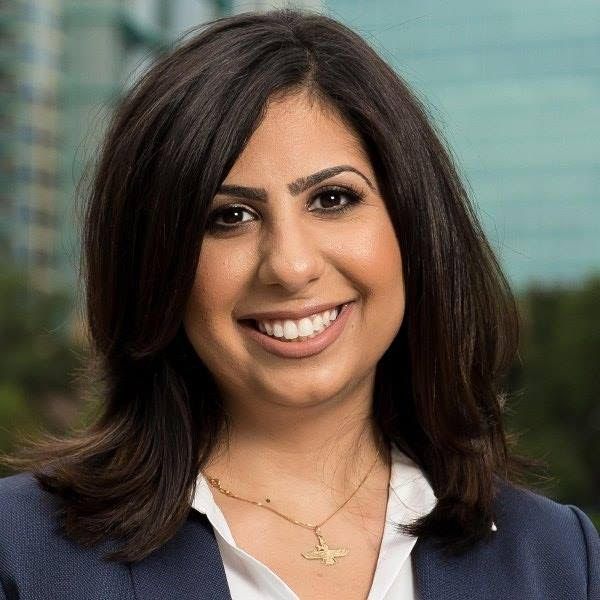 Born and raised in Orlando and a graduate of the University of Central Florida, Eskamani served as Planned Parenthood of Southwest and Central Florida's director of public affairs and communications for six years prior to her campaign.
Kayhan Life caught up with Eskamani for a conversation about her roots and her ambitions as she prepares to undertake this new role.
Q: First of all, congratulations on the win! How are you feeling?
A: I feel incredible. Still very surreal but ready to keep fighting for the people of Florida, and have already hit the ground running. Not only are we working to get our State Office open along with other administrative needs, but I have been supporting recount efforts for other races in our state.
Q: What got you into politics to begin with?
A: Both of my parents are immigrants from Iran, and growing up my mom would talk often about how politics in Iran made life more difficult. The tensions between the United States and Iran also meant that my Mom could not travel back to Iran to see her family, and when she passed away to cancer in 2004, she passed away without seeing her sisters in nearly two decades. My mom's story, coupled with losing her at a young age, taught me how personal the political is, and I made a commitment at that moment to honor my mom's life through the act of empowering others.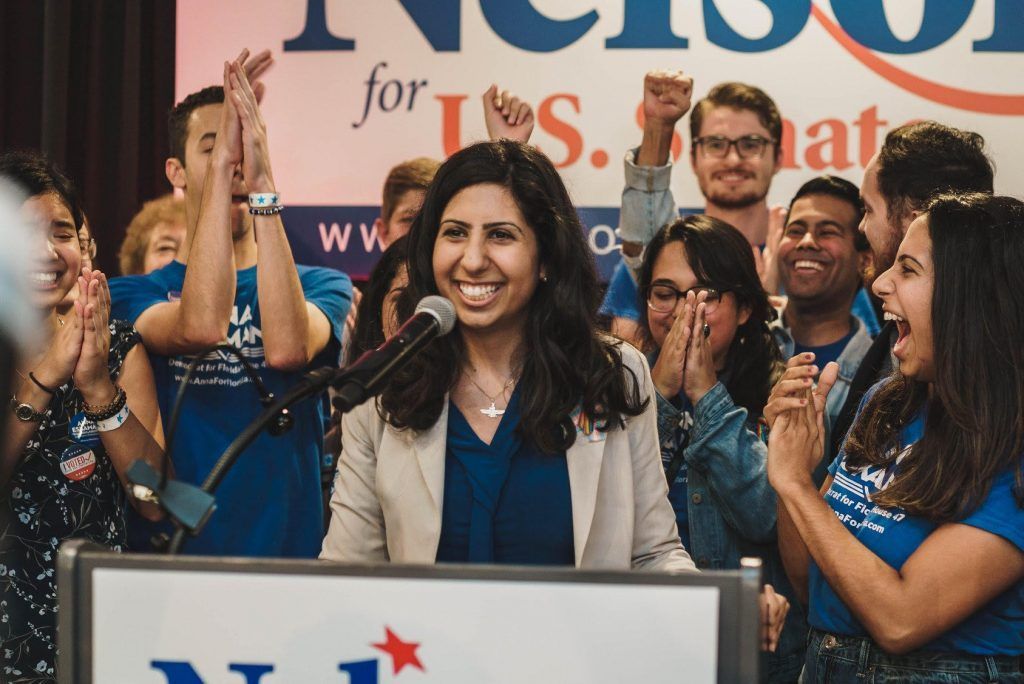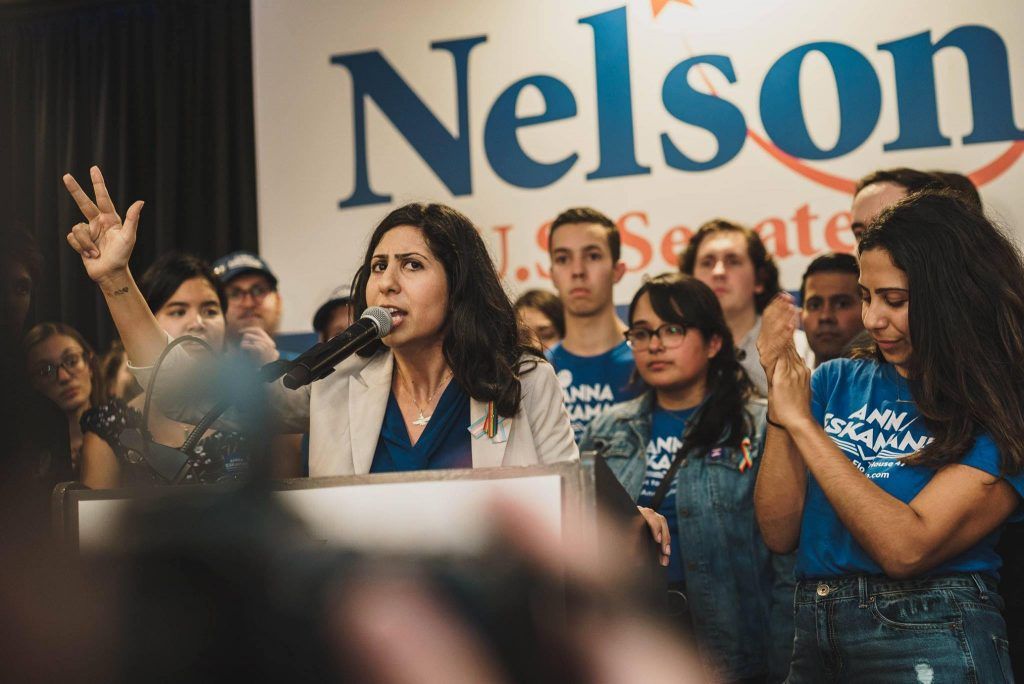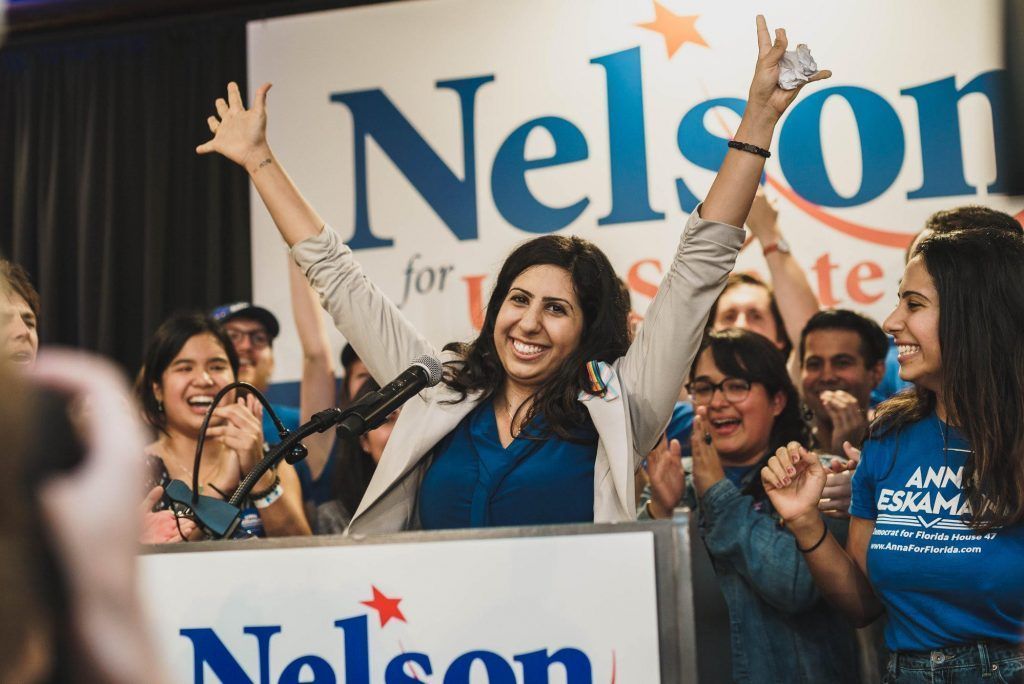 Q: Is there something you wish to achieve most during your tenure?
A: Protecting our environment, defending our public schools, ensuring access to health care, and reducing gun violence are my top priorities in the Florida House. Florida had the fifth-highest rate of uninsured residents in the nation, and now is the time to expand Medicaid and close the coverage gap.
We also know that Florida ranks 50/50 on mental health funding — this impacts everyday Floridians including veterans with PTSD, first responders, and our young people. In addition to mental health funding, we must guarantee a pay raise for our public school teachers, provide additional support to special ed programming, and eliminate high-stakes testing while ensuring a path of success for our students whether they choose to attend a traditional higher ed institution, or seek advancement through a technical college.
Finally, I plan to bring science back to the Florida legislature and hold polluters accountable while combating the realities of climate change. Sea levels are rising, storms are more intense, and our state is surrounded by red tide and blue/green algae.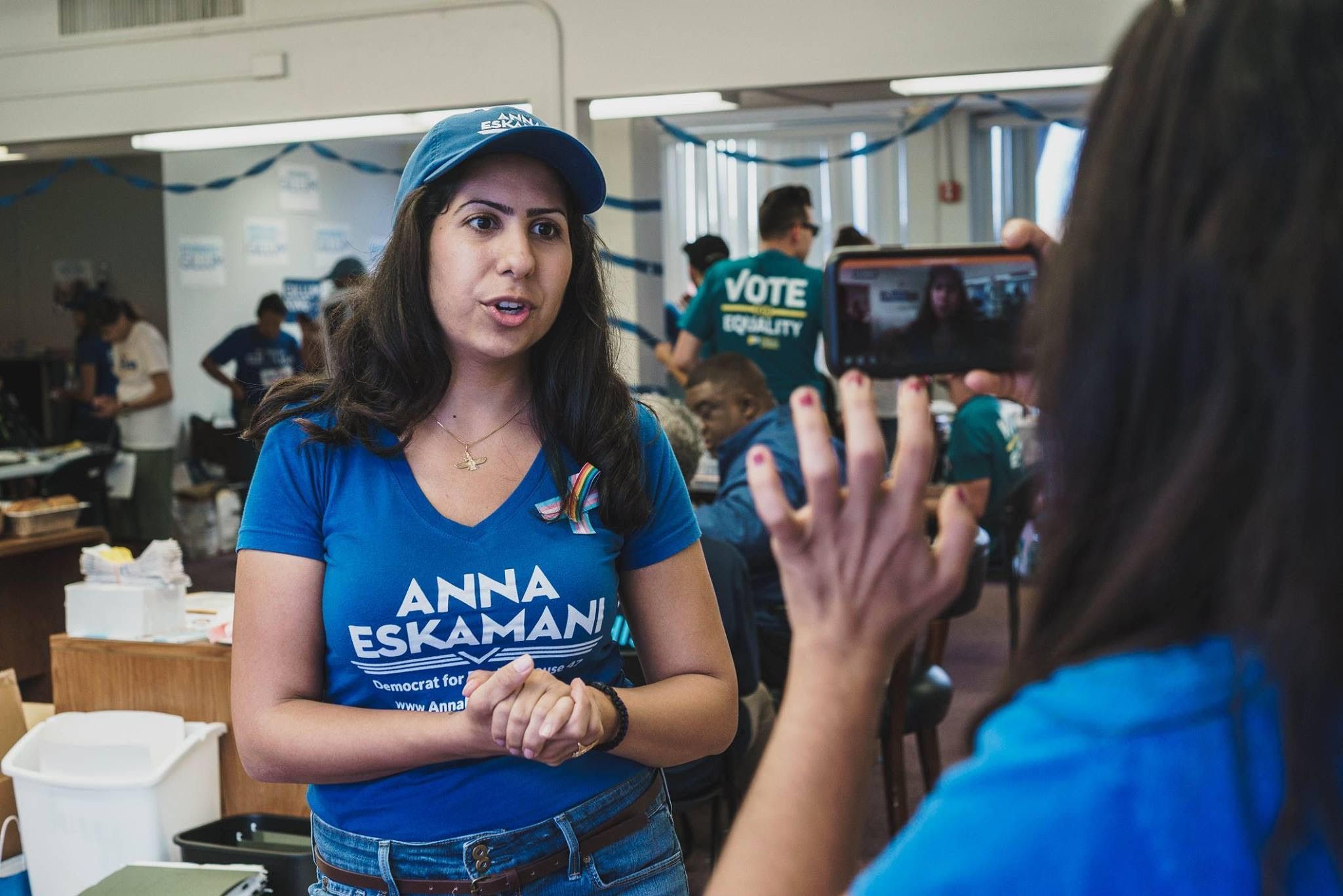 Q: Do you feel that you represent Iranian-Americans in the Florida House? How important is your Iranian identity to who you are?
A: It's very important. I have always been proud of my Iranian-American identity, and humbled by opportunities to teach my culture to others. As the first Iranian-American elected to any public office in Florida, it is my responsibility to help break the stigma associated with being Iranian-American, and pave the way for more people like me to run for office.
Q: Does your experience as an Iranian-American influence your political beliefs in any way?
A: Yes. As a daughter of working-class immigrants, I have a unique lens that allows me to understand the experiences and struggles of everyday Florida families. Watching the people of Iran advocate for their rights and freedoms also inspires me to be brave in fighting for our own rights here in Florida.
Q: Do you go back to Iran often?
A: Not as often as I would like to. My first visit to Iran was in 2005. We were bringing my Mom's ashes to the Caspian Sea, and meeting my family in Iran for the first time. I traveled back to Iran two more times, but have not been back since 2007.
---
For more information on Anna, please visit her website below:
https://www.annaforflorida.com/
---