---
---
Fariborz Raisdana, a prominent Iranian economist, died of coronavirus on March 16, only six days after being admitted to Tehran Pars Hospital, according to the Iranian Students News Agency (ISNA). He was 71.
Dr. Raisdana was born in 1948 in Tehran, where he spent most of his life. He was a member of the Tehran University faculty and an alumnus of the London School of Economics.
Dr. Raisdana was a socialist thinker, political activist, member of the Iranian Writers Association, and a prolific author who had written 15 books on a variety of subjects.
His publications included "Applied Development Economics," "Money and Inflation," "Political Economy of Development, and Globalization," "Conversations on Contemporary Iranian Poetry: Social and Political Background," "Conversations on Literature," and "Essence of Intellectualism."
Dr. Raisdana also translated several books from English into Persian, notably "Violence Today: Actually Existing Barbarism?" edited by Leo Panitch and Colin Leys.
Iranian authorities arrested Raisdana in March 2012, after he criticized the government's subsidiary reform scheme in an interview with the BBC. Other charges against him included "being a member of the Writer's Association," "opposing censorship," "accusing the Islamic Republic of abusing prisoners," and "seditious activities against the regime." A Tehran Revolutionary Court sentenced Dr. Raisdana to one year in prison.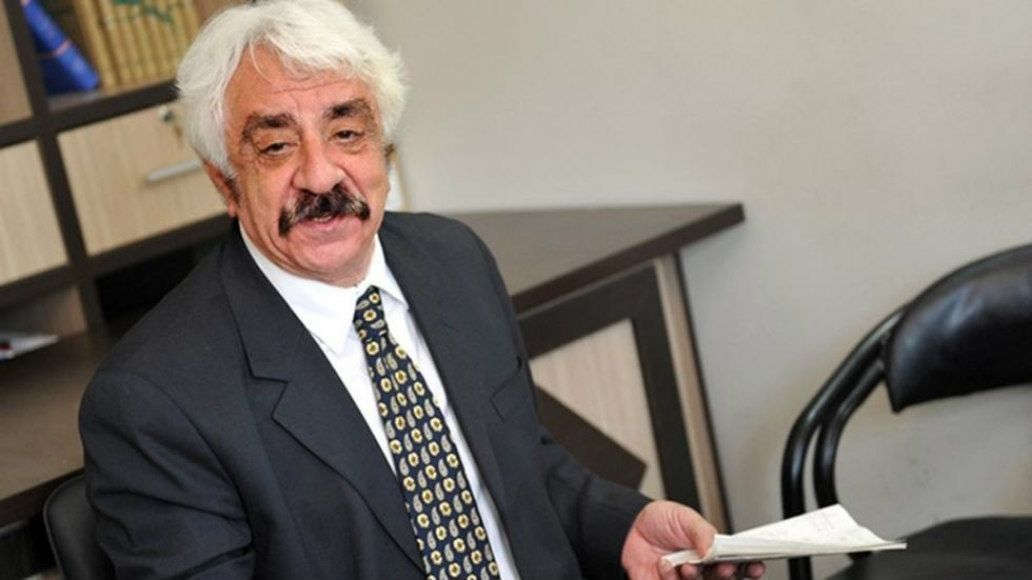 ---
[
Translated from Persian
by Fardine Hamidi]
---