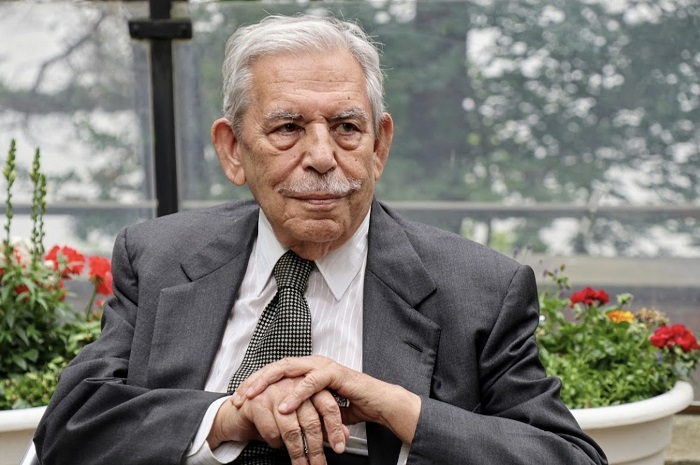 It is with great sadness that we announce the passing of our loving father Nour Mohammad Asgari at the age of 98 , on 6th of April 2023 .
Nour passed away peacefully at Huddinge Hospital , Stockholm.
As a lawyer , journalist and writer Nour published numerous books and held public engagements and a weekly radio programme about history of Iran with the express aim of informing and helping the young generation to build their democratic future in his native country.
Nour lovingly adopted Sweden as his home over 45 years ago. He will be dearly missed by his family and friends.
The funeral takes place in Stockholm at the Chapel of the Holy Cross,
Skogskyrkogården, on Friday 12 May at 09:45.
Farshid and Mahshid