---
Aug 26 (Reuters) – Iranian Defence Minister Amir Hatami arrived in Syria on Sunday for meetings with President Bashar al-Assad and senior defence and military officials as part of a two-day visit, according to the Tasnim news agency.
Iranian forces have backed Assad in the country's civil war.
"Not only the people of the region, but the people of the world are indebted to the battles that have taken place against terrorists in Syria," Hatami told Assad in a meeting, according to Tasnim.
Hatami also told Assad that he was hopeful that all of Syria would soon be "liberated" and displaced Syrians could return home.
"Relations between the two countries are strong and stable," Assad said in the meeting, according to Tasnim.
Hatami also met with Syrian Defence Minister Ali Abdullah Ayoub and discussed the latest situation with "takfiri groups", he said at a news conference in Damascus, according to the Iranian Students' News Agency (ISNA).
Iranian officials usually refer to Sunni Muslim extremist groups as "takfiris."
Iran can help Syria in expanding its military arsenal, Hatami said at the conference.
"The Islamic Republic has high capabilities in the area of defence and can help Syria in expanding their military equipment," he said, according to ISNA.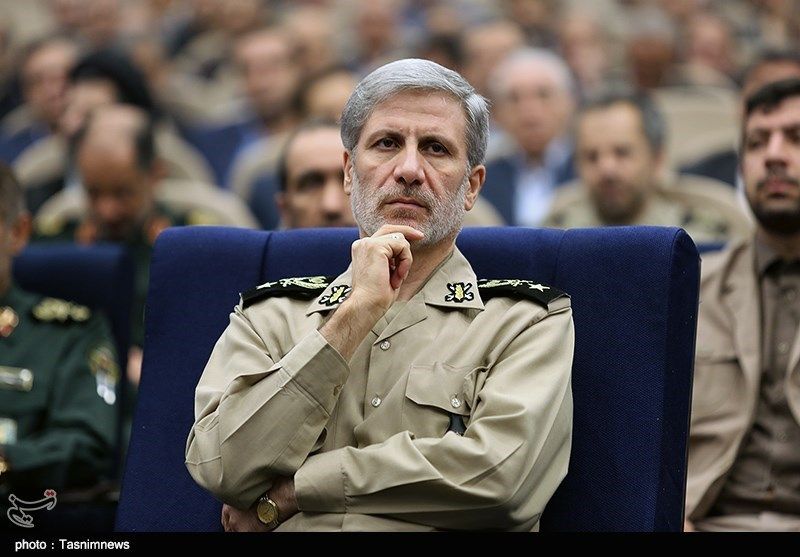 U.S. National Security Adviser John Bolton said last week that Iran should remove its forces from Syria.
Senior Iranian officials have said their military presence in Syria is at the invitation of the Assad government and they have no immediate plans to withdraw.
Hatami also said Iran can help with the reconstruction of Syria.
"We hope to have a productive role in the reconstruction of Syria," Hatami said on arrival in Syria, according to Fars News.
More than 1,000 Iranians, including senior members of the elite Revolutionary Guards, have been killed in Syria since 2012.
The Guards initially kept quiet about their role in the Syria conflict. But in recent years, as casualties have mounted, they have been more outspoken about their engagement, framing it as an existential struggle against the Sunni Muslim fighters of Islamic State who see Shi'ites – the majority of Iran's population – as apostates.
---
(Reporting by Babak Dehghanpisheh; Editing by John Stonestreet, Alison Williams and Jane Merriman)
---