---
DUBAI, Oct 7 (Reuters) – Iran's parliament approved new measures against funding terrorism on Sunday, changes that officials hope will move Tehran closer to global norms and help remove it from investment blacklists as it faces renewed U.S. sanctions.
The measures, which allow Iran to join a convention against the funding of terrorism (CFT), still have to be approved by a clerical body before they become law.
Tehran says it has been trying to implement international standards against money laundering and the funding of terrorism set by the Financial Action Task Force (FATF), but it has struggled to get the measures passed.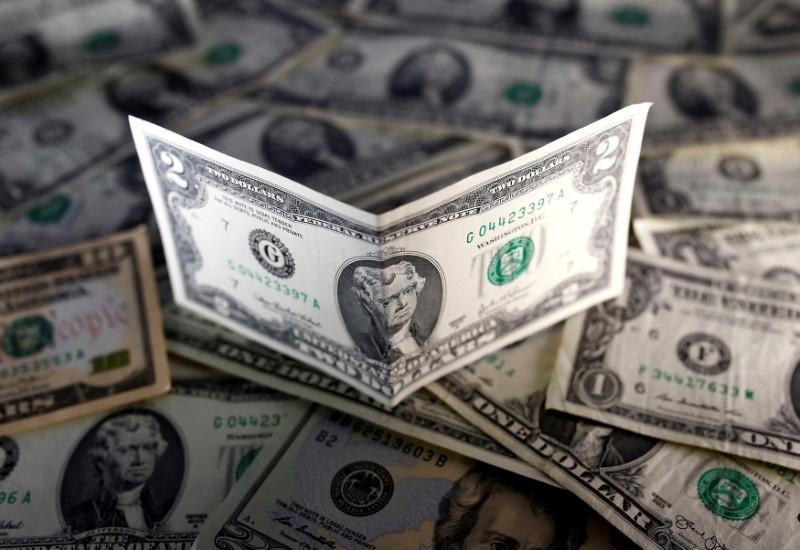 Hardliners in parliament have opposed legislation aimed at moving toward compliance with FATF standards, arguing it could hamper Iranian financial support for allies such as Lebanon's Hezbollah, which the United States has classified as a terrorist organisation.
FATF has said Tehran has until October to complete the reforms or face consequences that could further deter investors from the country.
"The parliament faces a historic decision … to act along the interests of the nation and take away any future excuses from the United States (to pressure Iran)," Foreign Minister Mohammad Javad Zarif told parliament before the vote, which was broadcast on state radio.
Foreign businesses say legislation that includes FATF guidelines is essential if they are to increase investment.
In May, the United States pulled out of a 2015 nuclear deal between world powers and Tehran and reimposed sanctions.
Washington has told countries they must halt imports of Iranian oil from Nov. 4 or face U.S. financial measures.
---
(Reporting By Dubai newsroom Editing by Andrew Heavens and Susan Fenton)
---