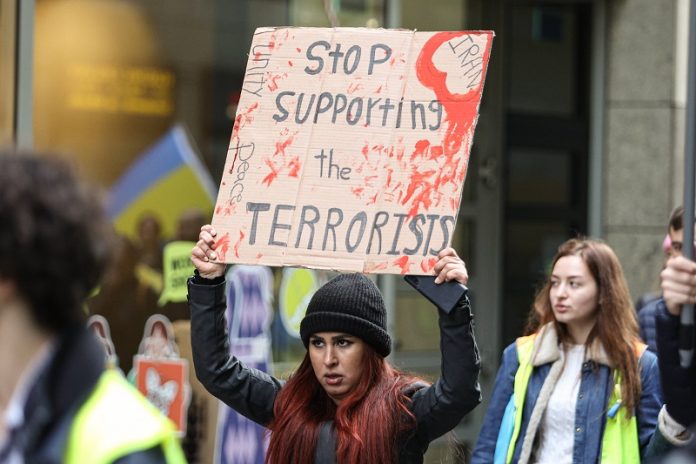 ---
ATHENS/JERUSALEM, March 28 (Reuters) – Greek police said on Tuesday they had arrested two men suspected members of a group that was planning an attack against an Israeli restaurant in Athens, a case which Israel said was orchestrated from Iran.
The anti-terrorist agency launched the operation that led to the arrests on information gathered by the country's intelligence service, police said in a statement. It said the arrests had helped "dismantle a terrorist network" that was being managed from abroad.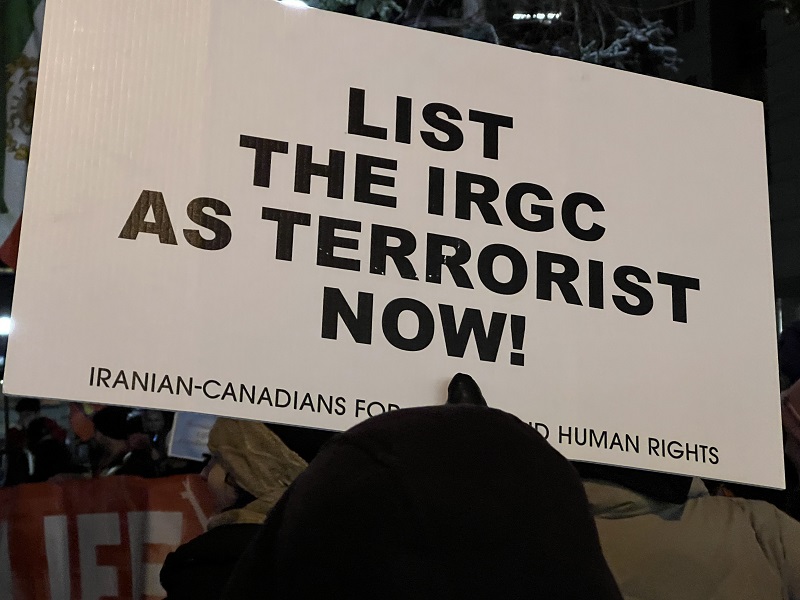 A police official who declined to be named said the two men, 27 and 29 years old, were Pakistani nationals. According to the semi-official Athens News Agency, citing police officials, they were receiving orders from other Pakistani nationals in Iran.
In First for Europe, Iran Envoy Sentenced to 20-Year Prison Term Over Bomb Plot
Israel's intelligence service Mossad said in a rare statement that it had assisted in the investigation.
"The investigation exposed that the operation in Greece was part of a vast Iranian network, operated from Iran across many countries," it said.
The Iranian Embassy in Athens could not immediately be reached outside of business hours.
Greek police said they had confiscated digital evidence which revealed that the group was planning to attack a building of "special significance" in Greece and was looking for people who could help them carry out their project.
The police official said that the target was an Israeli restaurant in Athens.
"They were aiming at human loss and wanted to undermine security in Greece and hurt its foreign relations," the Greek police said in a statement.
Egypt To Allow Iranians Visas on Arrival in Sinai As Regional Tensions Ease
---
(Reporting by Angeliki Koutantou in Athens and Maayan Lubell in Jerusalem; Writing by Renee Maltezou; Editing by Alison Williams)
---
Similar Articles to This Post