---
By John Irish and Robin Emmott
---
UNITED NATIONS/BRUSSELS, Sept 24 (Reuters) – At a meeting in Washington after Donald Trump pulled out of the Iran nuclear deal in May, a senior U.S. official told European diplomats that their efforts to save the deal by protecting EU investment in the Islamic republic were pointless.
"You can't," the official said, and with just six weeks until the next wave of U.S. sanctions hits Iran on Nov. 4, European diplomats acknowledge he was right.
The European Union has failed to design a workable legal shield for its companies in Iran to beat the global reach of the U.S. financial system and defy President Trump, the diplomats say.
Instead, Europe is engaging with Russia and China to show that it is at least searching for ways to ensure Tehran gets some benefits from its oil sales so Iranian President Hassan Rouhani has a reason to keep to the accord, according to seven European officials and diplomats.
Facing a collapsing economy at home, Rouhani is in a bind as he addresses the U.N. General Assembly on Tuesday, pressed by hardliners to abandon the 2015 deal as its economic benefits evaporate.
EU-Iranian trade this year is running at 2 billion euros ($2.35 billion) a month, but this is expected to fall as big European companies pull out and Iranian oil exports are choked off by U.S. sanctions.
European heavyweights Peugeot, Renault, Deutsche Telekom and Airbus are among companies that have pulled out of Iran since May, while Air France and British Airways have also now ended operations after falling traffic.
Denmark's A.P. Moller-Maersk will stop shipping Iranian oil.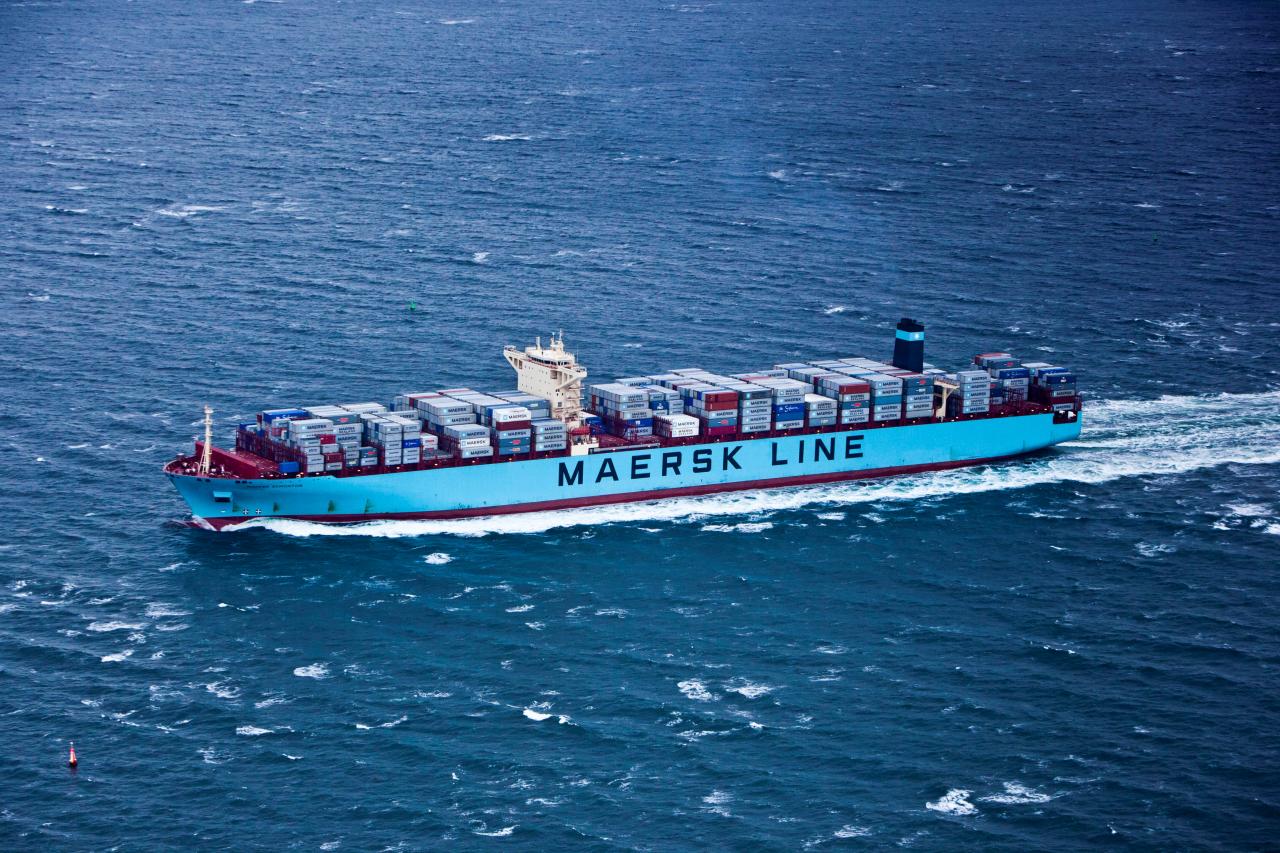 The accord, signed in Vienna by the United States, France, Britain, Germany, China, Russia and Iran, lifted sanctions in exchange for Tehran limiting its nuclear programme, designed to prevent the country from obtaining a nuclear bomb.
Trump says the deal, the biggest foreign policy achievement of his Democratic predecessor, Barack Obama, failed to stop Iran's ballistic missile programme, its nuclear activities beyond 2025 or its role in wars in Yemen and Syria.
Britain, France and Germany say abandoning the pact does not address U.S. security concerns and instead threatens stability in the Middle East. Iran denies seeking nuclear weapons.
The U.S. Treasury is reimposing sanctions on Iran's energy, auto and financial sectors in two phases, starting this August.
The EU has tried to neutralise the U.S. penalties with measures such as euro-denominated finance lines and a law that could make it an offence for EU citizens to comply with U.S. sanctions. But these have not reassured companies that they would be protected against U.S. fines or risks to their U.S.-based activities if they did business in Iran, diplomats said.
"If you decide to do business with an enemy of the United States of America, you will not being doing it with the United States," said a U.S State Department official. "You will not have access to the U.S. financial system."
Americans diplomats say the anger that EU diplomats showed in their May meetings with State Department officials in Washington has faded. The Europeans are beginning to grudgingly accept their failure to shield European investment in Iran from U.S. sanctions, the American envoys in Europe say.
"When the sanctions really start to hurt at the end of the year, it will make it much harder because what we will have on the table won't be enough," said one senior European diplomat.
COLD WAR REDUX
The European Commission's boldest idea is for European central banks to pay Iran directly for oil in euros and bypass the U.S. financial system. But it has so far proved too politically sensitive at both the European Central Bank and Germany's Bundesbank, two diplomats said.
In Luxembourg, the European Investment Bank, the bloc's lending arm, rejected lending to EU companies in Iran for fear of jeopardising its ability to raise money on U.S. markets.
Now Berlin, Paris, London and Brussels are working on a barter system once used by Moscow during the Cold War to exchange Iranian oil for European goods without money changing hands, using a so-called special purpose vehicle – a company set up to handle the business.
Such a system could appeal to Asian countries that purchase Iranian oil, such as India, which had contacted Brussels about avoiding U.S. sanctions. But diplomats say its complexity is evidence that the European powers are cornered.
"It's very complicated and I think it would only work in a limited way," a senior European diplomat said on condition of anonymity because the discussions are confidential.
Another European diplomat echoed that, saying: "By the end of the year, we hope to have some of these (proposals) in place and by then we'll have seen November 4 pass and only then we will see whether what we can do will have any impact."
In a sign of the obstacles, the European Union's focus has also shifted to the longer term to try to overcome a perception that European policy is held hostage by the U.S. treasury.
Commission President Jean-Claude Juncker has proposed promoting the euro as a global currency to challenge the dollar, potentially allowing oil to be priced on world markets in euros. But economists said that China has sought a global role for its renminbi currency for years without success.
"There should be no illusion that we are talking about slow, tectonic changes," said Nicolas Veron, an economist at Brussels-based think-tank Bruegel.
EUROPEAN 'SWIFT'?
The European Commission had also been in talks with Japan to avoid U.S. measures, but Tokyo looks set to stop importing Iranian crude by mid-October after the United States ruled out granting waivers from sanctions to any country.
Meanwhile, the United States is pressing to cut Iran out of the Belgian-based SWIFT global payment network that facilitates the bulk of the world's cross-border money transactions, as it was in 2012 before the nuclear deal.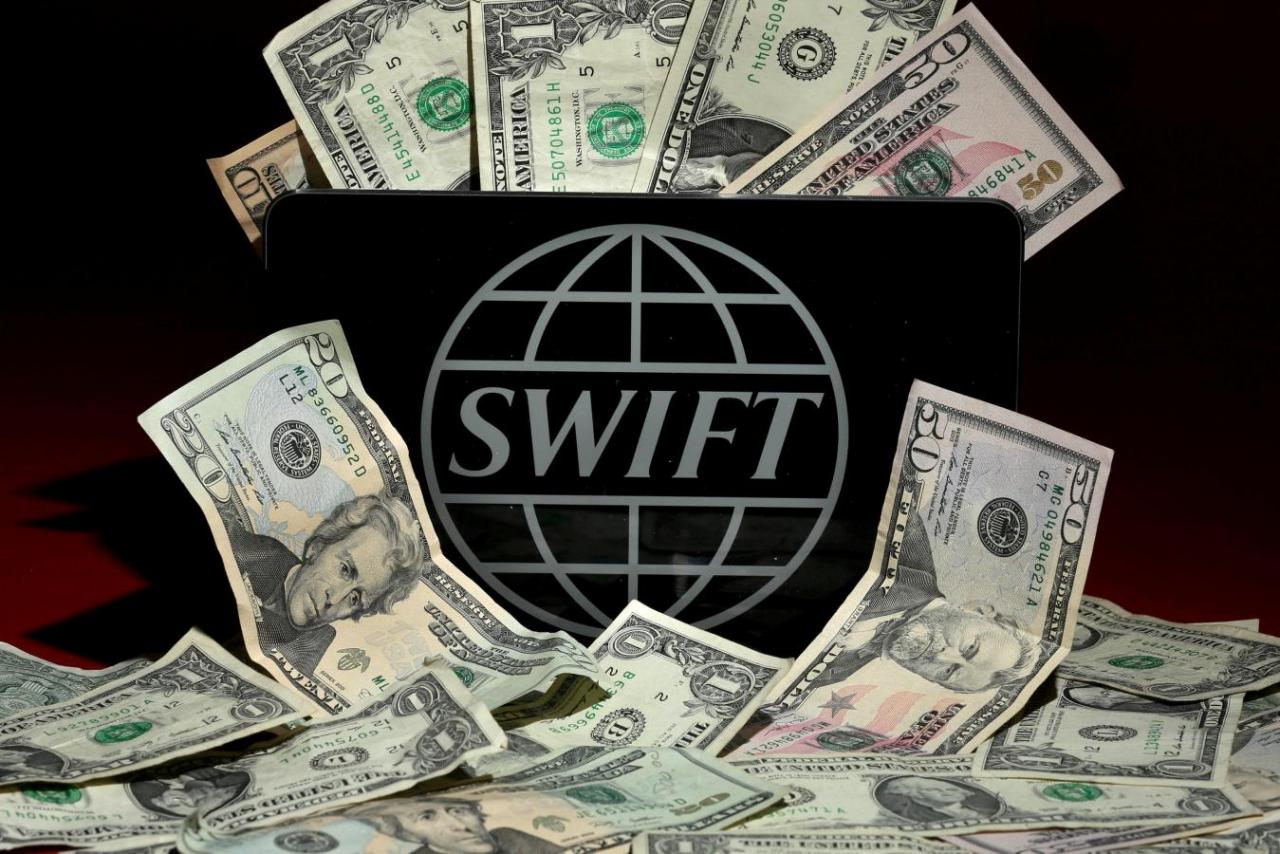 Although the United States does not hold a majority on SWIFT's board of directors, the Trump administration could threaten to sanction bankers working at there, diplomats said.
"If you threaten maximum pressure, then it implies no waivers, no softening of the position, no loopholes so it's only a matter of time," said a senior French official.
Germany's Foreign Minister Heiko Maas in August called for a SWIFT-style system independent of Washington, but officials say that is another longer-term, complex project to consider.
Through what one Western official called "strategic messaging", Europe hopes that by showing Tehran that capitals are working intensively on measures to keep European investment flowing into Iran, the Islamic Republic will stick to the terms of the nuclear accord and avoid doing anything rash.
"I think that the symbolism is the most important thing at this point," said Sanam Vakil, a senior associate fellow at Chatham House, a London-based international think tank.
Berlin, Paris and London "don't have the political strength and time to be able to offer Iran anything serious or significant," she said.
($1 = 0.8500 euros)
---
(Additional reporting by Alissa de Carbonnel in Brussels Editing by Giles Elgood)
---