DUBAI, June 7 (Reuters) – A senior United Arab Emirates (UAE) official said in remarks published on Thursday that Iraq's parliamentary election, won by a block led by nationalist cleric Moqtada al-Sadr, was a setback for Iran's regional ambitions.
Shi'ite cleric Sadr, a long-time adversary of the United States who also opposes Iranian influence in Iraq, is now in a position to influence the formation of the government due to his bloc's surprise win, even though he cannot himself become prime minister because he did not run in the May 12 election.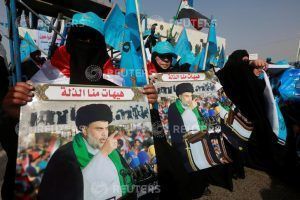 UAE Minister of State for Foreign Affairs Anwar Gargash told The National newspaper that the results indicated the Arab world was moving away from viewing its problems through a "sectarian lens" and urged the region to support an "Arab Centre".
"Much of the rhetoric coming out of Iraq is staunchly opposed to Iran's influence in the country, indicating a strengthening Iraqi identity that can cut through sectarian divides," the English-language daily quoted him as saying.
"While Iran still has the messianic sectarian view to be the major regional power, I would argue that Iran is getting its own blows and it's not a linear progression," he said.
A close U.S. ally, the UAE, along with Saudi Arabia, has accused Shi'ite Muslim Iran of backing armed groups across the region in a bid for domination.
Both Sunni Muslim countries swiftly backed a decision last month by U.S. President Donald Trump to pull Washington out of an international deal to limit Tehran's nuclear programme.
Iran has steadily increased its influence in Iraq, its most important ally in the Middle East, since a U.S.-led invasion toppled Saddam Hussein in 2003.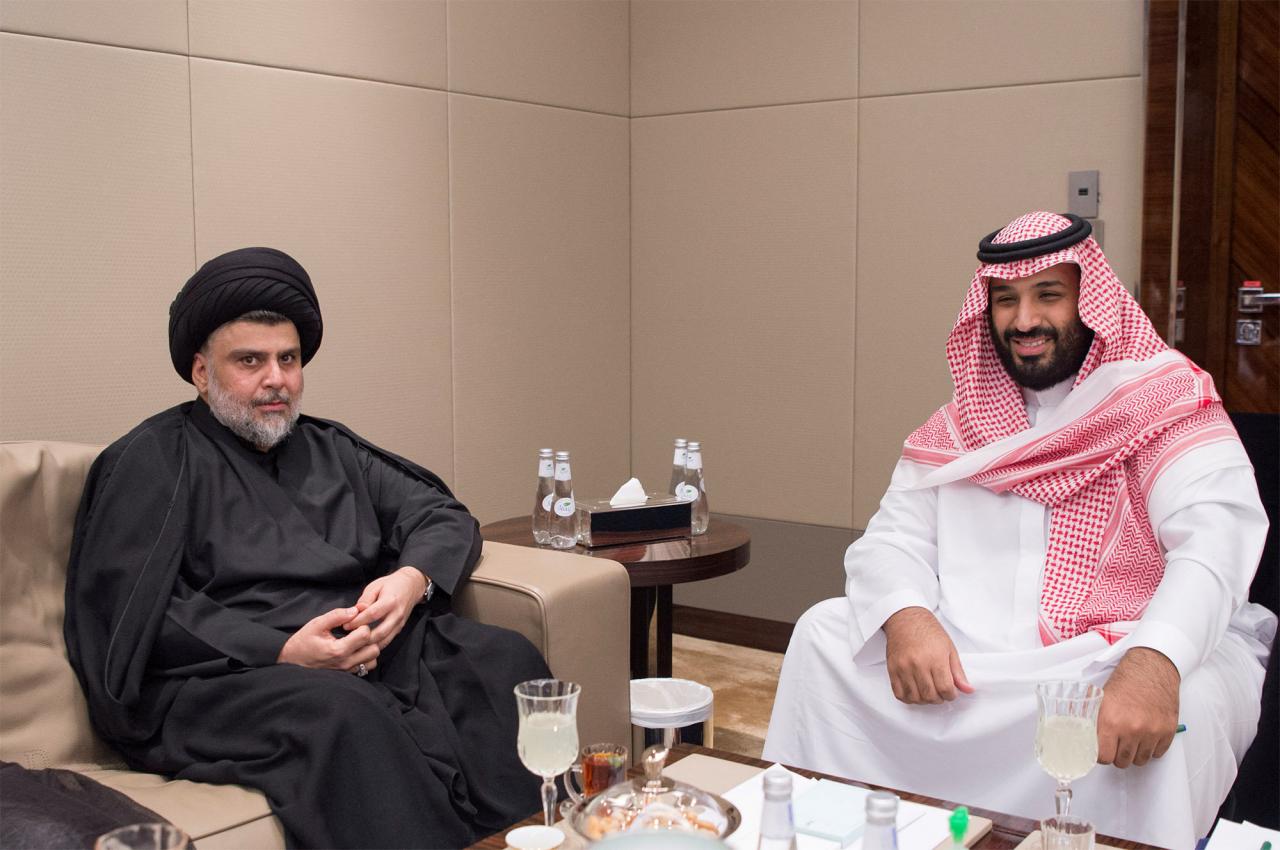 Last year, Sadr travelled to Iran's regional archrival Saudi Arabia, which has been tentatively seeking to increase its involvement in Iraq.
Gargash's comments came after Iraq's parliament passed a law on Wednesday ordering a nationwide manual recount of votes in the parliamentary election.
---
(Reporting by Ghaida Ghantous Editing by Toni Reinhold)
---