---
By William James
---
LONDON, July 26 (Reuters) – The United Arab Emirates is ready to deploy more troops across the Middle East to counter its foes as it believes it can no longer rely on Western allies like the United States and Britain, UAE minister Anwar Gargash said on Thursday.
Filling the vacuum left by the administration of former U.S. president Barack Obama, the UAE has extended its influence by deploying troops and cash across the Middle East and Africa, where it has built up local armies and set up military bases.
"In this current international system, it is no longer 'write a cheque and someone is going to come and secure the stability in the region.' You have to do some of the burden-sharing," Gargash, Minister of State for Foreign Affairs, said in a speech in London.
The UAE has been fighting the Iranian-aligned Houthis in Yemen for more than three years, and backed forces opposed to political Islam in Libya and elsewhere.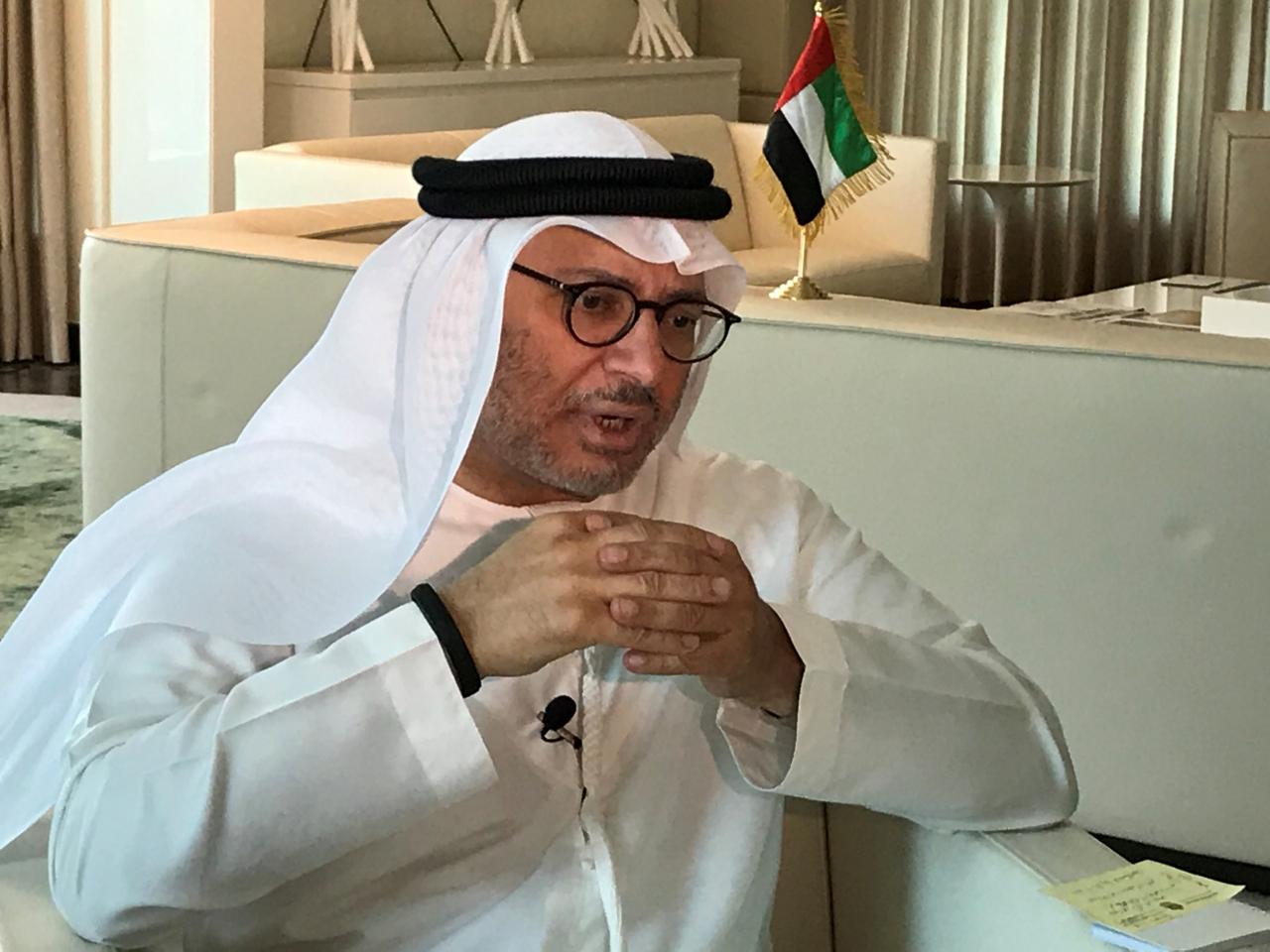 With its closest ally Saudi Arabia, the UAE has been locked in a power struggle with their arch-rival Iran that has played out across the region and taken on a sectarian dimension. Each accuses the other of creating instability in the region.
Gargash said he was concerned about divergence between Western powers over the future of relations with Iran.
"As we move forward, we do really hope that the current American effort to bring about a change in Iranian approach is successful. We are worried a little bit about what is seen as a divergence of view between Europe and the United States over Iran," he said at the Policy Exchange think tank event.
UAE sees the more forceful approach towards Iran taken by the United States as a more effective means of curbing what it sees as Iran's malign activity and development of ballistic missiles than European attempts to rescue a 2015 Iran nuclear deal.
In May U.S.President Donald Trump withdrew from the multinational agreement that lifted sanctions in exchange for curbs on Tehran's nuclear programme, calling it a "horrible deal".
Gargash also said UAE was engaging in a mediation process with Somalia, whose coastline sits close to key shipping routes and across the water from Yemen, following a row over the seizure of several million dollars from a UAE civilian aircraft at Mogadishu airport.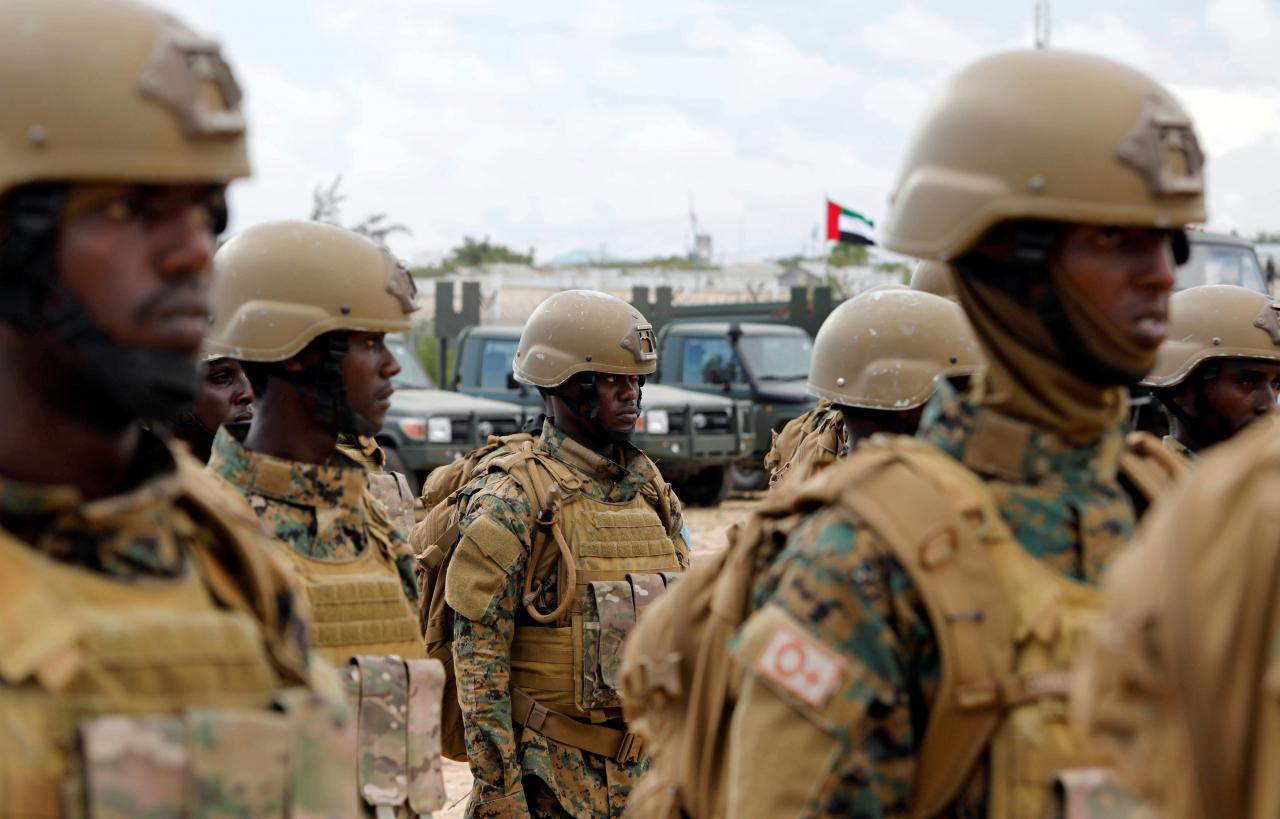 "There are attempts currently to mediate between us and Somalia," he said. "We'd like to continue to do our work, but we have made it very clear that we have been wronged with regards to how we were treated with the shipment of nine-point-something million dollars … we are asking for an apology for that."
---
(Reporting by William James; additional reporting by Aziz El Yaakoubi in DUBAI; editing by Stephen Powell)
---