---
BEIRUT, Nov 13 (Reuters) – The United States imposed sanctions on Tuesday on four people linked to Lebanon's Hezbollah who coordinate the Iran-backed group's activities in Iraq and designated the son of the group's leader as a global terrorist.
The U.S. Treasury added Shibl Muhsin Ubayd al-Zaydi, Yusuf Hashim, Adnan Hussein Kawtharani and Muhammad Abd-al-Hadi Farhat to its Specially Designated Global Terrorists list.
Al-Zaydi is Iraqi and the others are Lebanese.
The State Department designated Jawad Nasrallah, the son of Hezbollah leader Sayyed Hassan Nasrallah, as a Specially Designated Global Terrorist and described him as a "rising leader of Hezbollah".
Proscribed as a terrorist movement by the United States, Hezbollah is a heavily-armed Lebanese Shi'ite Muslim group backed by Iran and a leading ally of Syrian President Bashar al-Assad. Iran also backs Shi'ite militias in Iraq.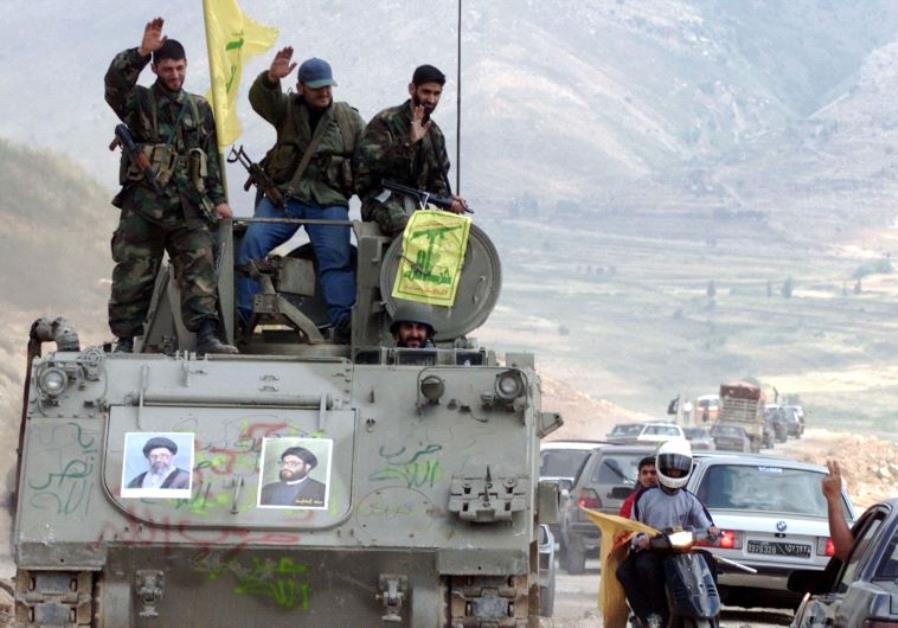 The Treasury statement said the four individuals "lead and coordinate (Hezbollah's) operational, intelligence and financial activities in Iraq".
The Treasury accused al-Zaydi of smuggling oil from Iran and from Iran into Syria, of fundraising for Hezbollah and of sending fighters to Syria for Iran's Revolutionary Guards.
Washington at the end of October tightened existing anti-Hezbollah legislation aiming to sever the group's funding routes around the world, passing amendments to the Hezbollah International Financing Prevention Act (HIFPA) of 2015. The four individuals are being sanctioned under HIFPA.
Nasrallah the Hezbollah leader earlier this year said increasing U.S. pressure on the group would not yield results.
Hezbollah was not immediately available for comment.
---
(Reporting by Lisa Barrington, Editing by William Maclean)
---