ANKARA, July 12 (Reuters) – The top adviser to Iran's Supreme Leader Ayatollah Ali Khamenei said his meeting with Russian President Vladimir Putin on Thursday had been "very constructive and friendly" and that Moscow would invest in the Iranian oil sector.
"Our leader (Khamenei) values improving ties with Russia as a strategic partner … This path will continue … Russia is prepared to invest in Iran's oil sector," the adviser, Ali Akbar Velayati, told Iranian state television from Moscow.
"Iran and Russia will continue to cooperate in Syria," he added. The two countries support President Bashar al-Assad's forces in the Syrian civil war.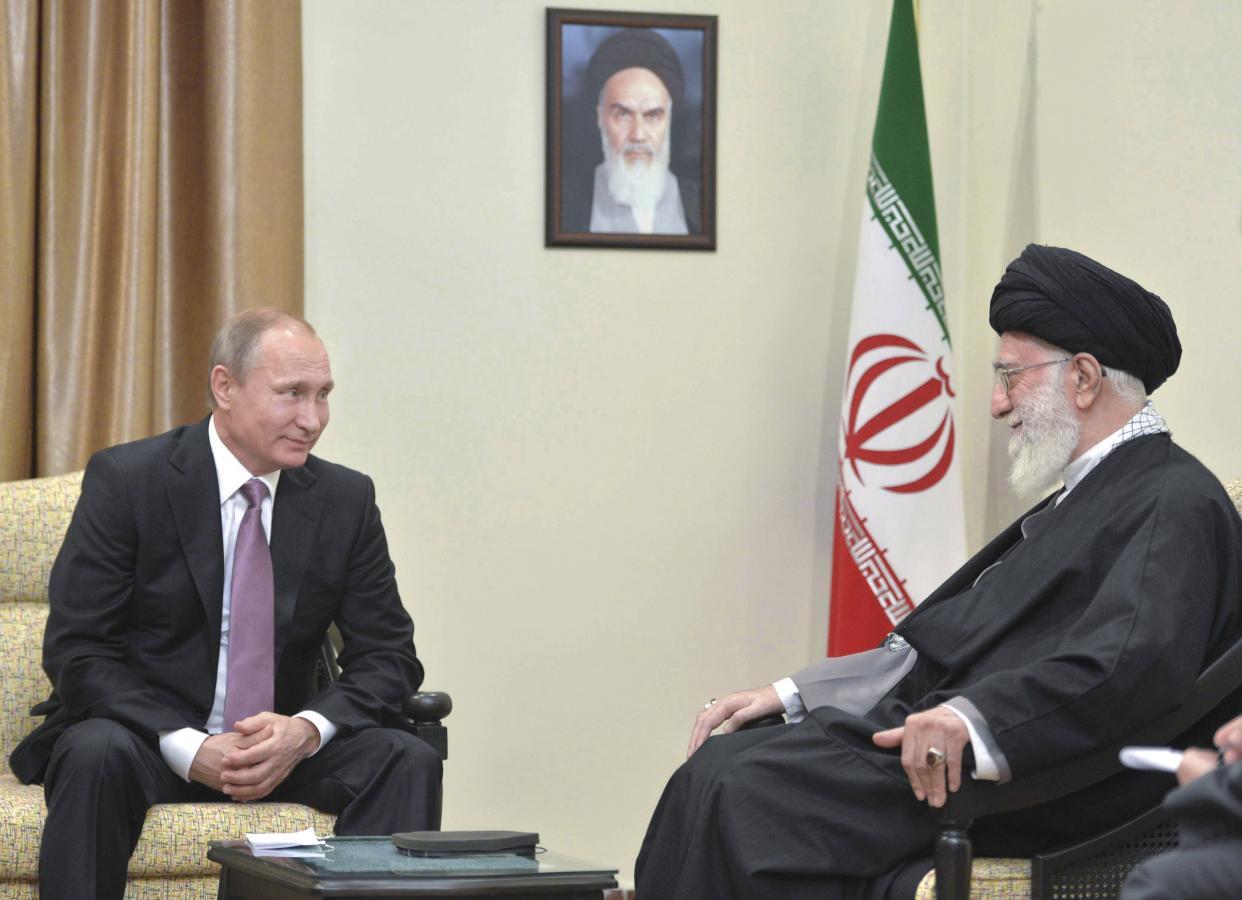 ---
(Writing by Parisa Hafezi Editing by Gareth Jones)
---