---
By Shimrit Meir
Al-Masdar online
---
Saudi Crown Prince Mohammad bin Salman bin Abdulaziz Al Saud began his official tour of Britain, Egypt, and the U.S. earlier this month. The prince hopes to muster support for Riyadh's efforts to curb Iran's regional ambitions and promote "Saudi Vision 2030," which aims to diversify Saudi Arabia's economy by reducing its dependence on oil. To achieve these goals, the prince will need Western support.
The British media have hailed the young prince's progressive reforms. "He is opening Saudi Arabia to the world," reads the caption on numerous billboards along British highways.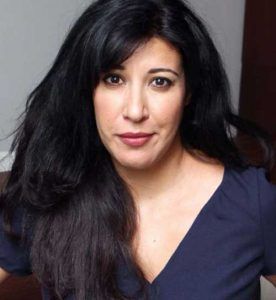 The crown prince is trying to project a kinder and gentler image of Saudi Arabia as a country that promotes tolerance and peaceful coexistence between various faiths. The Saudi media have reported extensively on Prince bin Salman's diplomatic tour.Prince bin Salman's visit to Egypt was very fruitful. Cairo and Riyadh signed many trade, security, and military agreements. He visited Al-Azhar University, which is the world's foremost seat of learning for Sunni Muslims. The prince also met with  Coptic Pope Tawadros II at Cairo's largest Coptic cathedral.
The prince's primary objectives are to revitalize the Saudi economy, isolate Qatar, diminish Turkey's influence in the Middle East, maintain friendly relations with the U.S.m and galvanize regional countries and the international community against Tehran's expansionist ambitions.
The prince knows that to accomplish these goals, Riyadh must strengthen its ties with Washington. He is also aware of the fact that Saudi Arabia has to institute fundamental political and social reforms to change the American public's negative view of the country. In recent years, Saudi officials have tried very hard to demonstrate to the U.S. that they are sincere in their efforts to modernize the country.
U.S. print and broadcast media regularly interview the crown prince. Many academic, scientific, and research centers visit Saudi Arabia to witness these changes first hand.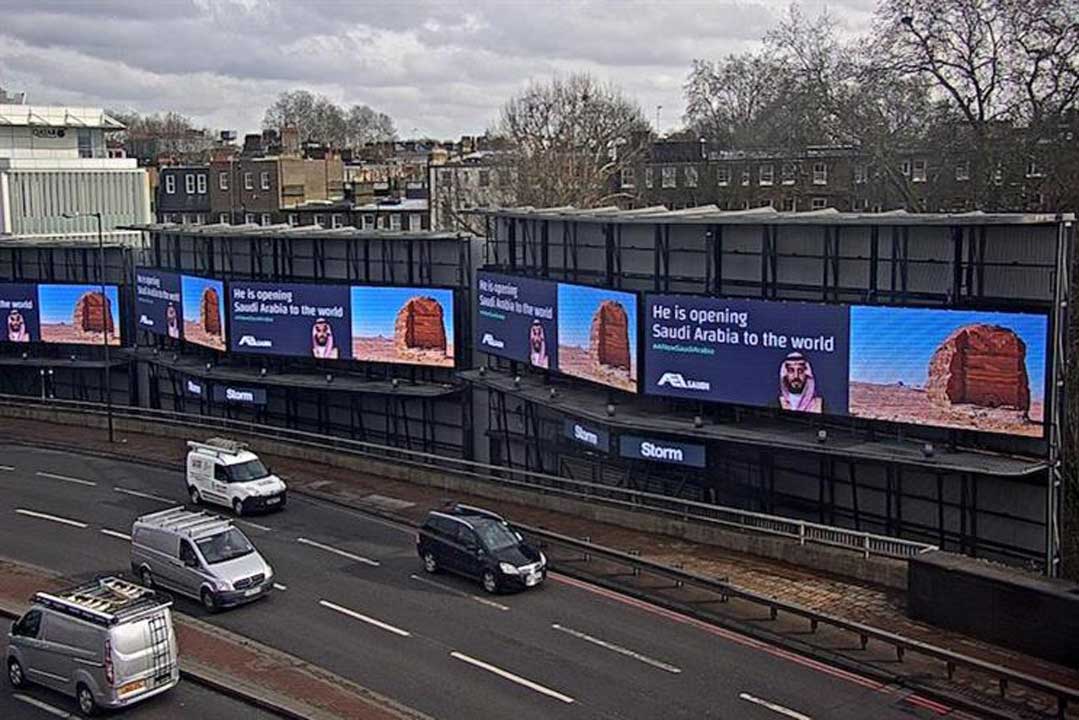 Prince bin Salman has also advocated greater freedom for women. Saudi girls and women are now allowed to drive, attend sports matches in large stadiums and go to pop concerts.
Riyadh has also tried to improve ties with Israel. Prince bin Salman met a group of Jewish leaders recently. Al-Masdar understands that Saudi Arabia is determined to resolve its differences with foreign powers. All indications are that Prince bin Salman is eager to develop a closer relationship with Tel Aviv.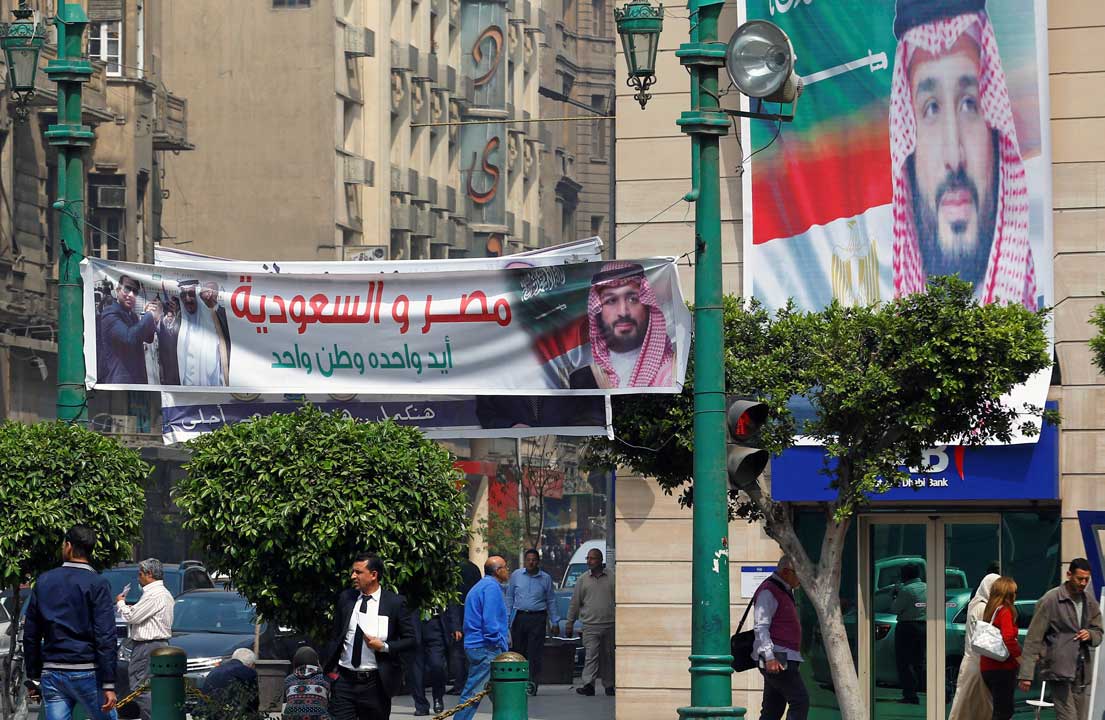 This change in attitude was evident in comments by the secretary-general of the Muslim World League, who condemned Nazi atrocities on Holocaust Memorial Day on January 27. There are some suggestions that the crown prince might visit the Holocaust Memorial Museum in Washington DC during his trip to the U.S. But he has a long way to go before he can uproot the "Holocaust denial" mindset that is prevalent in the Middle East.
---
Note: Al-Masdar (https://www.al-masdar.net) is an Israeli-based online news outlet for Arabic-speakers. It is not to be confused with Al-Masdar News (AMN), or https://www.almasdarnews.com, an online Arabic-language (also in English) newspaper said to favor Syrian President Bashar al-Assad.
---