---
By Phil Stewart and Idrees Ali
---
WASHINGTON, March 30 (Reuters) – Six U.S. troops in Syria suffered traumatic brain injuries during two attacks last week by Iran-backed militants, the Pentagon said on Thursday, adding they were diagnosed during routine screenings in recent days.
The disclosure further raises the human toll among American forces from strikes and counter-strikes in Syria last week to a total of 12 U.S. troops wounded. The attacks also killed an American contractor and injured another.
Pentagon spokesman Brigadier General Patrick Ryder said four service members suffered traumatic brain injuries at the U.S. base near the Syrian city of Hasaka during a drone attack on March 23. Two others suffered injuries at mission support site Green Village during an attack on March 24.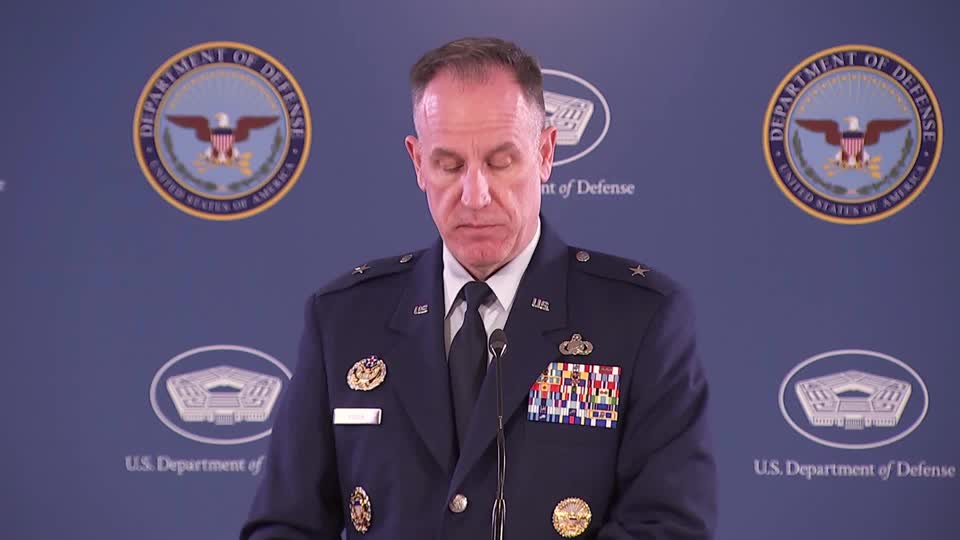 "All personnel in the vicinity of a blast are screened for traumatic brain injury. So these additional injuries were identified during post-attack medical screenings," Ryder told a news briefing.
The Pentagon also estimated eight militants were killed during retaliatory U.S. air strikes against two Iran-linked facilities in Syria.
Ryder said the militants killed were not believed to be Iranian but were associated with the Islamic Revolutionary Guard Corps (IRGC).
That toll is lower than the one reported by a Syrian war monitoring group, which estimated that the air strikes and exchanges of fire killed three Syrian troops, 11 Syrian fighters in pro-government militias and five non-Syrian fighters who were aligned with the government.
President Joe Biden on Friday warned Iran that the United States would act forcefully to protect Americans.
ANALYSIS: Europe Is Reluctant to Designate IRGC As A Terrorist Organization
The White House said on Monday that the incidents would not trigger a U.S. pullback from its nearly eight-year-old deployment to Syria, where it is battling the remnants of Islamic State.
This is not the first time U.S. troops in the region have been diagnosed with brain injuries from attacks.
In 2020, more than 100 U.S. troops were diagnosed with traumatic brain injuries stemming from a missile attack by Iran against a base in Iraq.
Syria's foreign ministry has condemned last week's U.S. strikes, saying Washington had lied about what was targeted and pledging on Sunday to "end the American occupation" of its territory.
Iran's foreign ministry accused U.S. forces of targeting "civilian sites."
INTERVIEW: Hunger-Striking Iranian Rights Activist Vahid Beheshti Urges UK Action
---
(Reporting by Idrees Ali and Phil Stewart; Editing by Chris Reese, Deepa Babington and Cynthia Osterman)
---
Similar Articles to This Post