---
JERUSALEM, April 2 (Reuters) – Israel's Defense Minister Yoav Gallant, who Prime Minister Benjamin Netanyahu tried to dismiss last week, has completed his visit to the occupied West Bank and warned against Iranian interference.
"We will not allow the Iranians and Hezbollah to harm us. We have not allowed it in the past, we won't allow it now, or anytime in the future," Gallant said during the visit to an army brigade in the West Bank.
Netanyahu announced Gallant's dismissal a week ago after he spoke out against the pace of the government's hotly contested judicial reforms.
The announcement triggered foreign alarm and unprecedented street protest, and Gallant never received a formal dismissal letter from Netanyahu.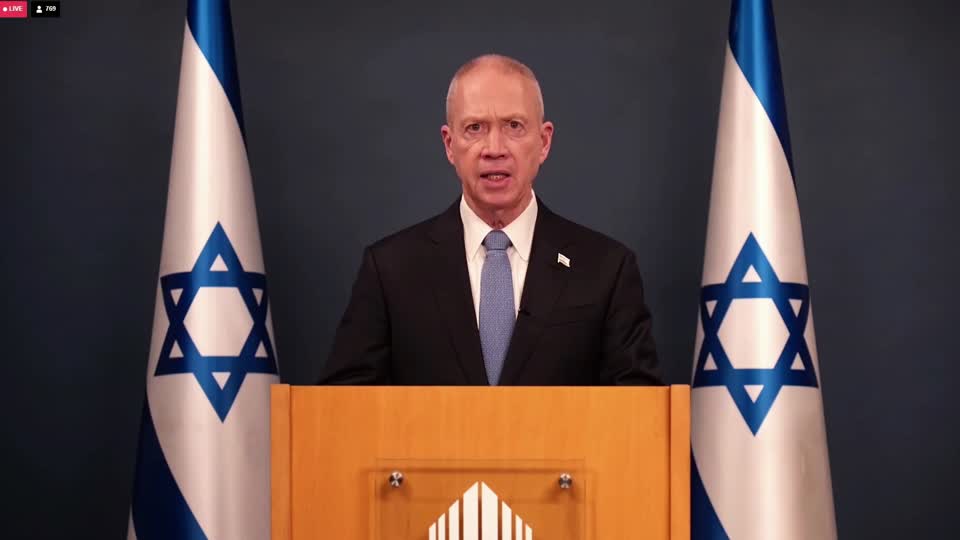 Netanyahu's religious-nationalist coalition government has since moved to pause the judicial reforms.
Gallant was briefed during his visit on a probe into a Palestinian motorist who the Israeli military said it shot on Saturday after he rammed his car into a group of soldiers in the West Bank.
Israeli-Palestinian tensions are simmering after months of violence in areas of Jerusalem and the West Bank. Tensions are also simmering with Syria, Iran and with Iran-backed armed group Hezbollah.
"All our fronts are tense. The Iranians are extending their outreach to (the West Bank) and Gaza, and are attempting to entrench themselves in Syria and Lebanon," said Gallant.
---
(Reporting by Maytaal Angel; Editing by Josie Kao)
---
Similar Articles to This Post