---
By Babak Dehghanpisheh
---
GENEVA, Sept 7 (Reuters) – The presidents of Iran, Russia and Turkey – the main outside players in Syria's long war – meet in Tehran on Friday as rival factions in the rebel-held province of Idlib prepare for what could be the conflict's last great battle.
With Syrian government forces backed by Russian air power preparing an offensive against the insurgents in their last major stronghold, the United Nations has warned an assault could lead to a humanitarian catastrophe.
Beyond that concern, the three leaders will be seeking to safeguard their own interests after investing heavily militarily and diplomatically in Syria.
---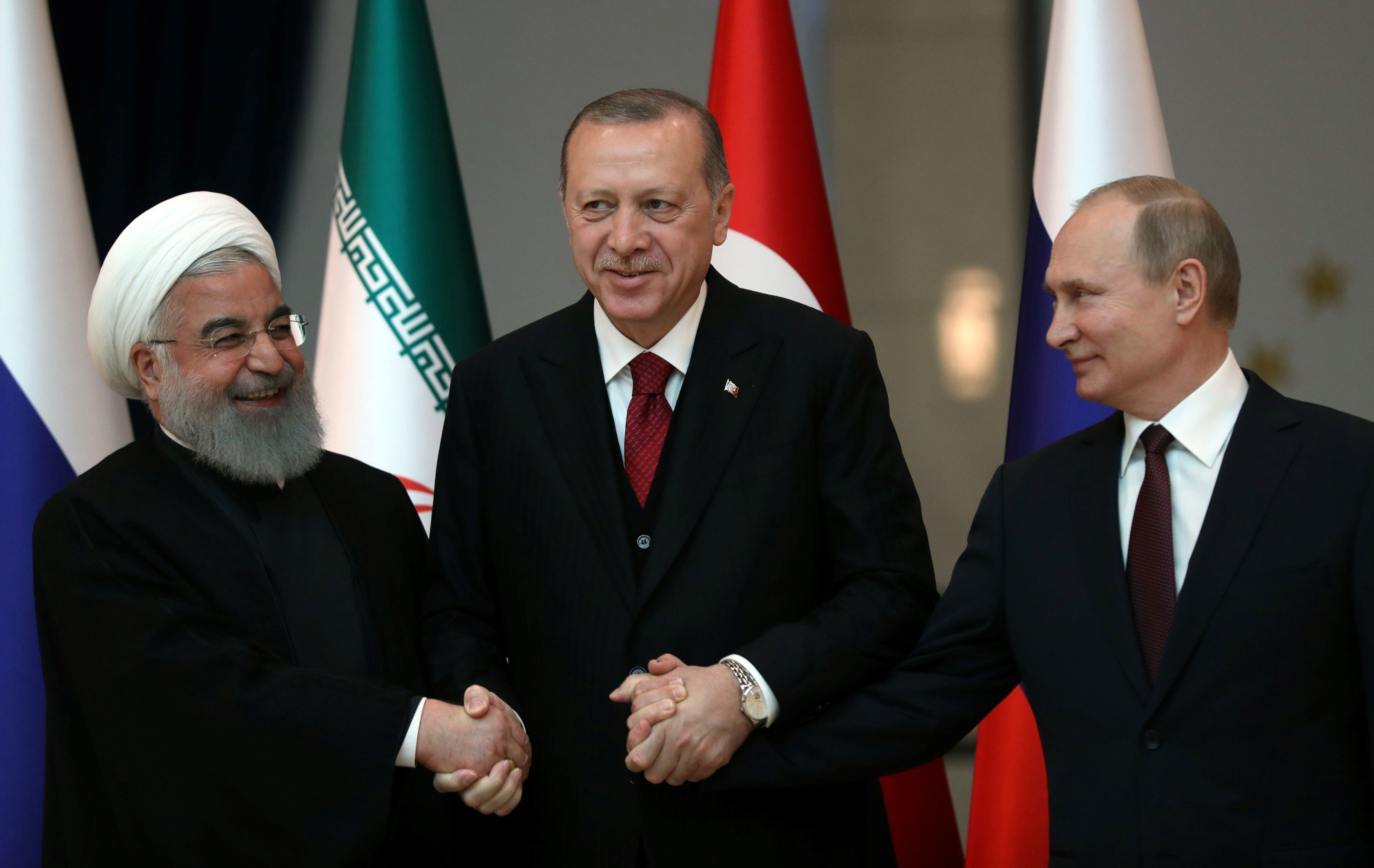 ---
"The battle for Idlib is going to be the final major battle," said Hilal Khashan, a political science professor at the American University of Beirut.
"It will be waged irrespective of civilian casualties, even though they will make an effort to minimize it."
Tehran and Moscow have been President Bashar al-Assad's main backers and have helped him turn the course of the war against an array of opponents ranging from Western-backed rebels to Islamist militants.
Turkey is a key opposition supporter. But the United States and other Western governments involved in the conflict will not be attending the summit.
Nonetheless, Russia's Vladimir Putin, Turkey's Tayyip Erdogan and Iran's Hassan Rouhani will be making decisions on what could be a turning point in a seven-year-old war which has killed more than half a million people and forced 11 million to flee their homes.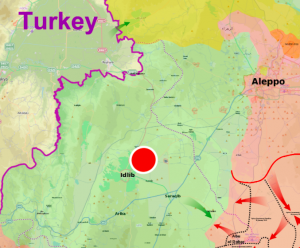 For Tehran, helping the Assad government re-establish control over Idlib would justify its expenditure of blood and treasure and solidify its position in Syria for years to come, analysts said.
It would also send a message to hawkish officials in Washington, one of the Islamic Republic's principal goals in hosting the meeting in Tehran, they say.
"Tehran is trying to communicate the message to Washington that it is indispensable when it comes to wider security issues in the Middle East region," said Ali Alfoneh of the Arab Gulf States Institute in Washington.
PERMANENT SOLUTION
Russia is looking to the summit as a means of clarifying the military situation in Idlib, deputy foreign minister Sergei Ryabkov said on Wednesday.
Russian officials have also stated clearly that militants must be pushed out of Idlib. The most powerful jihadist group there is the Tahrir al-Sham alliance, spearheaded by al Qaeda's former Syrian affiliate, previously known as the Nusra Front.
The fate of the Nusra Front and other foreign Islamists will be one of the top issues at the summit, a senior official in the alliance backing Assad told Reuters.
Turkey, for its part, aims to find a "permanent solution" to the conflict in its southern neighbour through the discussions, President Tayyip Erdogan said.
Ankara has said an all-out assault on Idlib would be a humanitarian disaster and could lead to another wave of refugees pouring across the border into Turkey.
---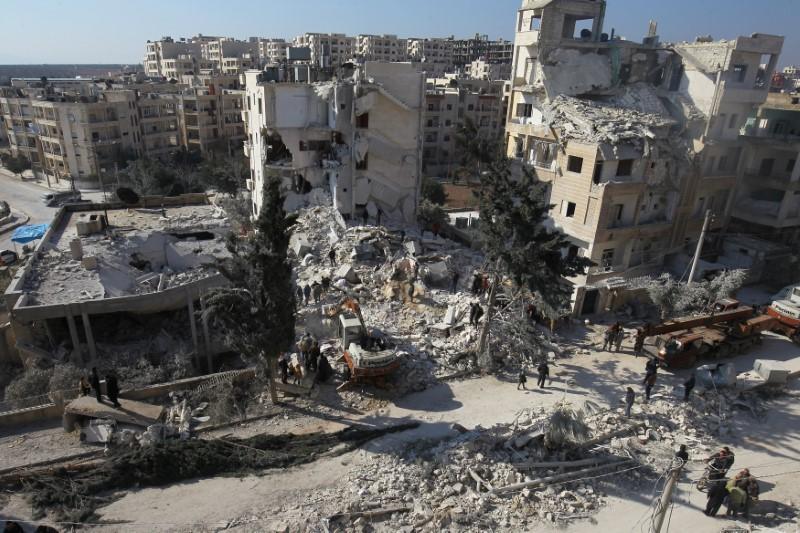 ---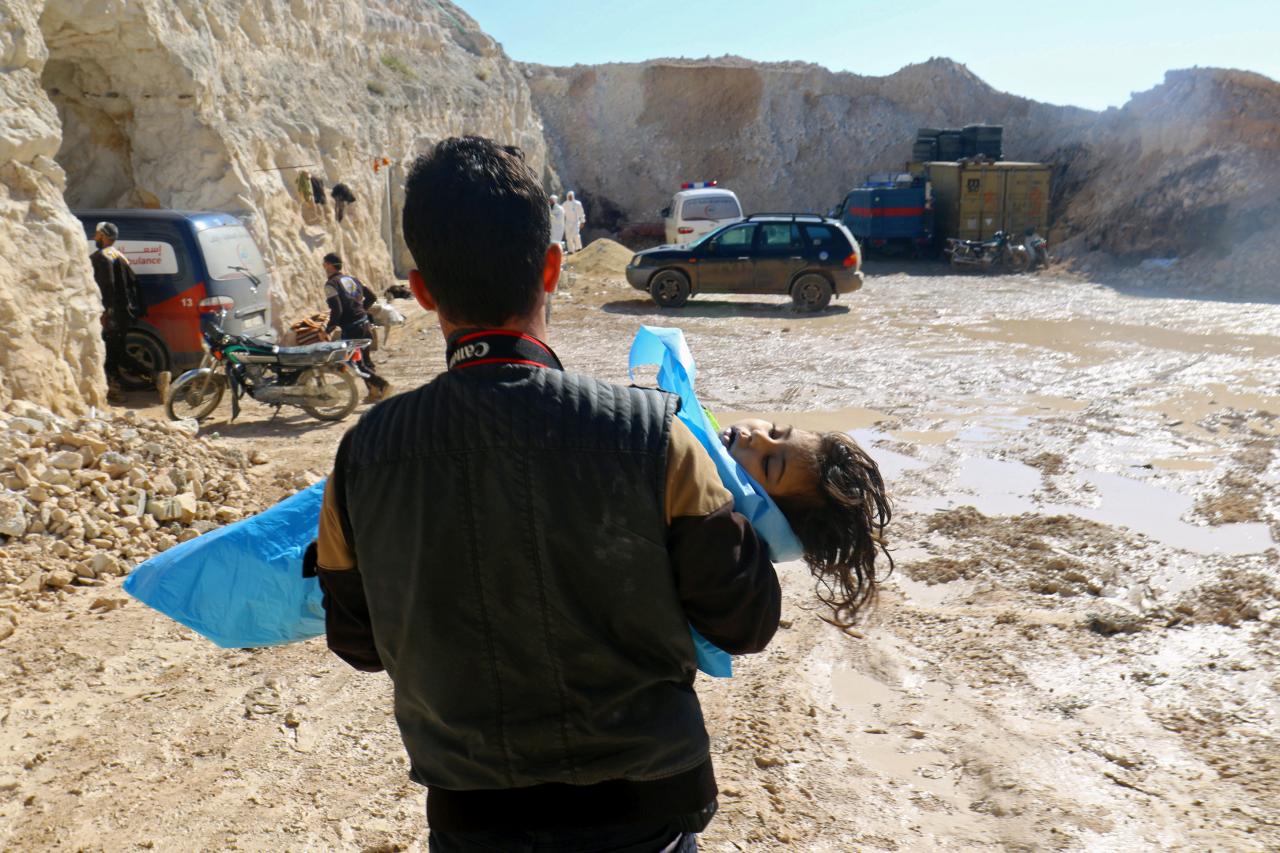 ---
It has urged Russia, which resumed air strikes on the insurgent-held region this week, to hold back and prevent government forces and their allies from launching a ground offensive.
Turkey agreed with Russia and Iran last year to make Idlib a "de-escalation zone" of reduced conflict and sent in army units to erect a string of observation posts along the frontlines between the rebels and the army.
They now act as a tripwire for any Syrian government assault, potentially triggering an escalation with Turkey if there is no political deal.
The Islamic Republic is also keen to hammer out boundaries with Turkey in Friday's meeting, analysts said.
"Finding a mutually acceptable formula with Turkey would be key for the Iranians in the upcoming meeting," said Ali Vaez, Iran project director at the International Crisis Group.
---
(Reporting By Babak Dehghanpisheh; additional reporting by Laila Bassam in Beirut and Dominic Evans in Istanbul, Editing by Angus MacSwan)
---