---
BEIRUT, Dec 3 (Reuters) – A senior Hezbollah source said on Monday neither the group nor Iranian positions in Syria had been struck last week during what Syrian state media had reported as an attack south of Damascus.
The Syrian Observatory for Human Rights, which monitors the war in Syria, said Israel carried out a missile attack in the area last Thursday evening. Israel has not said whether it conducted the attack and Syrian state media did not identify who carried it out.
Iran and the Iran-backed Lebanese group Hezbollah are major players in the war in Syria and their influence has alarmed Israel, which has repeatedly launched attacks on what it describes as Iranian and Iran-backed targets in the country.
Syrian state media said the country's air defences had thwarted an attack last Thursday by "hostile targets" in the Kiswah area, without identifying them.
"Iranian and Hezbollah positions in Kiswah, southern Syria, were not exposed to any bombardment," the senior Hezbollah source told Reuters.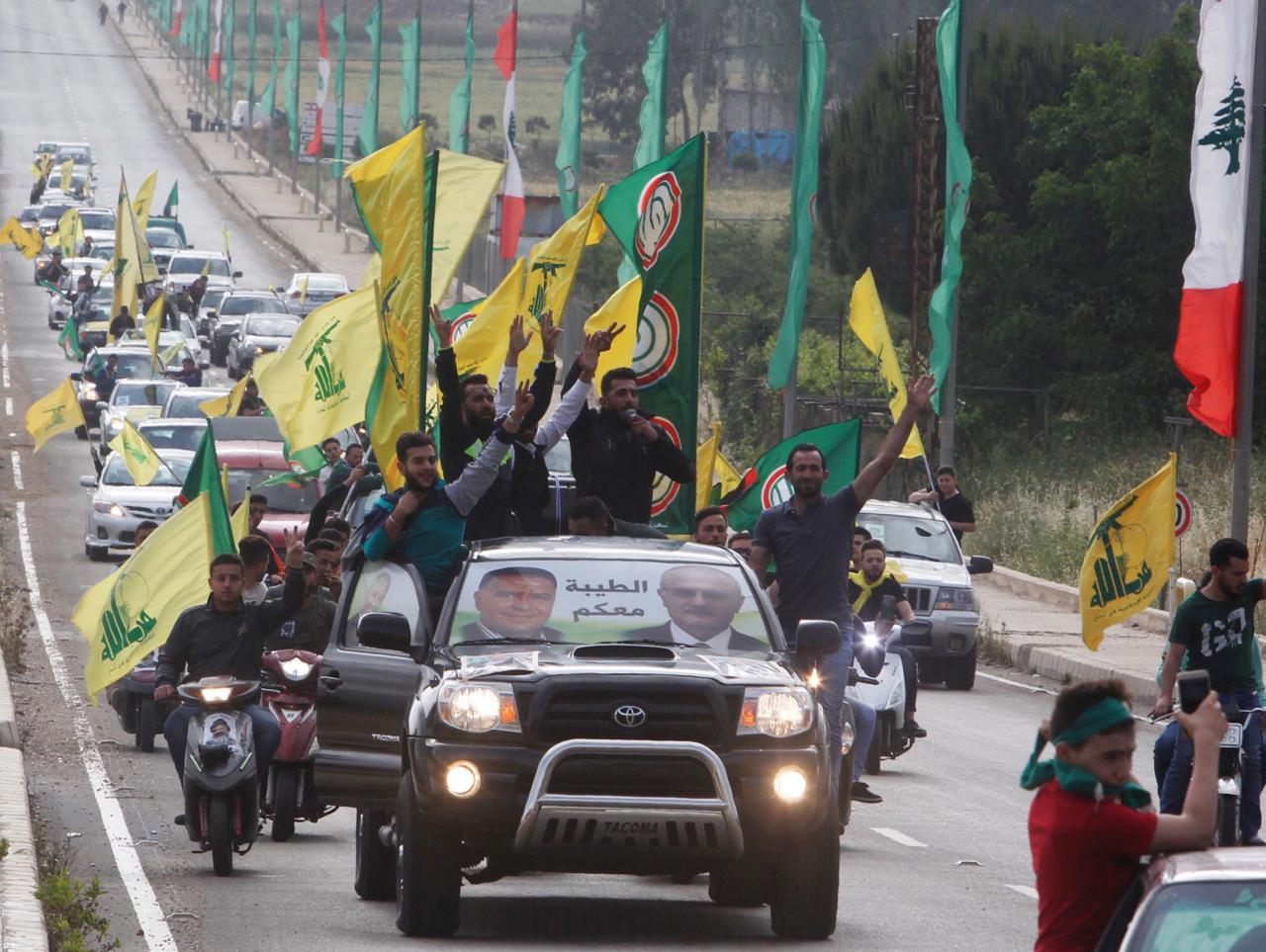 A Syrian army defector said at the time of the reported attack that the targets struck included two Syrian army brigades where Hezbollah is embedded.
According to two senior regional intelligence sources, the area where the incident is said to have occurred is where Hezbollah has its communications and logistics hub for southern Syria near the Israeli border.
In September, a senior Israeli official said his country had carried out more than 200 attacks against Iranian targets in Syria in the last two years.
According to regional sources, Israel began carrying out military strikes in Syria in 2013 against suspected arms transfers and deployments by Iranian forces and Hezbollah.
A Syrian opposition figure familiar with the area said at the time of last week's reported attack that Israel had targeted the area because Syrian army barracks there had become a recruitment hub for Iran-backed forces.
---
(Reporting by Laila Bassam; Writing by Tom Perry Editing by Gareth Jones)
---