---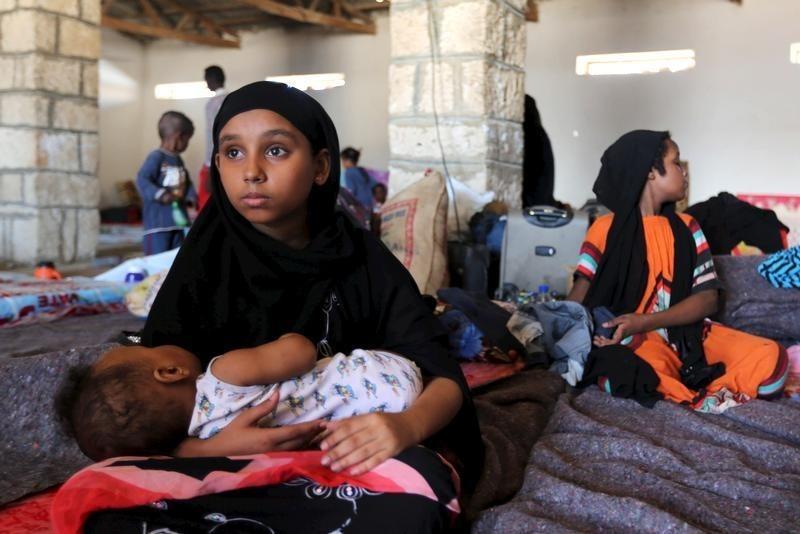 DUBAI, Aug 9 (Reuters) – Air strikes killed dozens of people, including children, in Yemen's Saada, Yemeni medical sources and the International Committee of the Red Cross (ICRC) said on Thursday.
"Scores killed, even more injured, most under the age of 10," Johannes Bruwer, head of delegation for the ICRC in Yemen, said in a twitter post.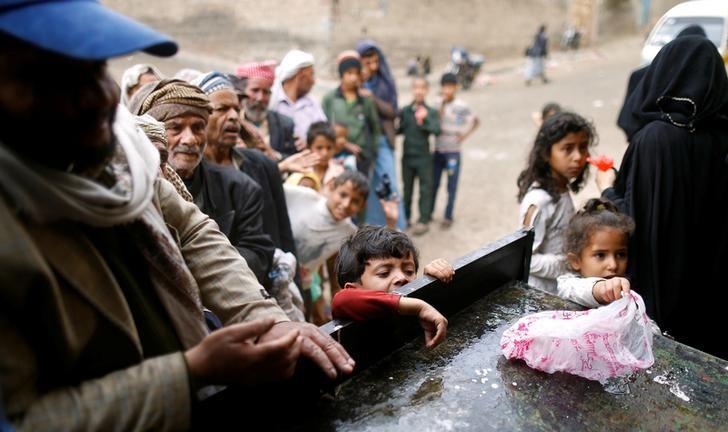 Saudi Arabia and Sunni Muslim allies have been fighting in Yemen for more than three years against the Iran-aligned Houthis, who control much of north Yemen including the capital Sanaa and drove a Saudi-backed government into exile in 2014.
There was no immediate comment from the Saudi-led coalition.
---
(Reporting by Rania El Gamal Editing by Robin Pomeroy)
---